By Mia Huntington, Manager, Elavon Canada
Congrats on your new business and completing Ontario Business Central (OBC) registration! So, you're probably thinking… now what? Well, as a new business owner, it's time to get your ducks in a row. And there is no better place to start than payments. Choosing the right payments partner can be critical to your bottom line.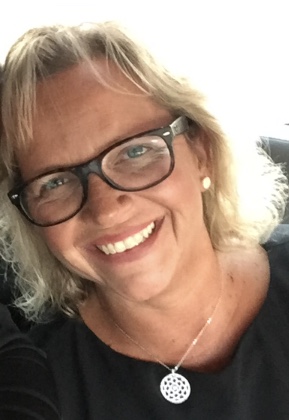 Laura Harvey is an entrepreneur herself as the owner of Ontario Business Central Inc. Her passion has always been about supporting the entrepreneurial spirit and advancement within Canada.
Laura authors in-depth blogs for Ontario Business Central assisting entrepreneurs and business owners to start, manage and grow their businesses. She has almost 30 years of expertise as a corporate specialist and 25 years of being an entrepreneur. Laura has the unique position of supporting a community that she also belongs to. She walks the walk right along with you.
You can find Laura on Linkedin and Twitter using the links below.