We know that the vast majority of startups fail within their first year of operations. For those starting their own business in 2016, this means they must commit to researching the process carefully before they begin. By learning from the mistakes of others, future business owners can ensure their success in the coming years. To help in this process, we'll offer our five things to consider before starting your own business.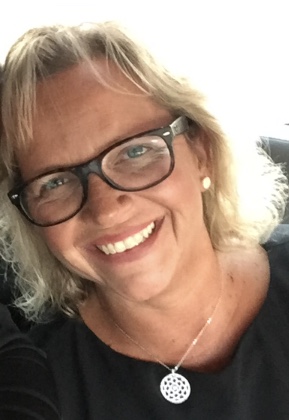 Laura Harvey is an entrepreneur herself as the owner of Ontario Business Central Inc. Her passion has always been about supporting the entrepreneurial spirit and advancement within Canada.
Laura authors in-depth blogs for Ontario Business Central assisting entrepreneurs and business owners to start, manage and grow their businesses. She has almost 30 years of expertise as a corporate specialist and 25 years of being an entrepreneur. Laura has the unique position of supporting a community that she also belongs to. She walks the walk right along with you.
You can find Laura on Linkedin and Twitter using the links below.