Marijuana dispensaries are very prevalent all around Canada and particularly in Vancouver, British Columbia. They are generally for-profit businesses that sell marijuana and are distinct from both the federal government's medical marijuana program, as well as compassion clubs, the latter of which are typically not for profit and are generally designed to meet health-based needs.
Although marijuana dispensaries are technically illegal, they are tolerated in many cities, operating in the gray area of the law. In fact, there has been a sharp rise in marijuana dispensaries in Ontario due to the discussion around legalization and the fact that some provinces appear to be moving in favour of marijuana decriminalization and even legalization.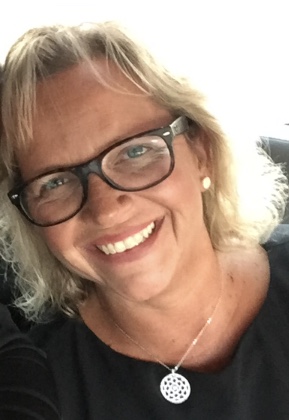 Laura Harvey is an entrepreneur herself as the owner of Ontario Business Central Inc. Her passion has always been about supporting the entrepreneurial spirit and advancement within Canada.
Laura authors in-depth blogs for Ontario Business Central assisting entrepreneurs and business owners to start, manage and grow their businesses. She has almost 30 years of expertise as a corporate specialist and 25 years of being an entrepreneur. Laura has the unique position of supporting a community that she also belongs to. She walks the walk right along with you.
You can find Laura on Linkedin and Twitter using the links below.