You're business savvy. You work hard and you've made the decision to start your own business. You know you've got what it takes. Successful people who have gone before you would be able to give you some really good advice. Here are some questions you might want to pose to successful entrepreneurs prior to getting started.
Should I incorporate?
That depends on some questions you should honestly ask yourself:
What kind of personal tax incentives are there if I incorporate?
Am I thinking this will be what I want to do for the long haul?
Am I going to be the only owner or will I have investors and/or partners?
What are the business advantages of incorporating?
Are there any issues surrounding liabilities such as product or credit liability?
Incorporating costs money: Is it worth it in the long run?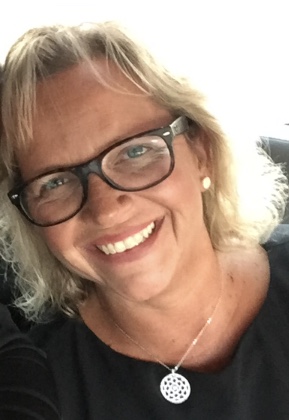 Laura Harvey is an entrepreneur herself as the owner of Ontario Business Central Inc. Her passion has always been about supporting the entrepreneurial spirit and advancement within Canada.
Laura authors in-depth blogs for Ontario Business Central assisting entrepreneurs and business owners to start, manage and grow their businesses. She has almost 30 years of expertise as a corporate specialist and 25 years of being an entrepreneur. Laura has the unique position of supporting a community that she also belongs to. She walks the walk right along with you.
You can find Laura on Linkedin and Twitter using the links below.