You're business savvy. You work hard and you've made the decision to start your own business. You know you've got what it takes. Successful people who have gone before you would be able to give you some really good advice. Here are some questions you might want to pose to successful entrepreneurs prior to getting started.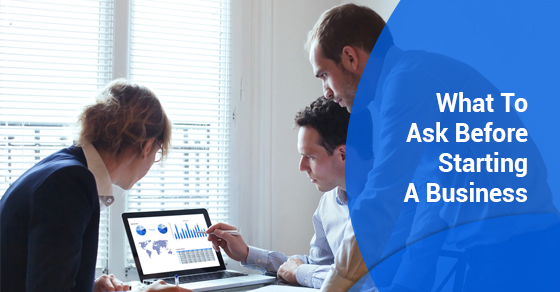 Should I incorporate?
That depends on some questions you should honestly ask yourself:
What kind of personal tax incentives are there if I incorporate?
Am I thinking this will be what I want to do for the long haul?
Am I going to be the only owner or will I have investors and/or partners?
What are the business advantages of incorporating?
Are there any issues surrounding liabilities such as product or credit liability?
Incorporating costs money: Is it worth it in the long run?