If you have been interested in incorporating in Manitoba, Ontario Business Central offers assistance through this process. The details below provide a general overview of what is required and common questions asked when incorporating. Incorporating in Manitoba offers the availability to submit the Name Reservation and Articles of Incorporation online, however upon completion; the documentation is sent out by mail.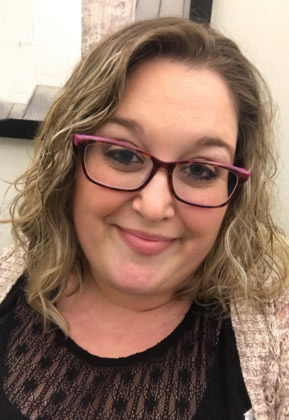 Natalie is in her 7th year with Ontario Business Central and has become a corporate specialist overseeing corporate filings for the western Provinces including British Columbia, Saskatchewan, Manitoba and Alberta.
Natalie has written a number of blogs related to operating a business within these jurisdictions. She also provides extensive assistance to those bringing their existing foreign corporations into Ontario.
Natalie in a previous life was a business owner herself and has an understanding as to the commitment involved in operating a business.
Natalie is a dedicated individual who believes the client comes first.
Your can follow Natalie on LinkedIn and Twitter using the links below.