Finding a business name comes with its challenges but also provides the opportunity for creativity and fun. Overall, brainstorm to find a business name is unique, catchy and easily understood by potential customers. We so often have people come to us with generic names such as A & A or AKT. A business name this general makes it very difficult for promotion and reduces the ability to grab your customer's attention as it doesn't necessarily differentiate your business or let customers know what you offer specifically. You want to have clients view your business name versus someone else's and to push further into getting a sale.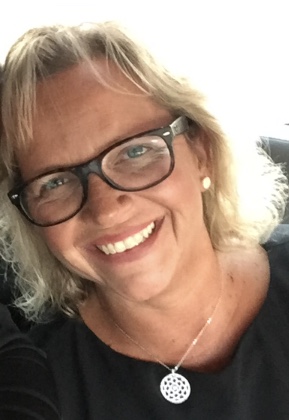 Laura Harvey is an entrepreneur herself as the owner of Ontario Business Central Inc. Her passion has always been about supporting the entrepreneurial spirit and advancement within Canada.
Laura authors in-depth blogs for Ontario Business Central assisting entrepreneurs and business owners to start, manage and grow their businesses. She has almost 30 years of expertise as a corporate specialist and 25 years of being an entrepreneur. Laura has the unique position of supporting a community that she also belongs to. She walks the walk right along with you.
You can find Laura on Linkedin and Twitter using the links below.