HOW TO BECOME A SUCCESSFUL ENTREPRENEUR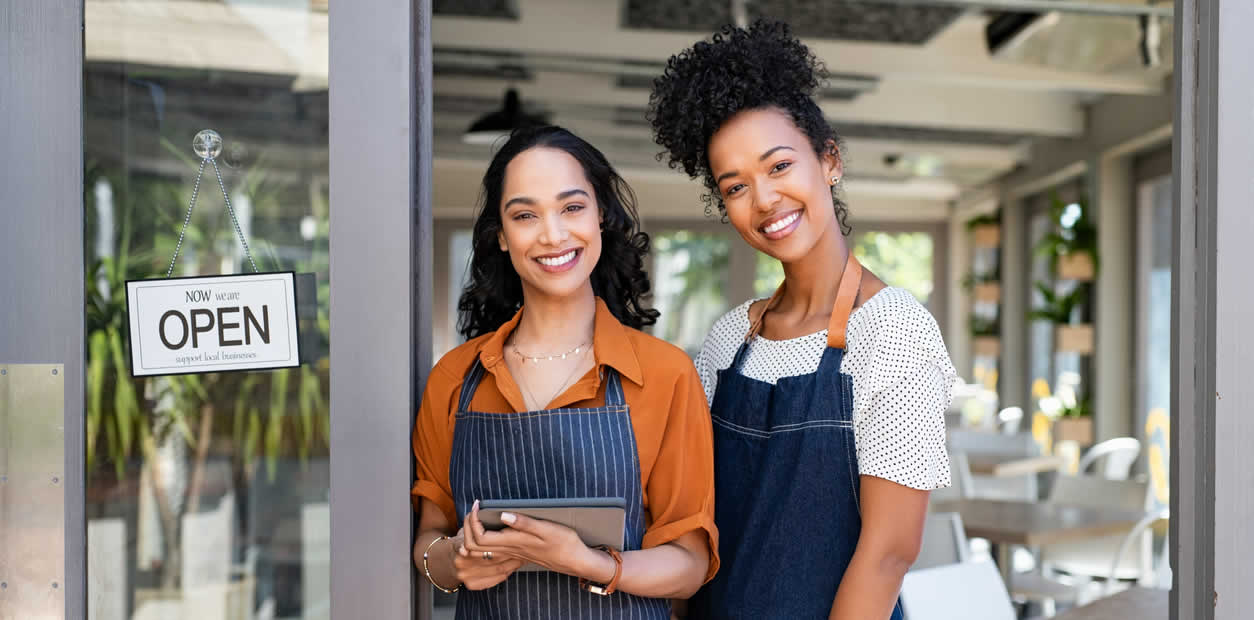 Becoming a successful entrepreneur is like embarking on an exciting adventure. It's a journey filled with ups and downs, twists and turns, and unexpected surprises. It takes a lot of courage, determination, and a little bit of craziness to take that leap of faith and start your own business. But trust me, it's all worth it in the end. Here are some tips to make your entrepreneurial adventure even more exciting.
Follow your passion – The best thing about entrepreneurship is that you get to do something that you love. It's not just about making money; it's about doing something that you're passionate about. Whether it's baking, designing, or coaching, find something that you love and turn it into a business. When you're passionate about what you do, it doesn't feel like work.
Take risks – Life is too short to play it safe. Take risks, try new things, and don't be afraid to fail. Failure is not the end; it's just a stepping stone to success. If you don't take risks, you'll never know what you're capable of. So, take that leap of faith and see where it takes you.
Embrace the unknown – Entrepreneurship is an adventure into the unknown. You never know what's going to happen next. Embrace the uncertainty and use it to your advantage. Be open to new opportunities, new ideas, and new ways of doing things. The unknown can be scary, but it can also be exciting.
Build a support system – It's important to build a support system of like-minded people who understand what you're going through. Join networking groups, attend events, and connect with other entrepreneurs. You'll be surprised at how much you can learn from others who have been where you are.
Stay positive – Entrepreneurship is not always rainbows and unicorns. There will be times when things don't go as planned, and you'll feel like giving up. That's when it's important to stay positive. Focus on the things that are going well, and learn from the things that aren't. Remember that every setback is an opportunity to learn and grow.
Celebrate your wins – Entrepreneurship is hard work, and it's important to celebrate your wins. Whether it's landing your first client, hitting a revenue milestone, or launching a new product, take the time to celebrate your accomplishments. Celebrating your wins will give you the motivation and energy to keep going.
Remember, it's not just about the destination; it's about the journey. Enjoy the ride!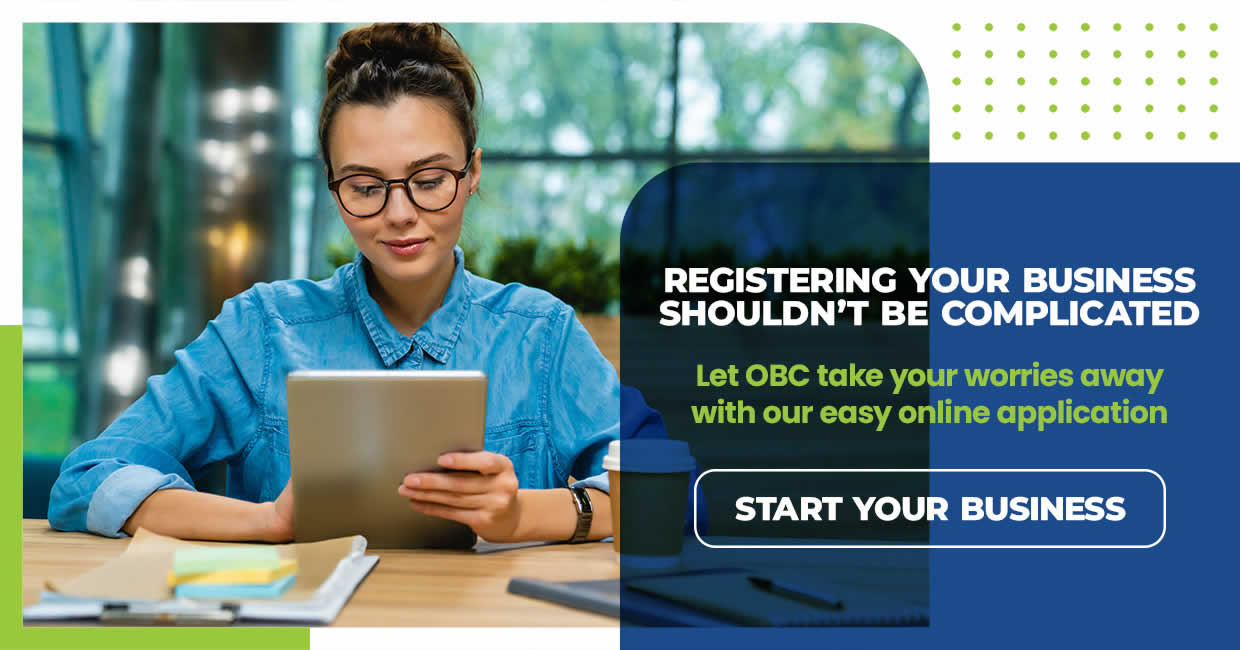 Ontario Business Central started a series called "taking the leap" to help connect clients who have literally taken the leap into becoming entrepreneurs to those thinking about doing it.
We have a guide to starting a business that may assist you in doing your due diligence before you begin and there are a ton of information in our OBC Blog content and  videos on our OBC YouTube channel talking about everything to help you start your business.
Let us help you in becoming a successful entrepreneur!
Should you have any questions, please feel free to reach out to our staff for additional information and assistance.
inquiries@ontariobusinesscentral.ca
Toll-Free: 1-888-948-8374
Local: 1-416-599-9009
Fax: 1-866-294-4363
Office Hours: 9:00am – 5:00pm
Monday – Friday E.S.T.
Ontario Business Central Inc. is not a law firm and cannot provide a legal opinion or advice. This information is to assist you in understanding the requirements of registration within the chosen jurisdiction. It is always recommended, when you have legal or accounting questions that you speak to a qualified professional.