Non Residents who want to start a business in Ontario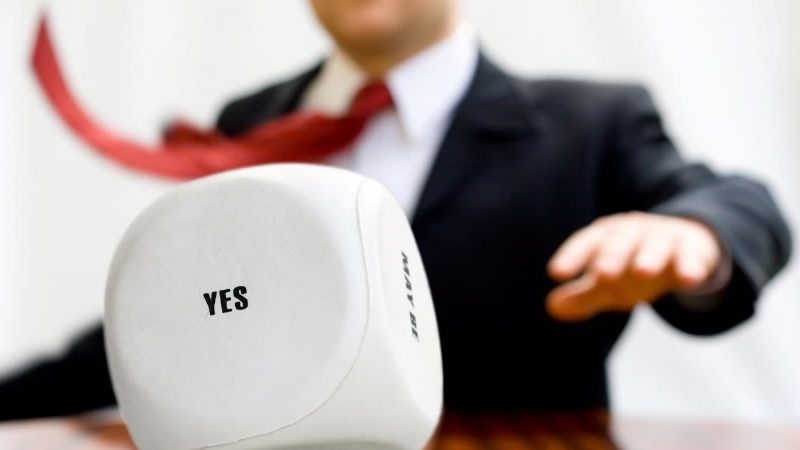 Can I start a business in Ontario when I don't have status in Canada?
Yes, you can operate a business in Ontario. The Province of Ontario offers the ability to operate a small business in Ontario without being required to be a Canadian Citizen or Permanent Resident.
The small business can be registered as either a Sole Proprietorship (1 person) or a General Partnership (2 or more people) under the umbrella of the Master Business Licence.
What does the Master Business offer to me?
The Master Business Licence as either the Sole Proprietorship or General Partnership allows you as an individual or individuals to operate a business within Ontario for a period of five years. The registrations are very simple to set up and to cancel and are inexpensive to establish. If you have a business idea or a business you operating in your home country and want to try the business here in Canada, the Master Business Licence may be the perfect opportunity for you to use your entrepreneurial ideas.
What are the benefits to registering a Master Business Licence?
Operate a business in Ontario for 5 years (renew at 5-year mark)
Discounts or wholesale pricing as a business owner
Networking with other business owners within community
Ability to open business account at bank, obtain payments
Obtain municipal licensing if required to operate your business
What is required for me to open a Master Business Licence?
Business name you would like to register
Brief description of business activity
Ontario address for business
Legal names of individual or individual registering business
The individuals' addresses and they can be foreign
Email address to provide you with the completed licence
Things to keep in mind when registering a Master Business Licence
Thousands of Master Business Licences are registered every month in the Province of Ontario. This is a tool that allows individuals to start a business cheaply and easily. There are some factors to be aware of regarding the structure of the registrations that may determine whether this is a viable option for you and your business. The Master Business Licences do not have name protection for the business names. If another individual decides to operate a same or similar named business within Ontario, there is nothing stopping individuals from doing this. The licence falls under your personal income tax and is not taxed as a separate entity from you personally. The Master Business Licences do not provide liability protection for the business owner or owners. This means that if the business has a personal or property loss or damage, the individual business owner may be held financially responsible. It is always recommended to obtain business insurance to alleviate your individual risk to the business operation.
Do I have to open an HST as soon as I start my business?
Applying for HST is voluntary until the business earns $30,000.00 or more in sales per year. If you are starting a new business and are starting with zero sales, this may be an opportunity for you to pass on those savings to your customers. Often individuals will apply for HST as soon as they start the business because of things like big expenses to get the business operational. Others will wait and take advantage of the $30,000.00 in sale requirements before opting for the HST tax.
Do I have to apply for WSIB if I have employees?
The best thing to do is to contact the WSIB office and explain to them your business activity and whether it warrants you obtaining WSIB for employees. In some cases, you as the business owner may opt into WSIB for yourself.
Do I have to open a payroll account?
Setting up a payroll account is only necessary when you have hired your first employee. If you or you and partners are operating the business but do not have employees the payroll is not required.
Hopefully this blog has assisted you in understanding one great option in Ontario to register and begin operating a business.
If you would like to register a Master Business Licence with us, here is the link to do so:
Register a Master Business Licence
We hope you find this blog informative. At Ontario Business Central we work hard to offer articles to support you as an entrepreneur and business owner. Our staff are available if you would like to reach out and ask any question related to this article and establishing your business.
inquiries@ontariobusinesscentral.ca
Toll-Free: 1-800-280-1913
Local: 1-416-599-9009
Fax: 1-866-294-4363
Office Hours: 9:00am – 5:00pm
Monday – Friday E.S.T.
Ontario Business Central Inc. is not a law firm and cannot provide a legal opinion or advice. This information is to assist you in understanding the requirements of registration within the chosen jurisdiction. It is always recommended, when you have legal or accounting questions that you speak to a qualified professional.