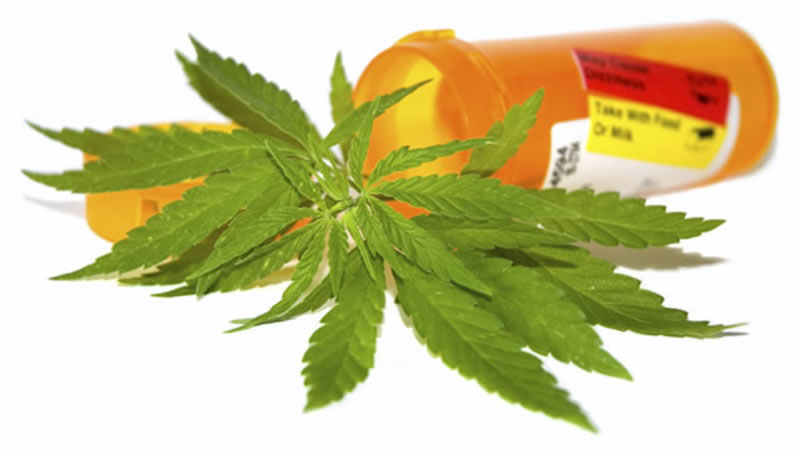 How to Register a Business
Our office has individuals calling weekly to find out details of how to incorporate a medical marijuana dispensary business and how the regulations work.
We are seeing individuals completing 4 different types of incorporations. They are as follows:
What is the difference between a Profit and Not For Profit Incorporation?
Both the Not for Profit and Profit incorporations provide a separate entity distinct from its shareholders or members. Either business operation has the capacity to own property, to sue or be sued and provides limited liability protection to its owners or members. This provides the individual owners or members are not personally liable in many circumstances for the debts and obligations of the corporation.
For Profit and Not For Profit businesses, as their entity suggest, differ in terms of their objectives. While the For Profit focuses on profit maximization and forward these profits to the company's owners, shareholders, and employees. The Not For Profit does not. Each incorporation process has different accounting practices that require consideration.
You may want to discuss with an accountant the differences from a tax perspective between the For Profit and Not for Profit Incorporation platforms.
What is the difference between the Federal or Provincial Incorporation?
The name protection is specific to the jurisdiction in which you incorporate. If you incorporate in Ontario, you will have name protection for the business in Ontario solely. With the federal incorporation whether Profit or Not For Profit, the name protection extends to the highest level of name protection available in Canada outside of completing a Trademark. If your business plan is to operate physical locations in other Territories or Provinces, the federal incorporation provides more awareness to other jurisdictions of your existence as a federal incorporation.
With this becoming a new industry within Canada, there are many unknowns. With searching to write this blog, the information available is very limited with both government and the private sector.
I have been able to find some information through the federal government regarding becoming a licensed producer of medical marijuana.
I have provided the links to assist you in determining this aspect of gaining licencing.
Application to become a licensed producer of medical marijuana. This information is available through Health Canada with the links listed below:
Licensing as a medical marijuana dispensary
https://www.hc-sc.gc.ca/dhp-mps/marihuana/info/application_steps-etapes_lp-pa-eng.php
https://www.hc-sc.gc.ca/dhp-mps/marihuana/info/index-eng.php
Frequently asked questions regarding obtaining medical marijuana producer licensing
https://www.hc-sc.gc.ca/dhp-mps/marihuana/info/application_steps-etapes_lp-pa-eng.php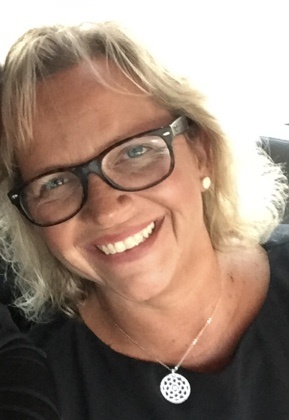 Laura Harvey is an entrepreneur herself as the owner of Ontario Business Central Inc. Her passion has always been about supporting the entrepreneurial spirit and advancement within Canada.
Laura authors in-depth blogs for Ontario Business Central assisting entrepreneurs and business owners to start, manage and grow their businesses. She has almost 30 years of expertise as a corporate specialist and 25 years of being an entrepreneur. Laura has the unique position of supporting a community that she also belongs to. She walks the walk right along with you.
You can find Laura on Linkedin and Twitter.
https://twitter.com/OntarioBC
https://www.linkedin.com/in/laura-harvey-362b2740/