How to Register a Yoga Studio in Ontario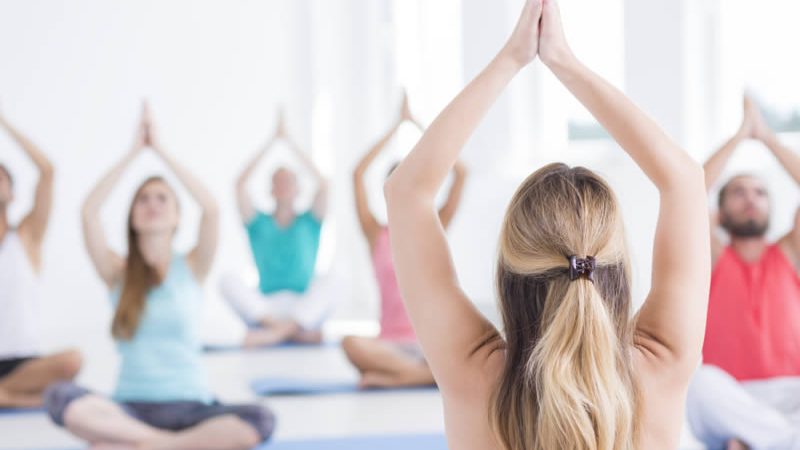 The Yoga industry is a booming business. From all over the world people have shown interest in yoga to get relief from stress and to have a balanced physical and mental health. If you are enticed to turn your yoga skills into a thriving business here is an overview of what is required to register.
What does your studio stand for and what is its purpose?
When opening your studio, there are many things to consider, however one of the main points will be to consider your brand. Your brand encompasses many different aspects.
Your logo is the first impression potential clients will see. You want this to be a clean, clear and intriguing logo. For example, if you are offering Hot Yoga, you can integrate this into your business name and logo.
Marketing is a broad spectrum of avenues. It is making sure people know about the studio and class schedules from all sorts of different mediums.
Ex: Social media is a great way to interact with clients. This can be visual marketing (small videos, boomerangs or pictures of poses and classes), blog writing and polls/discussions on topics of interest for your clients.
What are other things to consider when registering?
Financing
WSIB
Import/Export
Insurance
Opening Bank Account
Town/Municipal Licensing (ex: Vendor Permit)
What type of business registration would you like to do?
ONTARIO SMALL BUSINESS REGISTRATION
Also known as a Master Business Licence is a simple, inexpensive way to set up your business. The registration is available as a Sole Proprietor (single individual), a General Partnership/Partnership (two or more individuals/corporations) or as a Tradename ("operating as" name under a Corporation). In Ontario a Business Licence is valid for 5 years. When the end of 5 years is approaching, you can renew the licence for an additional 5 years, or the Province of Ontario will automatically cancel the registration. A Master Business Licence does NOT have name protection. If another business chooses to operate a same or similar name to your business name, they can, with no opportunity for you to seek infringement.
If you wish to register a small business, see link below to proceed.
In Ontario, there are two ways to incorporate a business. You can both manually prepare and file the Articles of Incorporation or you can use a third party portal to incorporate the business online or electronically. For Ontario Corporations, there are no yearly filings. Federal Corporations must file an annual return to remain active. With an incorporated company, you do have name protection for the exact same business name. If someone incorporates or registers a business name that is similar after you have incorporated, you may be able to seek infringement. If this occurs, it is always beneficial to obtain an opinion from a lawyer on infringement.
If you wish to incorporate, see link below to proceed.
Opening your own yoga studio promises to be a journey of vast self-discovery, determination and personal growth. Ontario Business Central hopes this blog has been of assistance and that you have a long and prosperous career doing something you love!
Should you have any questions, please feel free to reach out to our staff for additional information and assistance.
inquiries@ontariobusinesscentral.ca
Toll-Free: 1-800-280-1913
Local: 1-416-599-9009
Fax: 1-866-294-4363
Office Hours: 9:00am – 5:00pm
Monday – Friday E.S.T.
Ontario Business Central Inc. is not a law firm and cannot provide a legal opinion or advice. This information is to assist you in understanding the requirements of registration within the chosen jurisdiction. It is always recommended, when you have legal or accounting questions that you speak to a qualified professional.