10 Essential Things to Look for When Choosing a Business Location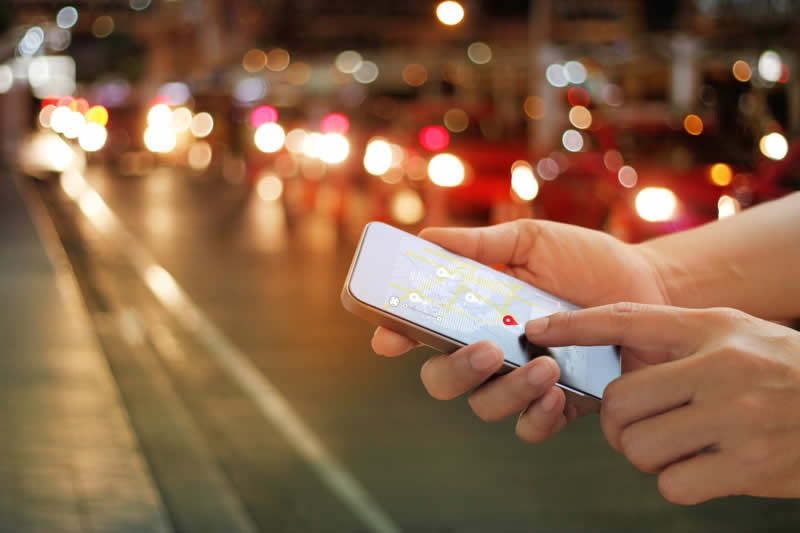 When you are searching for the perfect location to set up your business, there are a few things you should look for in order to choose the best location. A bad location could highly impact the success of a business, so it's important to take the time to scout out locations before deciding on the right one.
Here are the 10 things you should look for when choosing where to locate your business:
Area Demographics
You will have a specific target audience that your business will be catering to, so you will want to make sure that these customers are in the area you're considering. Customers generally want a convenient location and won't travel far out of the way if it's something that's not essential to them. Take a look at the area demographics and forecasts for future growth to see the potential customer base you can draw from.
Foot Traffic
There are some businesses that benefit greatly from high levels of foot traffic passing their location. Depending on what type of business you're running, this may be an important factor in deciding on your location.
Competition
Competition is not always a negative thing, and can actually be beneficial to your business. It allows customers to take a look at their options and compare. If you've got a superior product or service to your local competition, it makes your business look that much better. Check out the existing competition in the area you're considering to see how your business may fare.
Other Successful Businesses
When there are other successful businesses in the area you're looking at, it's a good sign that there is an active customer base that can contribute to your success. Other thriving businesses can also help contribute towards bringing more traffic through your doors. If, however, other businesses are shutting down, it may be a sign that the demand from customers just isn't there.
The Building Itself
You want to focus the bulk of your attention on your business, rather than worrying about the building itself. If there's a lot of work that needs to be done in the building, you may want to assess the time and costs that may be involved. Talking to previous tenants is a great way to learn about any existing, recurring or potential problems they may know of.
Business Plan
When looking at your business plan, you'll want to search for locations that fit within that plan and give off the brand appearance and personality you're looking for. For instance, if your business prides itself on providing modern home design services, but is located in an old, rustic home, it may not fit the appearance your business plan outlines.
Business Size
Look at the space within the building, and determine how and if it will fit with your business as it exists currently and for future growth. Sometimes something as simple as available space can be overlooked, but you want to avoid signing a lease only to figure out that you don't have enough space to conduct business.
Parking and Accessibility
Even if the building itself is great, if there's nowhere for your customers to park, it may become too inconvenient for them to visit your location. The same is true if it's difficult to access, for instance if there are too many stairs or no ramps for those with mobility difficulties.
Employees
It's great to find a location that fits all of the needs outlined above, but you should also take into consideration the availability of qualified employees located in the area. This is especially true if you need someone with specific qualifications where people may be limited in number or difficult to find.
Rental Costs and Conditions
Determine what your monthly budget looks like and how the rental costs factor into that. You'll also want to examine the conditions of your rental or lease agreement, such as what happens if you were to move locations before the lease is done or if there is anything you are prohibited from doing on the property, like staying open late hours.
Once you've found your location, Ontario Business Central can help you register or incorporate. We can assist with small business registrations in any of these Provinces:
SMALL BUSINESSES
If you're interested in Incorporating, you can do so through the links below:
INCORPORATIONS
BRITISH COLUMBIA INCORPORATION
Should you have any questions, please feel free to reach out to our staff for additional information and assistance.
inquiries@ontariobusinesscentral.ca
Toll-Free: 1-800-280-1913
Local: 1-416-599-9009
Fax: 1-866-294-4363
Office Hours: 9:00am – 5:00pm
Monday – Friday E.S.T.
Ontario Business Central Inc. is not a law firm and cannot provide a legal opinion or advice. This information is to assist you in understanding the requirements of registration within the chosen jurisdiction. It is always recommended, when you have legal or accounting questions that you speak to a qualified professional.