There is a common misconception that when you register a business, the business name automatically has name protection. This is not true. If you register a Master Business Licence, Sole Proprietorship, General Partnership, Partnership or Tradename (operating name) under an existing corporation, these do not have name protection.
Incorporation – Name Protection
If you incorporate a business, you will have name protection exclusively for that exact business name within the jurisdiction in which you incorporate. Each Province is different in their way of managing name protection, so I will provide a few examples specifically to assist you with commonly incorporating jurisdictions.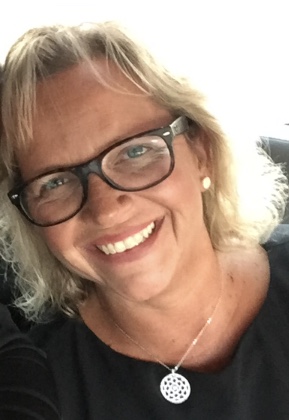 Laura Harvey is an entrepreneur herself as the owner of Ontario Business Central Inc. Her passion has always been about supporting the entrepreneurial spirit and advancement within Canada.
Laura authors in-depth blogs for Ontario Business Central assisting entrepreneurs and business owners to start, manage and grow their businesses. She has almost 30 years of expertise as a corporate specialist and 25 years of being an entrepreneur. Laura has the unique position of supporting a community that she also belongs to. She walks the walk right along with you.
You can find Laura on Linkedin and Twitter using the links below.