How To Start A Non Profit Organization
Originally Published: Jan 18, 2016
Starting a nonprofit is a commitment to giving back to the community and the world around you. Starting a nonprofit is not an easy task, but hopefully the following steps can help you when it comes to starting one of your own.
Assess Need Like starting any business, nonprofit or for profit, you must identify a specific need within the community. For nonprofits, funding can be difficult to obtain so it's important that you can demonstrate exactly what the need is, and why it must be addressed. When applying for funding, you must show that your organization provides a unique service to a community. This requires a great deal of research, and information gathering about the specific community. You must be able to explain exactly:
What services you are hoping to provide.
How you will go about providing them.
Why it's important to provide them.
What positive short- and long-term results can be expected.
The amount and type of resources needed.
Why your organization is unique.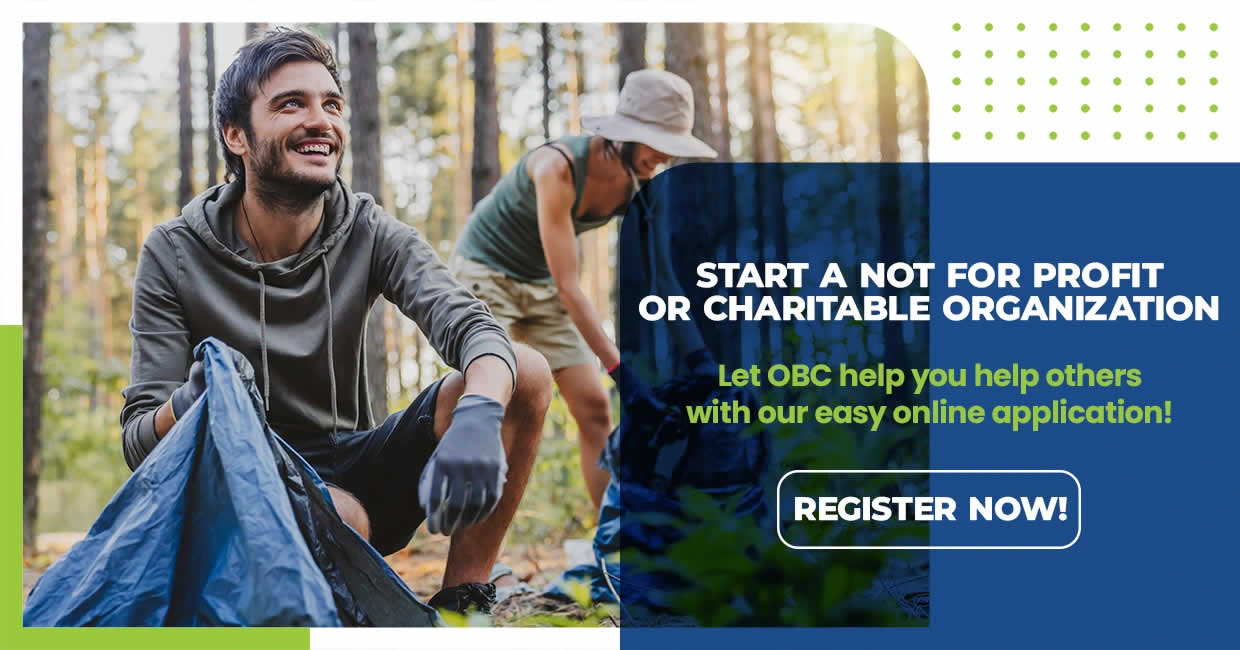 Once you can provide all the above explanations, and demonstrate the need for your organization, and the positive effects it will provide, you can move on to the next step. Create the Organization Once you've done your research, and conducted a needs analysis, it's time to get everything in writing. Here's what you'll require:
A Mission Statement: Your mission statement should state clearly what purpose your organization will serve, specifically what groups you will serve and how. Your mission statement is the most important document when it comes to building your nonprofit and it needs a great deal of time and care.
A Business Plan: Your business plan will need to go into more concrete detail about how you plan to effect change. When creating a business plan, it's important to think short and long term. Your business plan creates the operational and financial structure for your entire organization.
When crafting these documents, be prepared to take a long time and go into great detail. Especially when planning financially, you mustn't leave any stone unturned. Before going ahead with your nonprofit, you must know for certain that your ideas are realistic and attainable.
Incorporate
Once all the above bases have been covered, you're ready to incorporate. Incorporating a nonprofit is like incorporating any other company, and can be done provincially or federally. You will also want to apply for charitable status through Revenue Canada in order to issue income tax receipts to donors. Starting a nonprofit doesn't have to be stressful. If you are prepared, and do all your research, you can end up with a truly rewarding organization. It's always important to give back!
Ontario Not For Profit Incorporation