How To Set Up A Not For Profit/Non Profit Corporation In Ontario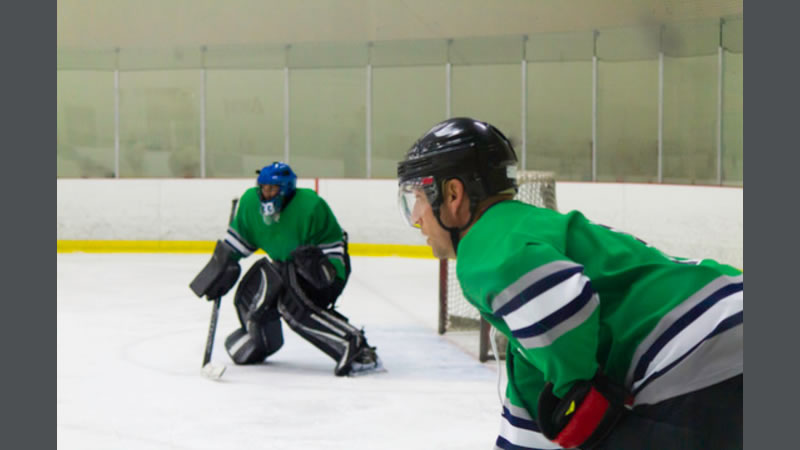 A not for profit corporation has a similar formation as a profit corporation benefits of being a separate legal entity from its members. A not for profit corporation is established to benefit the community.
What types of businesses incorporate as a not for profit business
General – business/trade associations, community organizations, residents associations, professional associations, etc.
Sports/Athletics – any and all sports and athletic clubs
Social Clubs – any social club that brings people together in a social nature
Service Clubs – Rotary, Lions and Kiwanis
What is required?
Name of business
(it is important to provide a name that reflects the business type). The business name selected, should provide descriptive wording about where the business is located and/or what is being provided to the community.
A few examples are as follows:
Toronto Men's Basketball Club
Women in Business Association of Ontario
Greenville Residents Association
Pugs of Ontario Social Club
Business Address
Where the business is located. If there is not a separate physical address for the business, a reliable directors address may used.
Directors of the Corporation
A minimum of 3 directors are required to incorporate a Not For Profit corporation. It is important to provide each individuals legal name (drivers licence or passport) for the incorporation and legal address. The directors are required to sign the documents with original signatures and most often will be required to appear at the financial institution to set up the corporate bank account.
Objects of the Corporation
This is a listing of the business activity for the corporation. In general 2 to 6 paragraphs detailing what your organization provides to the community. The Ontario government provides a listing of object clauses commonly used by organizations to assist.
Nuans report
This is a mandatory report when incorporating in Ontario. The report is a 6 page listing of similar business names, corporations and trademarks to your proposed business name. The report accompanies the prepared Not for Profit Articles of Incorporation and is delivered to the Provincial government for review.
Government costs and timeframes
The filing of the Not for Profit incorporation is required to be filed manually. There is not the availability to electronically file these articles with the Province.
The Province of Ontario offers a 2 tier government fee and timing as options:
$155.00 government fee – 8 to12 weeks turnaround time
$255.00 government fee – 7 business day turnaround time
Our information is simply a guide to assist you, we are not a law nor accounting firm. You may want to speak to professionals before you decide to pursue a Not for Profit Incorporation.