How To Set Up A Sports/Athletic Club In Ontario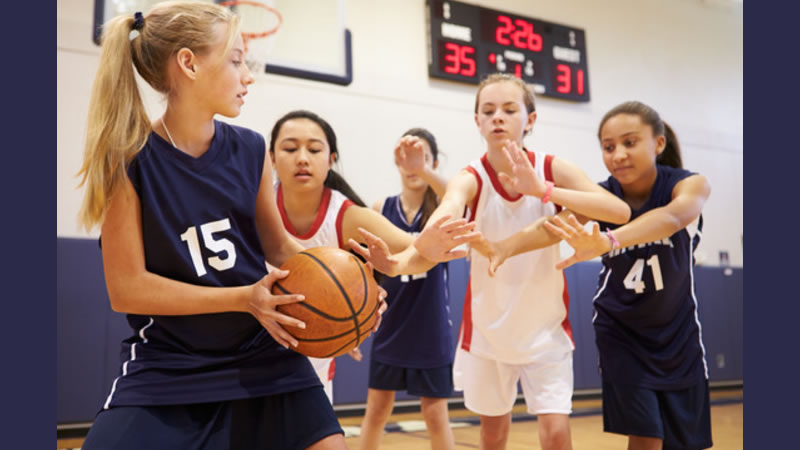 Originally Published: May 14, 2015
An athletic club is one of the most common Not-For-Profit incorporations registered in Ontario.
This is specifically set up as an organization where a group of individuals come together to play a sport or to establish an athletic or health club.
Examples of Sports Clubs in Ontario
aquatic
baseball
curling
fishing
flying
golf
hockey
riding
skating
snowmobiling
swimming
yachting
Overall Sports Clubs
athletic club (the establishment and operation of an athletics club)
health club (the establishment and operation of a health and fitness club)
What is required? 
Deciding on a business name
It is important that the business name provides both a geography of where the sport takes place and the name of the sport.
Greenhill Women's Basketball Club
Knoxville Badminton Club of Ontario
Superstar Athletics Club of Winston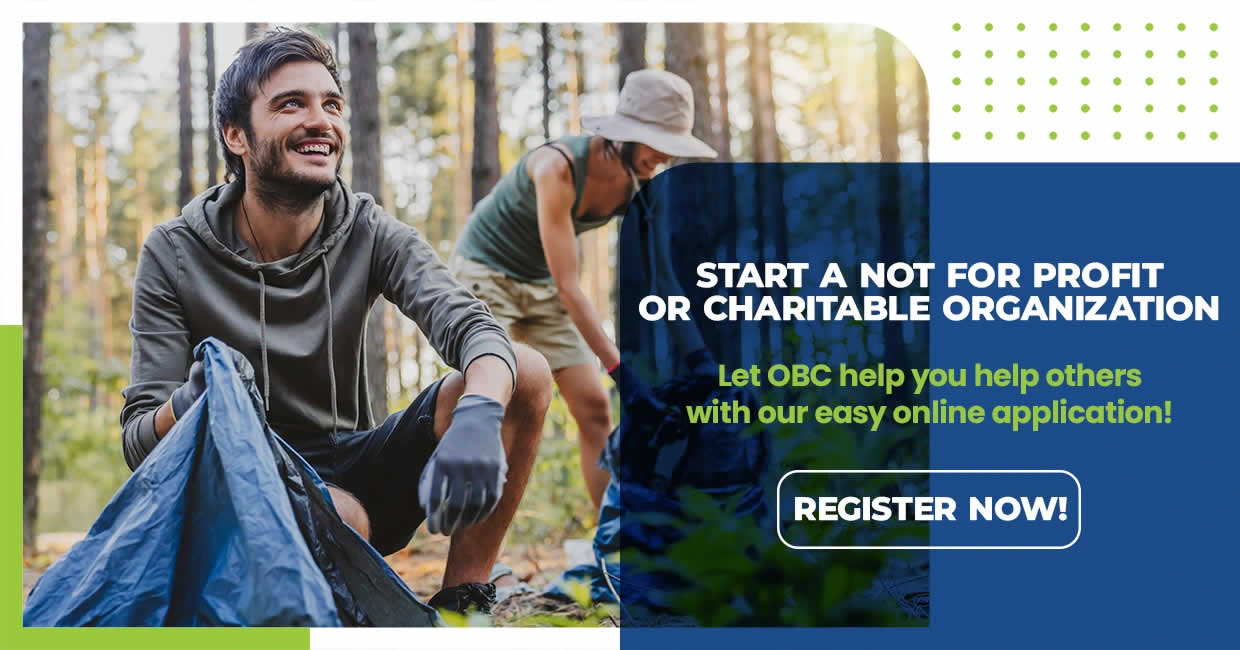 Physical Address for the Business
This is the address where the business is located.
You can use a home address of one of the directors if a separate physical address is not being used for the corporation.
Corporate Directors
A minimum of 3 directors are required. These individuals should be easily accessible to each other for both the incorporation original signature requirements and banking requirements. A minimum of 3 directors is required at all times for the corporation.
Corporation objects
The Province of Ontario provides a number of preapproved templates for an athletic or sport club in Ontario. Typically, one of these preapproved clauses is acceptable for most Not-For-Profit set ups.
Name Search/Nuans report
This mandatory report is 6 pages long and lists existing business names that are relevant to your proposed name. It is important to provide a unique name when coming up with the business name. Usually, the business name is searched in the preliminary databank prior to ordering the actual report to ensure the name does not conflict with existing business names.
Government fees and turnaround times
Not-For-Profit incorporations are required to be filed manually with the Province and maintained within an examiner until completion.
The Province of Ontario offers a 2 option regarding the government cost and turnaround times:
$155.00 government fee – 8 to 12 weeks turnaround time
$255.00 government fee – 7 business day turnaround time
Our information is simply a guide to assist you; we are not a law nor accounting firm.