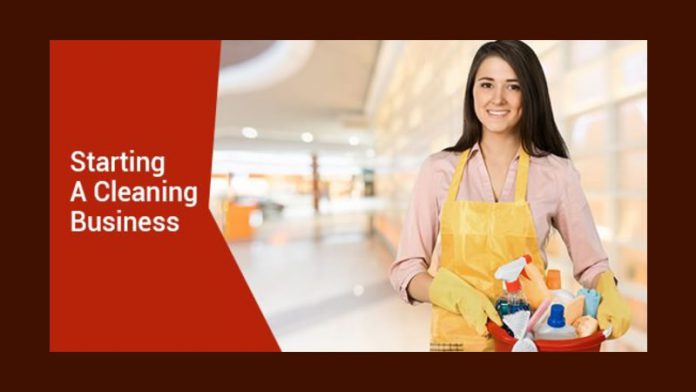 There are endless opportunities for success when starting a cleaning business. If you're passionate about creating a clean space for home and business owners, and are committed to being your own boss, there are some important steps you need to take to get your business started.
 Decide on your services
There are a variety of cleaning services you can offer depending on your clientele. You can choose to provide maid services, janitorial services, niche cleaning or carpet cleaning, for example. Deciding on which services you'll provide will help you effectively target potential customers. For example, are you looking to reach homeowners or business owners? Answering this question will help you to create an effective marketing strategy.
Register your business
In Ontario, you can register your business as a general partnership or sole proprietorship. You'll need a business name that you can brand to potential clients, among other requirements. It's important to file a NUANS™ report or an Ontario Business Name Search to see businesses with similar names. Your registration will be valid for 5 years. Alternatively, you have the option to incorporate the business where you will have name protection for the business, personal liability protection and a continual registration.
Plan your operations
Operating your cleaning business has many components from pricing to suppliers and regulations. Some basic components to consider include:
Pricing: Decide on the services you would like to provide to clients, and for what price. For example, you might include dusting, sweeping, and surface cleaning as part of your basic package, but you can offer clients extras such as drape cleaning and laundry for an additional cost.
Permits and regulations: Ensure your cleaning business complies with any applicable regulations. Handling chemical cleaning supplies might require you and your employees to be trained in Workplace Hazardous Materials Information System. As well, ensure you have acquired any municipal, provincial or federal permits needed.
Location: Cleaning business owners often choose to operate their business from home due to the nature of cleaning services. If you choose to open an office location, ensure it serves as a functional space to store supplies, do repairs and operate your business, as clients will rarely come to your location.
Transportation: You or your team will need to go to your client's home or office, for example, and many cleaning business owners brand their vehicles with the business's logo. Ensure transportation for you and your employees is safe and functional while also promoting your business.
Suppliers: You'll also need to find a supplier for your cleaning products, such as vacuums, brooms, transport carts, chemical cleaners and more.
Whether you're opening a maid service, janitorial service, a niche cleaning business or any other cleaning venture, the above information will help you to be successful.
Contact Us Today to learn more about starting your cleaning business.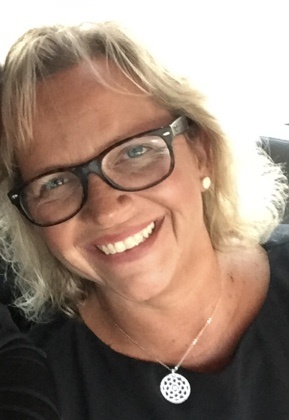 Laura Harvey is an entrepreneur herself as the owner of Ontario Business Central Inc. Her passion has always been about supporting the entrepreneurial spirit and advancement within Canada.
Laura authors in-depth blogs for Ontario Business Central assisting entrepreneurs and business owners to start, manage and grow their businesses. She has almost 30 years of expertise as a corporate specialist and 25 years of being an entrepreneur. Laura has the unique position of supporting a community that she also belongs to. She walks the walk right along with you.
You can find Laura on Linkedin and Twitter.
https://twitter.com/OntarioBC
https://www.linkedin.com/in/laura-harvey-362b2740/