9 Hot tips – How to Start a Bakery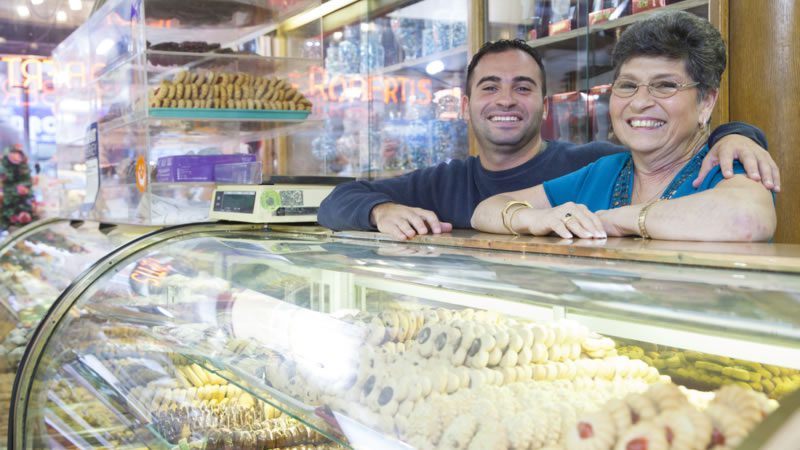 Are you the go-to cake/cupcake person for every birthday? Do you make the best "only one more bite" desserts? If so, turning your talents, knowledge and will-to-succeed into a profitable bakery business may be the next step on your path to success. A bakery is a very specific type of food business. This allows you to provide a quality product to serve a unique market. The following 9 tips are a great place to start.
1- What kind of bakery would you like to open?
Some great things to consider when deciding which type of bakery you plan to start is to assess your talents, budget and set goals. Doing market research on trends and local markets may also provide additional insights. Developing the new "it thing" may be daunting; however by establishing a specialty bakery, you are creating a niche in the bakery industry, helping to remove competitors. An example of this would be: There are 3 local cupcake shops that offer many varieties of different cupcakes. A niche market for your specialty bakery could be offering nut-free, gluten-free or vegan cupcakes.
2- What kind of service options will you provide?
Depending on the type of bakery business you plan to start, your business model will look different.
Online business
In this day and age, many services are available online. Why not run an online bakery business from your home? With a great website and pictures of your creations, this could be a place to start, take orders and have pick up or delivery options. Running a business from your home can help reduce startup costs, because there is no need for a separate commercial space.
Counter Service
Finding a great space where you can create in a commercial kitchen and have a walk up counter may be your type of approach. When looking for your retail space to operate, ensure the floor plan includes both a space for food preparation and room to display and sell your products.
Sit down
A space where you can both sit down and dine is becoming a very big trend in bakery businesses. When choosing the location for your bakery, having a space to order and also sit to enjoy the baked goods may help set you apart from other bakery businesses.
Mobile – Food Truck
A new modern and trendy option is a food truck. In some cities this can mean being fully parked close to other food truck vendors, or participating in summer markets/festivals. Another option would be having a mobile service like delivery of cakes, sweets and/or cupcakes.
A great example of this: Just this past weekend, I visited a small northern town and was camping in a mobile park with family. Similar to an ice cream truck, a local bakery has a food truck packed with great homemade treats where you can buy from them. Like the ice cream truck, they have a signature song that is blared while driving. You literally see the people running for these treats, as they have made a name for themselves as a must-visit local business. I spoke to this man, and he has a pre-set route going through many of the small communities and parks in the area, along with their bakery in their hometown, where you can place orders, or simply walk in. This provides an added revenue source for them.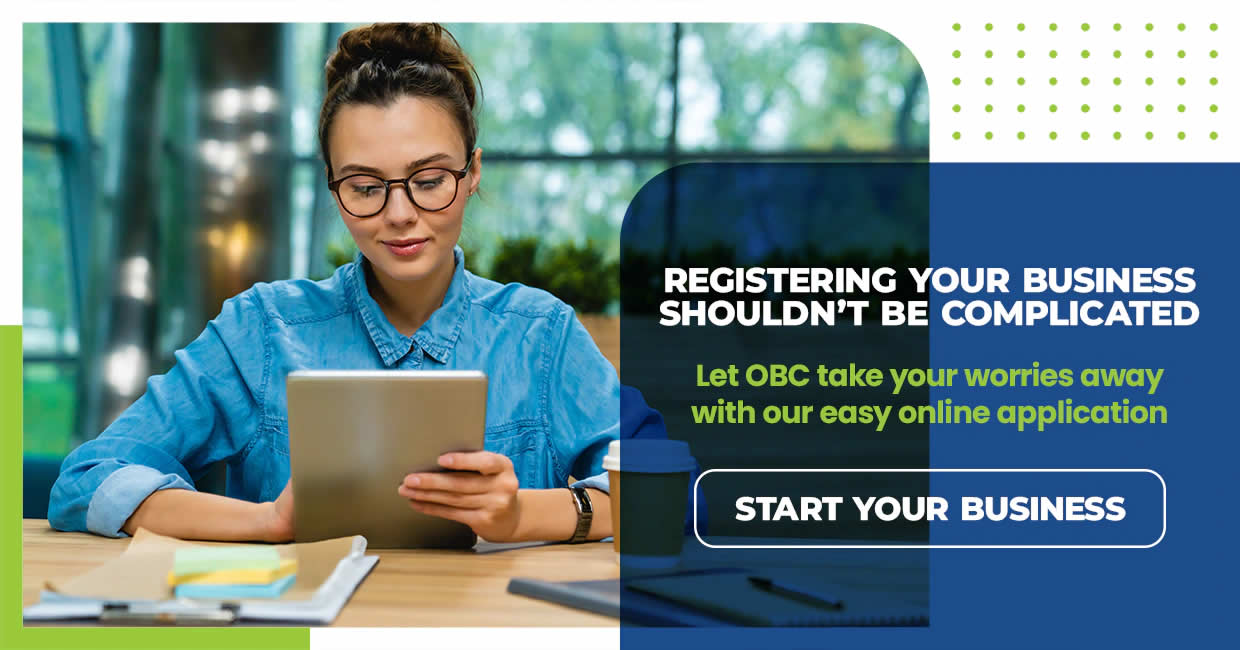 3- Food preparation and handling regulations
In Ontario food premises are subject to the Ontario Food Premises Regulation. When deciding which type of business you wish to open and the location of your business, familiarizing yourself with these regulations and licensing requirements may influence your decision on how to proceed.
Health Protection and Promotion Act
Canadian Food Inspection Agency
Additional licenses and permits may be required, depending on the location of your business and what services you specifically provide.
4- Create a Business Plan!!!!
Creating a business plan helps to ensure business success. This allows you to look at the business from different angles. This can include a financial plan, schedules, responsibilities, plans to grow your business, marketing and advertising, sales, target market, costs and expenses… etc. If you're unsure where to start, the University of British Columbia provides a business plan template to help get you started.
5- Register Your Business
One of the first steps to start your business is to establish the business legally. In Ontario, you can either register a small business license or incorporate. There are pros and cons to each option. If you are not sure which option suits your needs, see our blog on Master Business Licence vs Incorporating for more information on the differences between the two types of registrations.
If you would like the team at Ontario Business Central to assist with your business registration, please click on the link below:
Ontario Small Business Registration
6- Shop For Space
The best advice for a space and your needs, is BE PICKY. Look at your different options, compare pricing, and take a look at the neighborhood and the competitors. Make sure the floor plan of your commercial space fits with the vision you have for your baking business. Really research the area to ensure it's an ideal location for your bakery.
7- Price Your Baked Goods
As a bakery owner, you will have to determine the price to charge for your goods. When considering the cost of your product, some helpful points to consider are:
Cost of supplies
Time it takes to make
Clean up time
Packaging
Time spent promoting the business.
8- Market Your Product
Word of mouth is a great way to increase your clients and grow your business; however with most peoples' lives consumed in the online world a good marketing strategy for your business includes utilizing the many available business tools, including spreading the word on various online portals.
Social Media Channels – Facebook, Instagram, Youtube, Pinterest .. etc.
Join business networking groups
9- Understand and Appreciate the Importance of Your Customers!!!
In the famous words of Steve Jobs "You only make a first impression once".
Customers are always the backbone of any successful business. They are the key to your success. Happy customers are generally repeat customers. Make a fan, at every opportunity. Ask them for feedback, talk with them, and make their experience a positive one worth talking about. Make it count!!!!
I hope you found this blog helpful and informative. We, at Ontario Business Central, have been assisting thousands of individuals every year to set up and expand their businesses.
If you have any questions, please feel free to reach out to our staff for additional information and assistance.
inquiries@ontariobusinesscentral.ca
Toll-Free: 1-800-280-1913
Local: 1-416-599-9009
Fax: 1-866-294-4363
Office Hours: 9:00am – 5:00pm
Monday – Friday E.S.T.
Ontario Business Central Inc. is not a law firm and cannot provide a legal opinion or advice. This information is to assist you in understanding the requirements of registration within the chosen jurisdiction. It is always recommended, when you have legal or accounting questions that you speak to a qualified professional.