Ontario Corporate Record Update for a Federal Corporation Registered in Ontario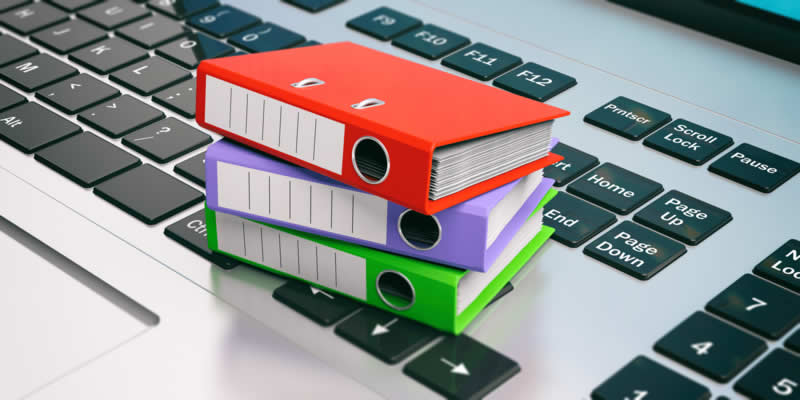 Ontario Change Filing
If you have a Federal Corporation that has a physical location in Ontario, you probably have already filed a Form 2, Initial Notice to bring the Federal Corporation into Ontario. The Form 2 is a document filing listing the details of your corporation along with the physical address within Ontario where the corporation exists. If you are not sure or don't believe you have completed this form filing, we can check to see if you have and if you haven't we can assist to complete the Form 2, Initial Notice filing on your behalf. Each time there is a change to the Federal Corporation, when the corporation is physically located in Ontario, the corporation must also file a Form 2 Notice of Change in Ontario.
What is the difference between a Form 2 Initial Notice and Form 2 Notice of Change?
The document itself is exactly the same, with the first filing of the corporation in Ontario, you would check the box that this is your first filing into Ontario for your Federal Corporation. Any other Form 2 filings would be subsequent and the Form 2 Notice of Change would be applicable.
A Federal Corporation is required to be registered within each Province where it has a physical location. When changes are made to a corporation at the Federal level, these same changes be required at the Provincial level in a separate filing. The different Government bodies are not connected to each other, so when a change is made to one jurisdiction such as the Federal government, a filing is also required for each Province the corporation resides within.
If you need to complete an Ontario Form 2 Notice of Change, you can use the link below:
Ontario Form 2 Notice of Change
The Province of Ontario does not provide confirmation once this filing has been completed. After the 25 business days, you may wish to order a Profile Report for the Ontario side of your corporation, which will show the updated information listed on file for the Ontario portion of the corporation.
You may order a Profile Report using the link below:
What if we have Trade Names or DBA's under our Ontario Corporate Filing?
If you operate a secondary business name under your corporation, in the event that either the corporate name or corporate address change, you would be required to file an amendment to the trade name when the federal change has occurred. The trade name is only registered at the Provincial jurisdiction and each jurisdiction where the corporation operates and has a trade name under the corporation would require the update…
If you need to complete an Amendment to your Trade name, you can use the link below:
Federal Change Filing
Making Federal Changes
Your Federal changes can be done through a Federal Notice of Change. Ontario Business Central can file a Federal Notice of Change electronically, and complete it on a same-day basis. Changes that can be made through a Notice of Change are:
Update business address
Update personal addresses of any director
Add or Remove any director.
If you need to complete a Federal Notice of Change, we would love to assist. You can use the link below:
Order of Changes
When changes need to be made to your Federal Corporation, Ontario side of the corporation and Trade names, you will want to complete the changes in the following order, to ensure that all of the changes are properly reflected at each level:
Ontario Form 2 Notice of Change
Keeping your corporate information updated is an important responsibility of all business owners. But, it can sometimes be confusing to figure out how to get all of the necessary changes made. Ontario Business Central is here to help make the process as easy as possible.
If you have any questions about completing changes to your Federal Corporation to update your business information, please feel free to contact our staff for additional information and assistance.
inquiries@ontariobusinesscentral.ca
Toll-Free: 1-800-280-1913
Local: 1-416-599-9009
Fax: 1-866-294-4363
Office Hours: 9:00am – 5:00pm
Monday – Friday E.S.T.
Ontario Business Central Inc. is not a law firm and cannot provide a legal opinion or advice. This information is to assist you in understanding the requirements of registration within the chosen jurisdiction. It is always recommended, when you have legal or accounting questions that you speak to a qualified professional.