How to change from a general partnership to an Incorporated company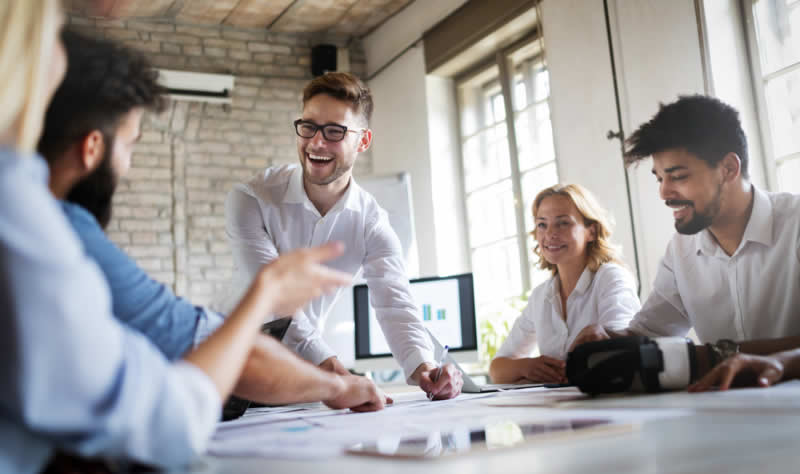 Originally Published: Oct 29, 2015
If you currently own a general partnership where 2 or more individuals own the business and you would like or have been advised to incorporate your business, the change over to an incorporated business is a very simple process.
Incorporating the business takes you to a new level of business ownership where the business will have name protection for the business name, personal liability protection and potential tax advantages.
What to consider when starting a new incorporated company
Changing to an incorporated company gives you the opportunity to think about how you want your business to operate moving forward.
Do you want to continue on with the same business name?
Do the partners remain the same?
Do you wish to operate a secondary business name under the incorporated company?
With switching to an incorporated business, if anything will change with business, now is the time to do it. We speak to clients who are taking the opportunity to make changes to the business details when moving to a new incorporated company. If the business remains the same as what you currently have as a general partnership, a legal ending is required for the business name along with a few additional details.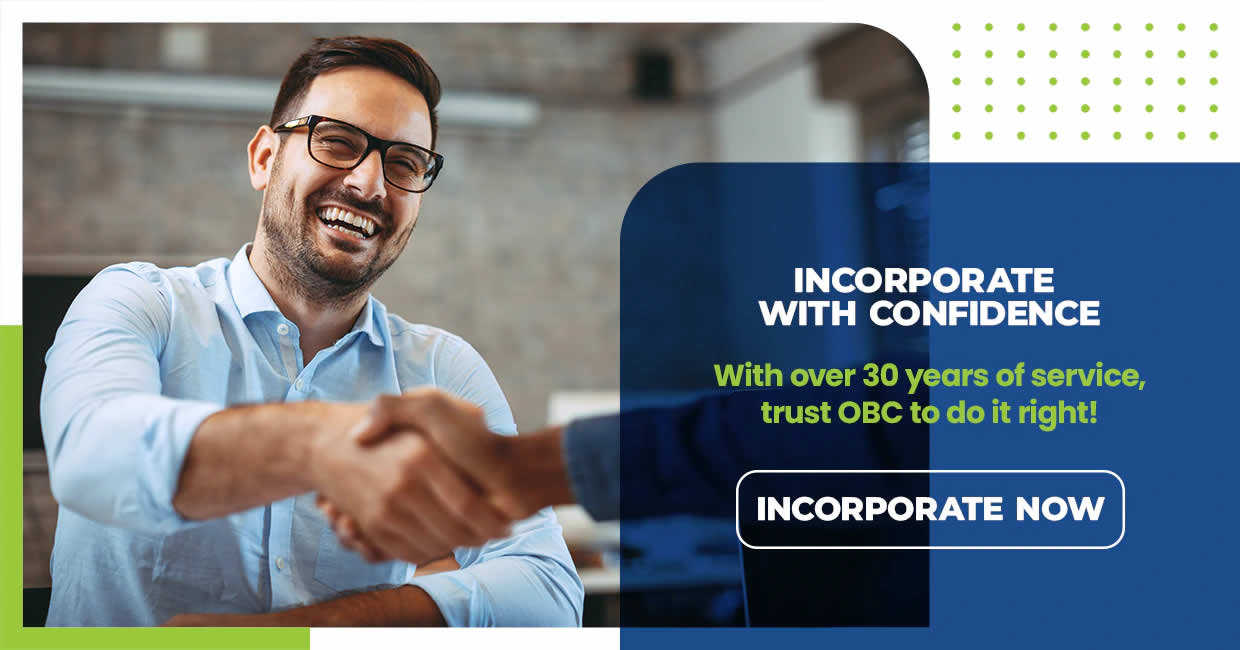 Are the details of the general partnership transferred to the new incorporated company?
The general partnership is a completely separate registration from the incorporation of a business. When completing the new incorporation information, there is no link to your current General Partnership. Consider that you are registering a brand new business as an incorporated company.
Can I use the same business name?
Yes, if you wish to use the same business name as you are currently operating, you will simply need to add a legal ending to the business name from these six options:
Inc. 2. Incorporated 3. Ltd. 4. Limited 5. Corp. 6. Corporation
When incorporating a company, a NUANS report is required. This report shows similar names to your proposed corporate name and will display your current General Partnership. We will ask you to confirm the General Partnership within the NUANS pre-search databank is yours. As long as no other existing businesses appear to be conflicting, we simply proceed to incorporate.
What else is required to Incorporate?
The required information to incorporate is very similar to the information you have provided to register your General Partnership.
business address (if you do not have a separate business address, you may use a home address)
your legal name and address (provide your personal name as listed on your driver's licence or passport)
share structure (we provide the options of either 1 or 2 classes of shares for you to choose from or you can provide your own structure.)
minimum and maximum number of directors (this is a overall view, most businesses choose a minimum of 1 and maximum of 10 directors to leave room for expansion or reduction of directors over time.
your telephone and email address (this is solely for us to be able to communicate with you)
Can I change by adding or removing directors (business owners) to the incorporation?
Yes, if you wish to add or remove individuals who were part of the General Partnership, but will not be part of the incorporated company, you will provide how you wish the incorporated company to be set up including the individuals who will be listed as directors of the new incorporated company.
How long does the process take to process?
We offer same day Incorporation services Monday through Friday with orders submitted prior to 3 PM. If you need assistance, we are available every weekday 9:00 am to 5:30 pm.
Ontario Business Central has been supporting entrepreneurs and new business owners to establish their businesses across Canada since 1992. We are here to assist you to make the process of changing from a General Partnership to an Incorporated company a seamless and, easy process where we take you step by step through the incorporation process.
Complete an Ontario Incorporation
Complete a Federal (Canada) Incorporation
If you would like our assistance or have further questions to ask, please feel free to reach out to us directly.
inquiries@ontariobusinesscentral.ca
Toll-Free: 1-800-280-1913
Local: 1-416-599-9009
Fax: 1-866-294-4363
Office Hours: 9:00am – 5:00pm
Monday – Friday E.S.T.
Ontario Business Central Inc. is not a law firm and cannot provide a legal opinion or advice. This information is to assist you in understanding the requirements of registration within the chosen jurisdiction. It is always recommended, when you have legal or accounting questions that you speak to a qualified professional.