Register Your General Partnership In Ontario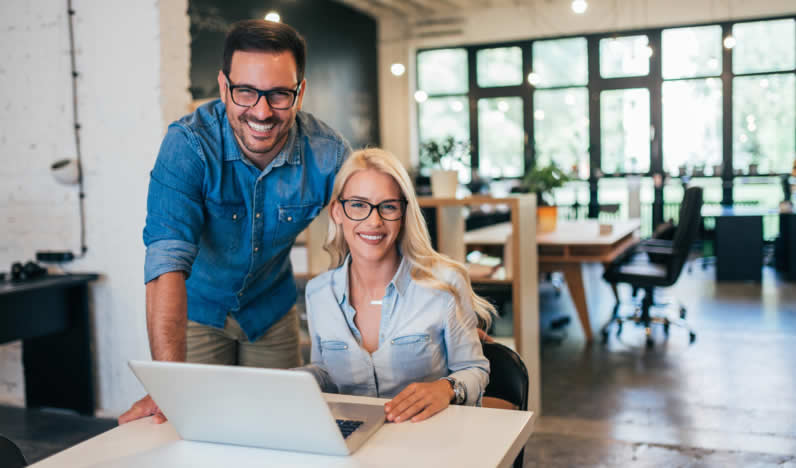 Originally Published: June 26, 2019
When you're starting a business with at least two people, a General Partnership is one option for registering a new business. This type of Master Business Licence is specifically designed for those who wish to operate their business with multiple partners and is known as a General Partnership
Benefits Of Registering Your General Partnership
Registering a General Partnership in Ontario is very easy to establish, and there are minimal fees involved in the registration. The Master Business Licence is valid for 5 years and can easily be renewed and amended when necessary.
What Information Is Required For Me To Register My Business?
Registering a General Partnership in Ontario is a very simple process, and the information required is as follows:
Name of business
Business address (you can provide your home address if you are operating out of your home)
Business Activity (a few words describing what your business will provide)
Legal name and address of all partners to be listed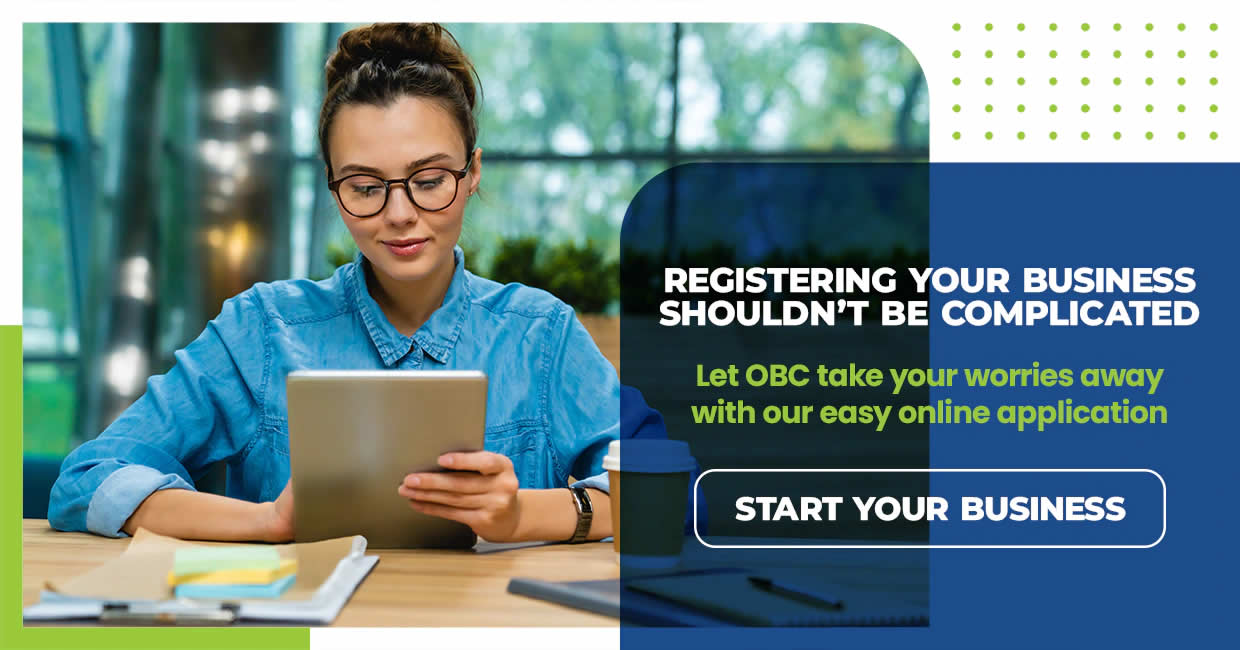 Things To Keep In Mind When Registering Your General Partnership
1. Liability To Owners
With a General Partnership, everything is tied to the individual owners personally. This includes personal liability in instances where personal or property damage happens as a result of business activities. If your business has a higher risk of personal or property damage happening you may want to look into incorporating your business.
2. No Name Protection For The Business Name
Any type of Master Business Licence registration including the General Partnership does not have name protection for the business. Even though there is no name protection, you may wish to conduct a name search prior to registering your General Partnership in Ontario, to see if there are existing business with similar or the same name.
You can choose to do a name search for a number of reasons including:
Avoid potentially spending advertising dollars towards another similarly named business
Prevent confusion with another business who may have a bad reputation
Ensure you aren't infringing on another business who has name protection
If you want to include a name search with your General Partnership registration, you can include it for $12.99 as one of the available options when submitting your order. This means that your chosen business name will be searched prior to registration, and the results will be sent to you so you're able to see any similarly named businesses and have the opportunity to make changes to your business name before completing the registration at no additional cost.
3. Personally Taxed
With a General Partnership registration, taxes for the business are filed together with the personal income taxes of the partners. Depending on the earned income from the business, revenues filed under the individuals' personal tax return may be higher than if the business was incorporated.
Alternative To registering A General Partnership
Ontario Incorporation
Before registering a General Partnership in Ontario, you may first want to consider the alternative of incorporating a business versus registering a General Partnership. The benefits to incorporation are as follows:
1. Name Protection
A General Partnership in Ontario has no name protection. If name protection is something that is important to you and your business partners, you may want to consider incorporating. A corporation will have name protection in the jurisdiction in which it's incorporated.
2. Liability Protection
If you're operating a business where there may be a higher risk for personal or property damage happening from activity related to the business, you may want to take into consideration the personal liability associated with a General Partnership. Incorporating your business means that liability is tied to the corporation rather than the individuals within the corporation.
3. Tax Advantages
There may be possible tax advantages with incorporating that do not exist with a registered General Partnership in Ontario. An accountant or tax expert can take a look at your specific circumstances and provide advice as to whether incorporating is more beneficial to you and your partners.
If after considering these factors, you would like to proceed to register a General Partnership in Ontario, here is the link to do so:
Register a General Partnership
If you wish to view an Ontario incorporation as an alternative to registering a General Partnership, here is the link to do so:
If you have any questions about registering a General Partnership in Ontario or incorporating in Ontario, please feel free to contact our staff for additional information and assistance.
inquiries@ontariobusinesscentral.ca
Toll-Free: 1-800-280-1913
Local: 1-416-599-9009
Fax: 1-866-294-4363
Office Hours: 9:00am – 5:00pm
Monday – Friday E.S.T.
Ontario Business Central Inc. is not a law firm and cannot provide a legal opinion or advice. This information is to assist you in understanding the requirements of registration within the chosen jurisdiction. It is always recommended, when you have legal or accounting questions that you speak to a qualified professional.