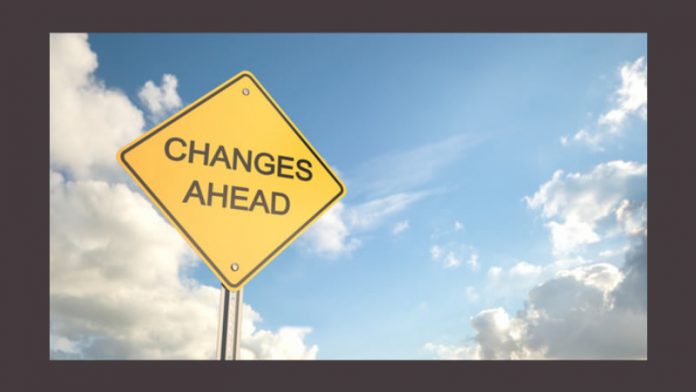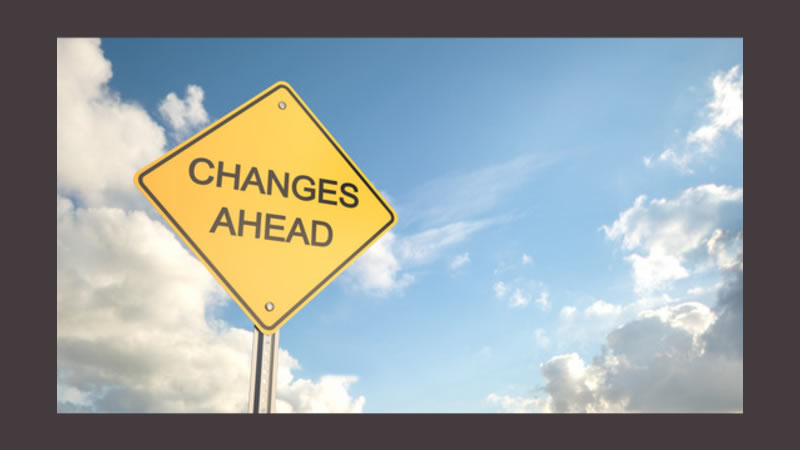 Keeping your business records up to date and accurate are 2 of the most important things you need to do as a business owner. It is your responsibility to update the province within 15 days of any change; however, if this time has passed, it is still important to file and update the changes as soon as possible.
What information is needed to complete a change to a current Master Business Licence? 
It is best to have your current registration available to you when making changes to an existing registration. The original information along with the BIN number (9 digit registration number) from your current registration is required when making any change to your registration.
ACCEPTED CHANGES:
Sole Proprietorship
Business and/or Business Mailing Address
Individual(s) Address(es)
Business Activity
General Partnership
Business and/or Business Mailing Address
Individual(s) Address(es)
Business Activity
Add/remove a partner (as long as there remains a minimum of 2 owners)
Tradename (operating name under an existing corporation)
Business and/or Business Mailing Address of the Tradename
Business Activity
If the Corporation has either had a name change or has Amalgamated, you can update the current Corporate Name on the Tradename
Change / Amend Your Master Business Licence
UNACCEPTED CHANGES:
Sole Proprietorship
Business Name
Change the Individual from one person to another (should a person get married, we can file the name change with a photocopy of the Driver's Licence showing the name change)
Change from a Sole Proprietor to a General Partnership/Tradename
General Partnership
Business Name
Change from a General Partnership to a Sole Proprietor/Tradename
Tradename
Business Name
Change authorizing director's information
What do I do if the change I want to make is not accepted?
If your business is not within the acceptable changes, a NEW Master Business Licence registration is required. It is also recommended to CANCEL the current registration if you are no longer continuing with this registration.
Why is it important to file changes?
It is important to keep your records up to date for a number of reasons:
Legal Service – When there is a legal action taken against a business, it is very important to maintain the current address to ensure all documents are delivered accordingly. If your contact information is not up to date and a legal service has been sent to you, a judgment can go against you without your knowledge. It is the responsibility of the owner(s) to maintain up-to-date records.
CRA – If there is an issue with your business, Revenue Canada may contact the owner(s) as listed in their records.
Banking – If an owner has been removed or added, the bank will require updated contact information to update the account and to ensure the removal or addition of authority over the bank account.
How long does it take to complete these transactions?
Changing/amending current Master Business Licence registration: 1-2 business days
Creating new Master Business Licence: Monday through Friday, same business day
Cancellation of Master Business Licence: 1-2 business days
**OUR INFORMATION IS SIMPLY A GUIDE TO ASSIST YOU. WE ARE NOT A LAW FIRM NOR AN ACCOUNTING FIRM.**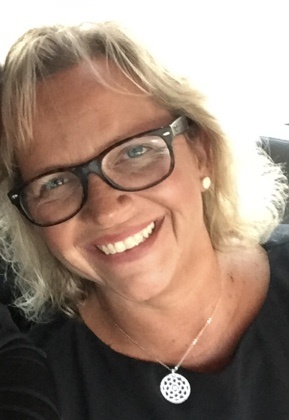 Laura Harvey is an entrepreneur herself as the owner of Ontario Business Central Inc. Her passion has always been about supporting the entrepreneurial spirit and advancement within Canada.
Laura authors in-depth blogs for Ontario Business Central assisting entrepreneurs and business owners to start, manage and grow their businesses. She has almost 30 years of expertise as a corporate specialist and 25 years of being an entrepreneur. Laura has the unique position of supporting a community that she also belongs to. She walks the walk right along with you.
You can find Laura on Linkedin and Twitter.
https://twitter.com/OntarioBC
https://www.linkedin.com/in/laura-harvey-362b2740/