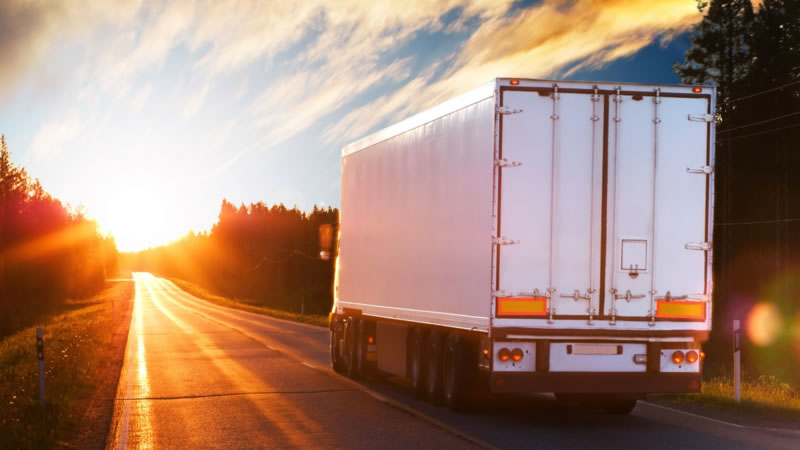 There are different reasons why a business may need to move addresses throughout its time in operation. Perhaps you run a small business from home and are moving to a new home, you are changing addresses due to a rental or leasing agreement, or you need to downsize or upsize your space. Regardless of the reason, it's important to keep your business address updated, and it's much simpler to do than you may think.
How do I change my small business address?
If you're looking to update the address for your Sole Proprietorship or Partnership, it's as simple as filing a Master Business Licence Amendment. This amendment is a manual filing that we can complete on your behalf, saving you the time and hassle of waiting in a Government line. The change can be completed on the same day, and your updated Master Business Licence sent to you electronically.
Amend Your Business Registration
How do I change my corporate address?
The Province of Ontario requires that the director(s) of a corporation file any changes within 15 days of those changes taking place. A Notice of Change (form 1) must be filled out and submitted to make changes to the head office or mailing address for a corporation.
This form can also be used to add or remove directors and officers. Updated records are essential to keep, not only because the Province requires it, but also for legal, tax and banking reasons.
How to file a Notice of Change
Notice of Change forms can be submitted either manually or electronically. If you wish to file a Notice of Change manually, first you need to print a blank copy (available here), complete it and mail the documents to the Province of Ontario. Although there are no fees to file a change manually, we do not recommend using this option, as there is no way of verifying that the Province has received your information and as it can also take a lengthy amount of time, generally 8-12 weeks, for the changes to be reflected in your corporate records.
Filing your Notice of Change electronically means you'll get a faster turnaround time and your corporate record will be updated within a day or two. You'll also receive a receipt of the changes you've made.
Generally, the small fee to file electronically is well worth the hassle of going through the manual process, as well as being able to receive confirmation of your changes promptly.
Amend Your Ontario Incorporation
Amend Your Federal Incorporation
What other changes need to be made?
Once you've completed the legal obligations of changing your address with the Province, remember that other items will need to be updated. Your business contact information will need to be updated wherever it appears online and offline. Online, you'll want to update your website, social media accounts, Google My Business address and anywhere else you've got it listed. When it comes to offline updates, any printed materials that include your address – letterhead, cheques, business cards, etc. – should be revamped to provide your up-to-date information.
Ensuring your contact information is up-to-date means anyone looking to reach your business, including clients, patients and customers, will have the correct information they need to do this.
Should you have any questions about changing your business address, please feel free to reach out to our staff for additional information and assistance.
[email protected]
Toll-Free: 1-877-306-9458
Local: 1-416-599-9009
Fax: 1-866-294-4363
Office Hours: 9:00am – 5:00pm
Monday – Friday E.S.T.
Ontario Business Central Inc. is not a law firm and cannot provide a legal opinion or advice. This information is to assist you in understanding the requirements of registration within the chosen jurisdiction. It is always recommended, when you have legal or accounting questions that you speak to a qualified professional.

Lisa is one of the corporate specialists at Ontario Business Central. She joined the team in 2018. Lisa has since been specializing in Non Profit/Charitable organization, Western Provinces registrations and incorporations, foreign corporations registering in Ontario and much more. Lisa offers her readers insights by providing helpful tips and assistance for entrepreneurs looking to register and grow their business. Her goal is to provide awareness, business ideas and how to guides. After completing her B.A. in Communications and Sociology at York University, Lisa started her own online business and took her passion for writing into the freelance world of sports writing for more than a decade. Lisa has a unique perspective as a business owner herself and understands the trials and triumphs associated with starting and running a business. Lisa strives to provide the highest level of service to each and every client she works with. You can follow Lisa on LinkedIn or she can also be reached at [email protected] | 1-416-599-9009 ext. 227