Ontario Business Registry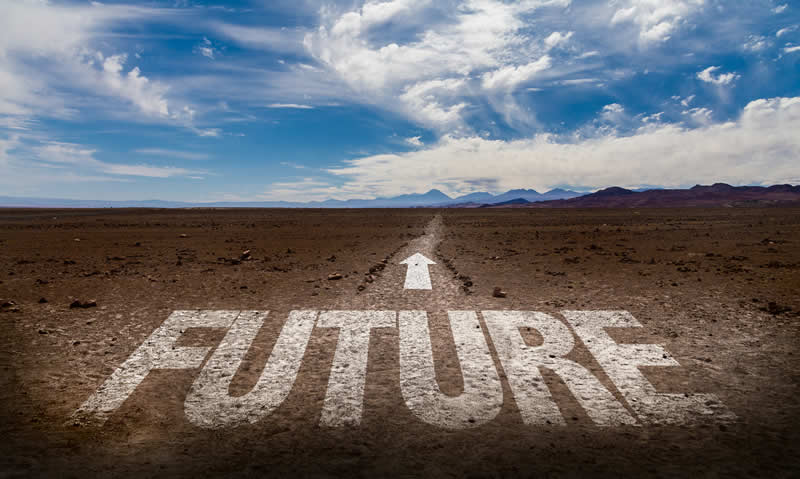 Original Publish Date: Sept 22, 2021
The Ontario government has announced that they are launching a new government system for registering and managing a business and many other services not yet available electronically.
Most of the acts across Ontario have now changed, including the Corporations Act, Business Names Act, Corporation Information Act, Not-For-Profit Corporations Act and Extra-Provincial Corporations Act. The acts were changed in 2010; however, the implementation of the changes has taken another 11 years to bring into effect.
The Ontario Business Registry will take the place of the current ONBIS system with the planned launch on October 19, 2021.
As an industry leader, Ontario Business Central has been anticipating this updated system for many years. Numerous manual services currently provided by The Ministry of Government and Consumer Services will be moved to the electronic system (OBR), making access much easier for all.
We have always provided services to start your business and move through any changes you may have over time. Historically, many of the options available on our website have needed manual intervention by team members to complete requests. Now, we will be able to move entirely to an online system with the Province, making things much faster and easier for the business community.
Ontario Business Central has been supporting the startup and entrepreneurial communities for 30 years, from starting a business such as a Master Business Licence or Incorporating either a Profit or Not For Profit business to continuing through making changes to those existing businesses, including making amendments such as changing a corporate name, changing addresses, or updating business activity to cancelling or winding down a registered or incorporated business and searching existing business, along with due diligence requests.
We have been working closely with the government of Ontario to begin the transition over to the new system. We will be tweaking our website to reflect these changes as provided.
What can you expect from the new Ontario Business Registry system?
90 business transactions will be available online (electronically)
Scannable QR codes to provide a digital interface with your business forms
Updates to Business Corporations Act (Bill 213) for industry and business owners
Simplified corporate search options
In-person interaction with Provincial staff removed on University Ave. Toronto
Company key associated with new business startups
The transition of the current Not For Profit Incorporations to ONCA
Annual Return changes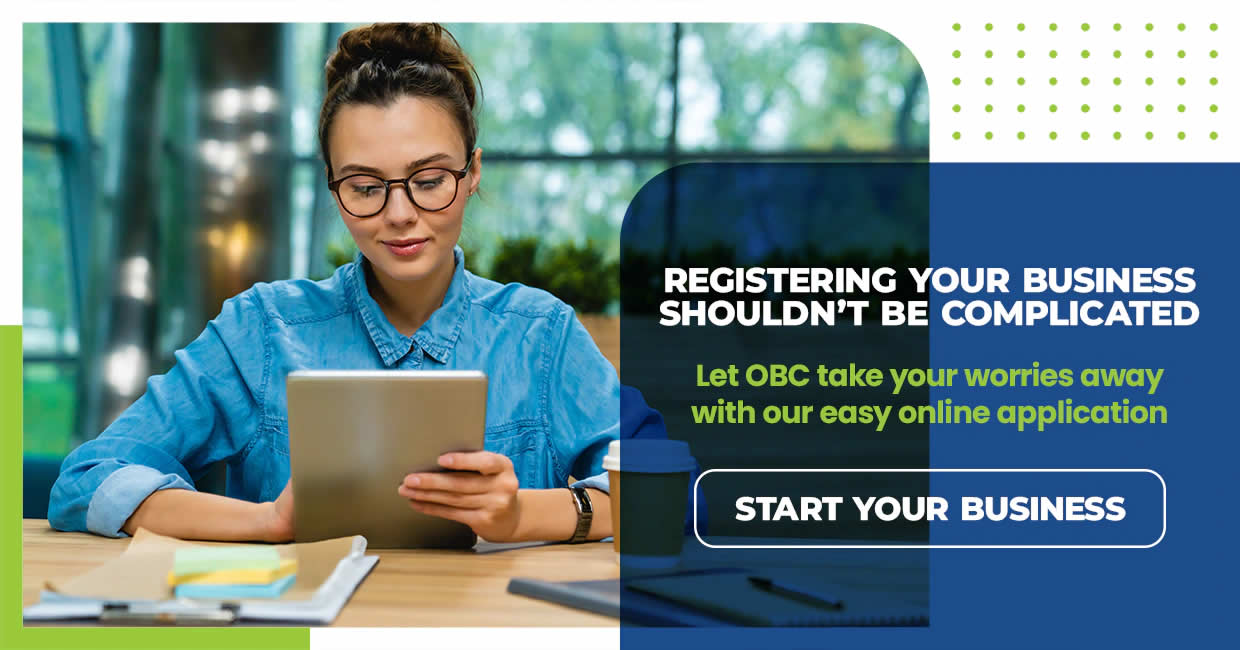 Currently available transactions online
Registration of Master Business Licence
Ontario Incorporation
Corporate record search
Initial Notices
Notices of Change
What will become available with the new Ontario Business Registry system
Articles of Amendment
Articles of Dissolution
Master Business Licence amendments
Master Business Licence cancellations
Articles of Revival
ONCA Not For Profit Incorporation
Limited Partnerships
The complete list of services converted to online is not yet posted; however, with 90 filings available and the Provincial walk-in locations being closed down, we can assume almost all registration and corporate filings will be available online.
What is a QR Code, and how will it work?
The Province of Ontario has implemented a QR Code for each business transaction. For those not familiar with the QR code, this mobile scanner allows you to hold your camera over the QR code, and your cell phone will automatically populate it. You can open and save the QR pdf file wherever you would like on your phone, including your wallet or even email.
What are the updates to the Business Corporations Act?
The new act is designed to simplify dealing with business transactions in Ontario for both profit and professional corporations. The new act is titled "Better for People, Smarter for Business Act, 2020, S, O. 2020, c.34 bill 213". This bill includes exciting changes such as the ability for non-residents to incorporate in Ontario. If you wish to view the changes, you can print or download the statute.
What are the changes to corporate searches?
Historically, the Ontario government has provided many search options when looking for details of an existing business. The listing was confusing, even to those individuals who have been in the industry for years. When the new system is launched, there will be a choice of 4 options only, and they are as follows:
Profile Report
Certificate of Status
Articles of Incorporation
Statement of no match
This change simplifies the system and ensures people can efficiently obtain information on existing corporations and registered businesses.
In-person service with the Province
Starting October 18, 2021, Service Ontario at 375 University Avenue in Toronto will be closed. Previously, individuals who wanted could go in person and file many standard documents such as a Master Business License, Incorporations, Initial Notices, Notices of Change, Articles of Amendment, and Articles of Dissolution. With this University Avenue office closure, the stream of filings will move to the new Ontario Business Registry online system to meet the needs of a modern economy in a rapidly expanding digital environment. These changes are long overdue. Ontario was one of the first jurisdictions in North America to offer the initial online services for incorporation, registration and searches of existing businesses, but that was almost 20 years ago. Since this date, the Province has fallen behind in technological advancement and businesses in Ontario have been left to deal with an archaic system to complete most business transactions. With the improvement of this new online registry, businesses in Ontario will move to the cutting edge of current technology.
What is a company key, and how will it work?
The company key is a unique number of digits associated with a new business in Ontario formed after implementing the Ontario Business Registry (OBR) system. The key is provided to the individual who first registers or incorporates the business and is attached to one specific email address with the registration of the business. It is essential that this information be maintained and readily available for anyone associated with the business to have access to the company key when changes are made to the active business.
Ontario Not For Profit Incorporation becomes known as ONCA
The NotForProfit Corporations process is being updated from the outdated manual system and brought into today's online technology that has been in place since what seems like the beginning of time. This new OBR system will significantly reduce the red tape and time delays associated with Ontario's not-for-profit and charitable organizations. Paper documentation will be a thing of the past, as we move to a new digital format to assist individuals in registering their new non-profit businesses. The pre-defined object clause templates available by the Province will be transferred to the digital format for easy selection. For those existing Not For Profit and Charity organizations in Ontario that are already established, there will be a three-year transition timeframe to make any necessary changes to governing documentation. For current information available, please review this link. There will be additional information updates as the launch takes place in October.
Nonprofit Law Ontario provides in-depth information about the current Not For Profit laws and the new ONCA laws coming into effect. This article may be a valuable tool for determining either incorporation or requirements for your existing corporation.
Annual Returns
Under the manual system, a corporation changing its address, director or officer information would require a Notice of Change filing with the Province of Ontario. Each year an Annual Return was needed to be filed along with corporate tax submissions to the federal government or CRA. With two systems in place, the changes may have been overlooked in the Ontario system, or clients would not advise CRA of any corporate updates until the yearly tax filings. Now, that has changed to one filing directly with the Province where the Annual Return is part of the provincial system, and the need to file two separate documents is no longer required.
Effective May 17, 2021, the annual return forms are no longer available through canada.ca, the federal government site and the annual return submissions are no longer filed or accepted with CRA (Canada Revenue Agency).
There is a lag time for these submissions to occur through the new Ontario Business Registry, where corporations are exempt from the requirement to file until the new system is up and running.
By using Ontario Business Central, you continue to be able to register or incorporate your startup quickly and easily and, at the same time, opt for valuable tools to get your business off the ground with unparalleled exclusive options.
Register or Incorporate with these options:
Search business name in the most comprehensive data-bank available
Search and register a domain name
Get BN number
Apply for HST, Payroll, Import and Export Licence
Automatic Renewal Notifications
Set up a Professional Email Account for your business
Virtual or physical Minute Books
Initial Notice submission
Add trade name under a new corporation
List of Our Services Moving Online
Articles of Amendment to change corporate name|structure|director parameters
Articles of Dissolution
Articles of Revival
Master Business Licence Change|Cancelation
ONCA Incorporation for Not For Profit/Charitable Organization
Limited Partnership
Extraprovincial Corporations
Now is an exciting time for Ontario. We will now offer faster, more straightforward ways to get what you want for your business. We are always here to support any questions to assist you with your business and this transition.
For 30 years, Ontario Business Central has been the go-to in Ontario for all business transactions you need, and now we can get things done even better and faster.
Our business is your business and we look forward to continuing to assist you in 2021 and beyond.
As further information is determined, we will update this post.
inquiries@ontariobusinesscentral.ca
Toll-Free: 1-800-280-1913
Local: 1-416-599-9009
Fax: 1-866-294-4363
Office Hours: 9:00am – 5:00pm
Monday – Friday E.S.T.
Ontario Business Central Inc. is not a law firm and cannot provide a legal opinion or advice. This information is to assist you in understanding the requirements of registration within the chosen jurisdiction. It is always recommended, when you have legal or accounting questions, that you speak to a qualified professional.