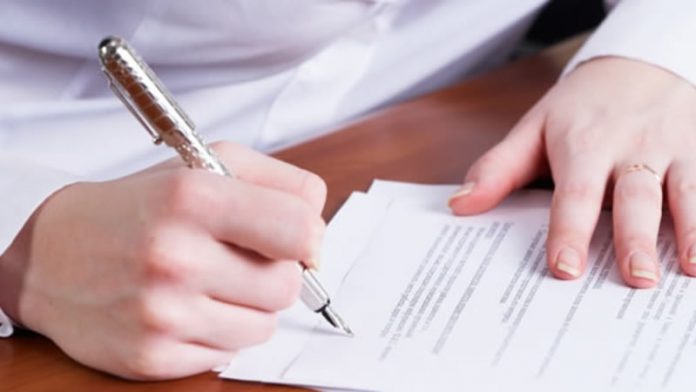 The Articles of Incorporation are the legal document that creates a limited liability business within Ontario.
Overtime, whether there are changes to the business such as directors, addresses, share structure, the original Articles of Incorporation never change. 
Often individuals believe that when there is a change to their corporation, the original Articles of Incorporation reflect this change or changes.
This is not accurate.  The Articles of Incorporation remain exactly as provided when the original documents were filed throughout the duration of the time the
corporation is active.
If you wish to order a copy of your Articles from Ontario, here are easy steps to obtain a copy.
Have the name of the corporation or corporate number available to complete a search request.  If you have misplaced the name or number, you may be able to contact
Revenue Canada as the corporate record name should be attached to your personal name.
Fill in the easy form including the name of the business, your name, address and email address
A copy of The Articles of Incorporation will be emailed within 3 to 5 business days.
You may also request a certified copy however in Ontario, the documents themselves are not certified but the microfiche that holds your file is certified.  For most individuals, this additional cost is not required and unless you are able to view the documents through a microfiche reader, this is not recommended.
Order Your Articles of Incorporation
**OUR INFORMATION IS SIMPLY A GUIDE TO ASSIST YOU. WE ARE NOT A LAW FIRM NOR AN ACCOUNTING FIRM.**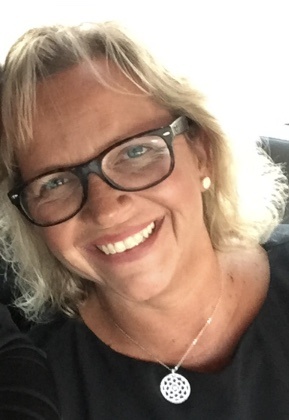 Laura Harvey is an entrepreneur herself as the owner of Ontario Business Central Inc. Her passion has always been about supporting the entrepreneurial spirit and advancement within Canada.
Laura authors in-depth blogs for Ontario Business Central assisting entrepreneurs and business owners to start, manage and grow their businesses. She has almost 30 years of expertise as a corporate specialist and 25 years of being an entrepreneur. Laura has the unique position of supporting a community that she also belongs to. She walks the walk right along with you.
You can find Laura on Linkedin and Twitter.
https://twitter.com/ONTBUSCEN
https://www.linkedin.com/in/laura-harvey-362b2740/