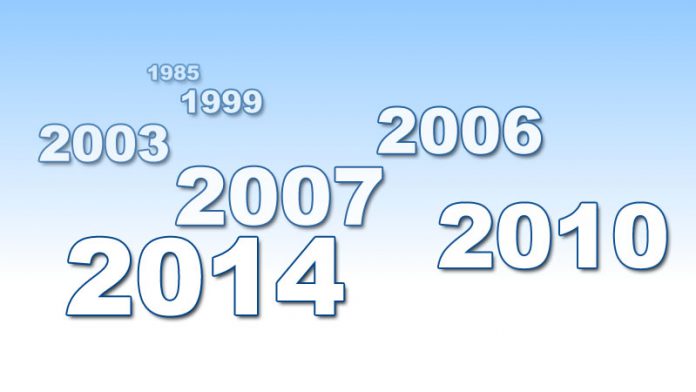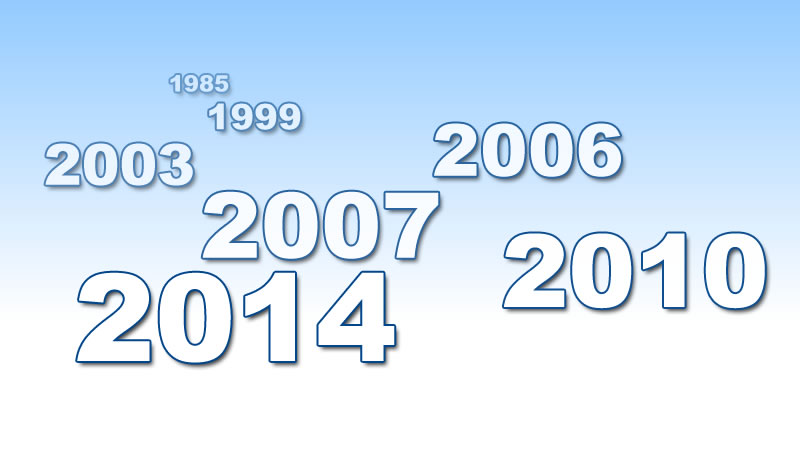 If you wish to obtain the full history of an Ontario corporation, here are the steps to take to complete the history of the corporation from the Articles of Incorporation to today's date.
 Step 1
Obtain a copy of the MICROFICHE for the corporation
The microfiche holds the following documents if applicable
Articles of Incorporation
Articles of Amendment
Articles of Dissolution
Articles of Revival
Any Form 1's prior to 1995 (this provides the list of directors, directors addresses, office address
Step 2
Obtain the CORPORATE PROFILE REPORT
The profile report lists the most recent information for the corporation including the following:
Current name of corporation with any previous names of businesses
Current corporate and mailing address
Current directors names and addresses
Current officers names and addresses
If the corporation is active
If the corporation has any current tradenames (doing business as names) under corporation
If the corporation has been registered from an amalgamation of 2 or more businesses (additional searches may be required)
REVIEW CORPORATE PROFILE REPORT FOR POTENTIAL ADDITIONAL ITEMS TO ORDER
Step 3 (potential order) 
On the last page of the CORPORATE PROFILE REPORT (noted above) there will be a listed that shows if there were any previous Form 1c
filings where there may have been an address change or director/officer changes for the corporation. If this is applicable, you can order POINT IN TIME REPORT.
This document for each date that is displayed.
Example
| | | |
| --- | --- | --- |
| Last Document Recorded | Form | Date |
| CIA   Annual Return    2010 | 1c | 2010/11/22 (this is the most recent document and is provided in the CORPORATE PROFILE REPORT |
| CIA   Annual Return    2008 | 1c | 2008/01/12 (previous filing order the POINT IN TIME REPORT as of the previous day to date displayed) |
| CIA   Annual Return    2006 | 1c | 2006/04/30 (previous filing order the POINT IN TIME REPORT as of the previous day to date displayed) |
If there is only the one document displayed, a POINT IN TIME REPORT will not be necessary
We are available to assist you through the process of ordering the documents necessary to complete the historical data of any corporation through out Canada.
**OUR INFORMATION IS SIMPLY A GUIDE TO ASSIST YOU. WE ARE NOT A LAW FIRM NOR AN ACCOUNTING FIRM.**
Related Articles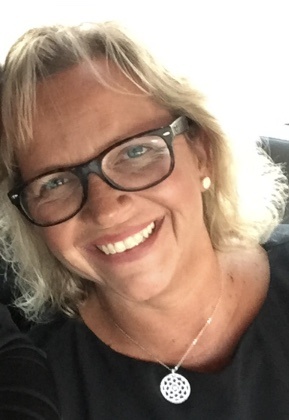 Laura Harvey is an entrepreneur herself as the owner of Ontario Business Central Inc. Her passion has always been about supporting the entrepreneurial spirit and advancement within Canada.
Laura authors in-depth blogs for Ontario Business Central assisting entrepreneurs and business owners to start, manage and grow their businesses. She has almost 30 years of expertise as a corporate specialist and 25 years of being an entrepreneur. Laura has the unique position of supporting a community that she also belongs to. She walks the walk right along with you.
You can find Laura on Linkedin and Twitter.
https://twitter.com/ONTBUSCEN
https://www.linkedin.com/in/laura-harvey-362b2740/