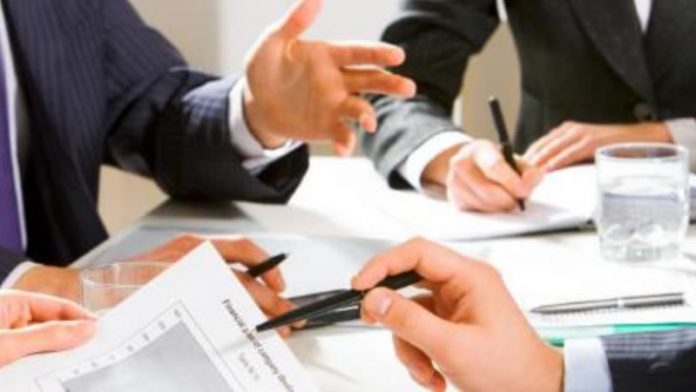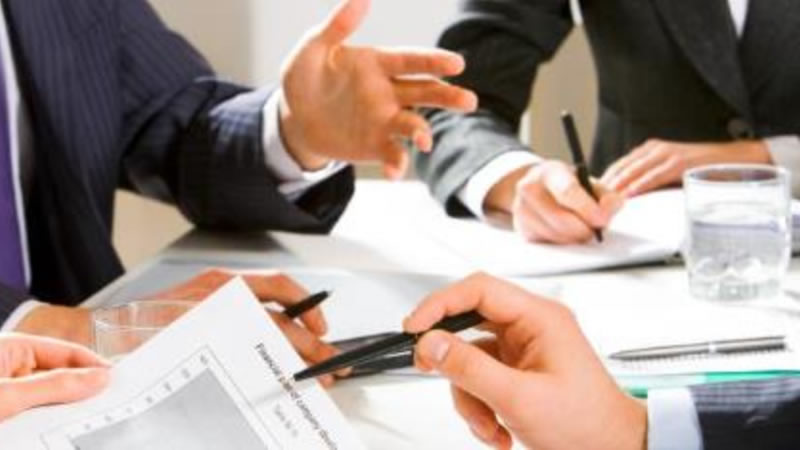 This certificate is known by three different variations depending on the jurisdiction which it is ordered. Certificate of Status is the most commonly used name but both the Certificate of Good Standing and Certificate of Compliance are also named variations.
What is this certificate?
The certificate is typically a one page document for an existing corporation that provides whether a business is active as of the day of ordering the document.
When is it required?
There are a few instances where individuals request this certificate:
Purchase or sale of a corporation
Registering corporation into a different jurisdiction where the new jurisdiction requires a status from the home jurisdiction of the corporation
Compliance with a professional governing body
Financial institutions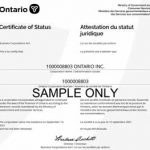 How long does it take to receive?
The status for most jurisdictions in Canada is available on a same day basis and emailed to the ordering party.
**OUR INFORMATION IS SIMPLY A GUIDE TO ASSIST YOU. WE ARE NOT A LAW FIRM NOR AN ACCOUNTING FIRM.**

Laura Harvey is an entrepreneur herself as the owner of Ontario Business Central Inc. Her passion has always been about supporting the entrepreneurial spirit and advancement within Canada.
Laura authors in-depth blogs for Ontario Business Central assisting entrepreneurs and business owners to start, manage and grow their businesses. She has almost 30 years of expertise as a corporate specialist and 25 years of being an entrepreneur. Laura has the unique position of supporting a community that she also belongs to. She walks the walk right along with you.
You can find Laura on Linkedin and Twitter.
https://twitter.com/ONTBUSCEN
https://www.linkedin.com/in/laura-harvey-362b2740/