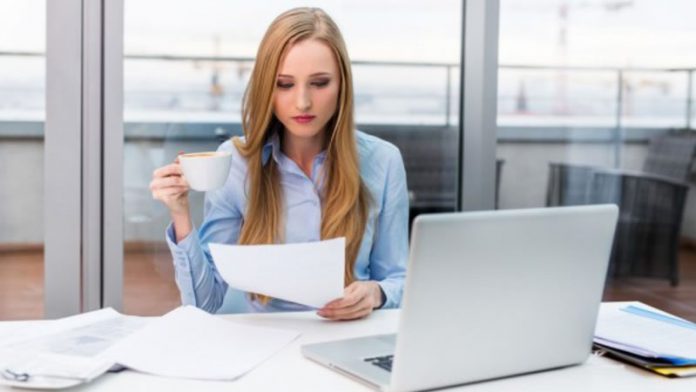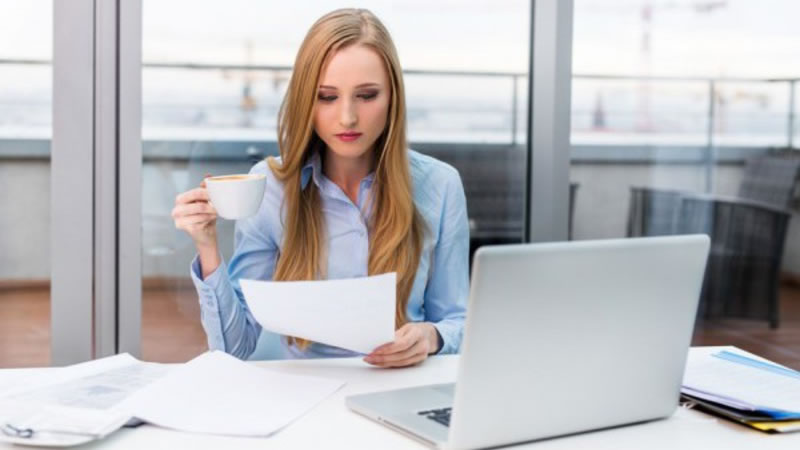 It has never been easier or faster to incorporate your business in Ontario online.
You can be anywhere in the world and create a new incorporation within minutes.
What documents do I need to complete the incorporation?
When processing the online submission for Incorporation, you are not required to provide any proof of who you are, citizenship or address.  It is important to check your photo ID such as a Driver's Licence or Passport and provide the director name/s as listed on your photo ID.  Once the incorporation is completed, the bank you choose will want to see photo ID matching the name of the individual/s registering the incorporation.
Do I need an Ontario Address?
The individuals are not required to live within the Province of Ontario or have an Ontario address to incorporate within this jurisdiction however the business is required to have an Ontario address.
What if I am not a Canadian citizen or Permanent Resident?
When incorporating in Ontario, 25% of the directors are required to be either Canadian citizens or Permanent Residents.  If you are not a Canadian citizen or Permanent resident, there is the availability if you have an incorporated company within another jurisdiction to bring this corporation into Ontario.  You would only need someone within the Province to be an agent for service.
What information is required to Incorporate in Ontario?
name of corporation (or confirmation if numbered company)
corporate business address (must be within the Province of Ontario)
legal name of director/s
address for directors (address is not required to be within Ontario)
citizenship of director/s
share structure (options available on our website)
minimum and maximum number of directors (options available on our website)
Can I provide details for incorporation from my smartphone or tablet?
Yes, our website is fully integrated so you can complete the incorporation with us however you would like; by smartphone, tablet or desktop.
How long does it take to complete the application?
It usually takes 3 to 5 minutes to provide the details for incorporation and if support is required, we are available by telephone Monday through Friday 9AM to 5:30PM, through chat or by email.
How long until I receive the incorporation?
The incorporation is completed on a sameday basis Monday through Friday including orders received prior to 3PM daily.  If you order after 3PM, the incorporation will take place the following business morning.
How does the completing incorporation come back to me?
The incorporation is completed in a PDF file and emailed to the email address provided.  As the file is being processed, we will email you step by step as we process your order so you will always know where in the processing your file is.
Complete Articles of Incorporation for a new business in Ontario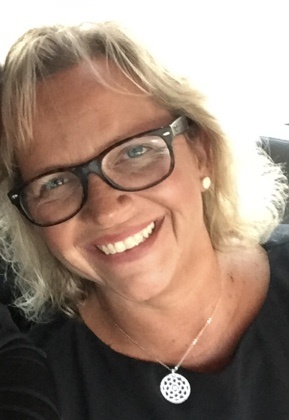 Laura Harvey is an entrepreneur herself as the owner of Ontario Business Central Inc. Her passion has always been about supporting the entrepreneurial spirit and advancement within Canada.
Laura authors in-depth blogs for Ontario Business Central assisting entrepreneurs and business owners to start, manage and grow their businesses. She has almost 30 years of expertise as a corporate specialist and 25 years of being an entrepreneur. Laura has the unique position of supporting a community that she also belongs to. She walks the walk right along with you.
You can find Laura on Linkedin and Twitter.
https://twitter.com/OntarioBC
https://www.linkedin.com/in/laura-harvey-362b2740/