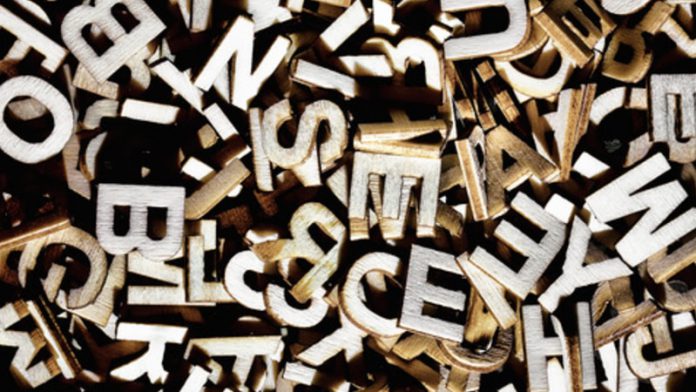 If you are looking at starting a business, you may have heard of the word Nuans stated as ('New-ons') and wondering if you are required to obtain a Nuans report for you new business.
A Nuans report is a 6 page computerized databank listing of existing corporate, business and trademark names that may be similar to your proposed business name.
Here is an example from the Nuans databank so you can have a look at what the report looks like:
When is a Nuans report required? 
The Nuans report is a mandatory filing with the government when you are Incorporating in any of the following jurisdictions:
Canada (Federal)
Ontario
Alberta
New Brunswick
Nova Scotia
Prince Edward Island
The report is specific to where you are incorporating. Many individuals will complete a federal Nuans report assuming this is valid across Canada but its not, it is only valid for completing a federal incorporation. Always choose the Nuans report Jurisdiction for where you intend to incorporate.
How do I know if my business name is available? 
It is important to search your business name choice first before order the actual Nuans report. This is completed in what is called the presearch databank. The presearch databank is available to those of us who are registered member of the Nuans databank and is accessible to assist you to find an available business name.
A member will do a databank checks the business name prior to completing the actual Nuans report. If the chosen name conflicts with existing corporations, small business or trademarks, it may be recommended to move to a second choice name. When an available name is found and acceptable to you, the report is ordered.
How long is the report valid for?
From the date of completing a Nuans report, you have 90 days to complete the incorporation processing or the Nuans (name reservation) will drop off the system and that business name may be available for others to use. Most individuals who order the Nuans report complete the incorporation process in short order but if you find yourself in a position that you are not ready to complete the incorporation process and the timeframe is running out, you can always order the Nuans report again prior to the 90 day expiry to gain another 90 days of name reservation.
What if I am not incorporating, do I still do this report?
The Nuans report is only required for the incorporation processing as the incorporated business has name protection. The Master Business Licence/Business Licence does not have name protection and is not required. However in saying that, the presearch databank search can be completed against existing businesses to ensure you are not using a business name that someone else is already using. It is highly recommended that you search the proposed business name against existing businesses.
Typically, the costs to do this are between $10 and $30.00 and will provide peace of mind moving forward that you will not start your business and find out afterwards that there is a similar named corporation, small business or trademark in existence that may be confusing at minimum and may be considered infringement at maximum where you may have to change your business name.
What if I am completing a Not for Profit or Charitable Organization? 
The Nuans report is required within the jurisdictions listing above if you are incorporating a Not for Profit or Charitable organization.
What is done with the Nuans report? 
When the Nuans report is completed, it is provided to the Federal or Provincial government examiners for review along with your Articles of Incorporation for review with the incorporation process. Your business name cannot conflict exactly with an existing corporation and depending on the jurisdiction, the business names and trademarks may be considered more strictly by the examiner for name conflicts.
Order a Pre-Search/Nuans Report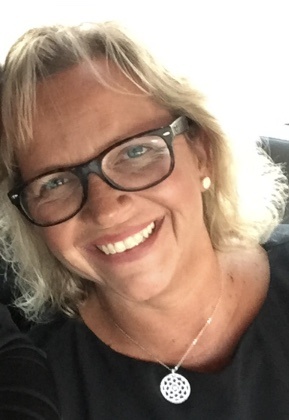 Laura Harvey is an entrepreneur herself as the owner of Ontario Business Central Inc. Her passion has always been about supporting the entrepreneurial spirit and advancement within Canada.
Laura authors in-depth blogs for Ontario Business Central assisting entrepreneurs and business owners to start, manage and grow their businesses. She has almost 30 years of expertise as a corporate specialist and 25 years of being an entrepreneur. Laura has the unique position of supporting a community that she also belongs to. She walks the walk right along with you.
You can find Laura on Linkedin and Twitter.
https://twitter.com/ONTBUSCEN
https://www.linkedin.com/in/laura-harvey-362b2740/