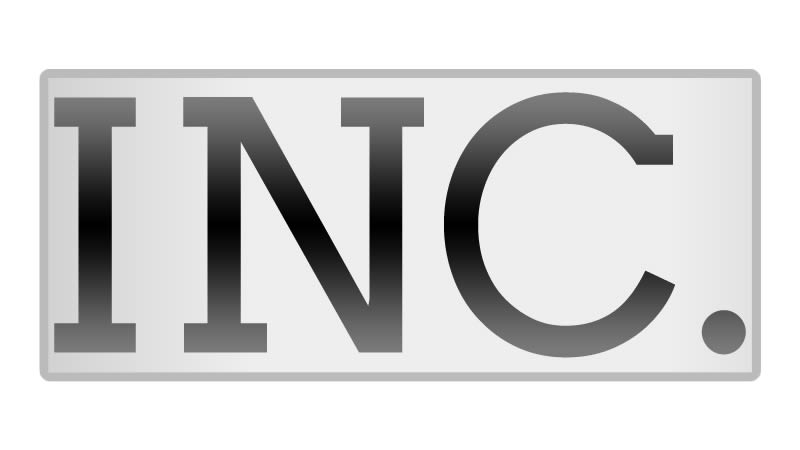 We have been assisting individuals to incorporate in the Province of Ontario for over 20 years. In speaking with clients everyday, we hear entrepreneurs common questions about incorporating and the incorporation process. We offer the information below to help you understand and get you on your way to business ownership.
Why Incorporate? 
Incorporating a business has a number of benefits, they are as follows:
Name protection for business name, liability protection for the individuals who own the corporation
Potential tax advantages
The corporation is continual
Flexibility to make changes such as directors, addresses, corporate name, structure of the corporation
Government grants
Ability to raise capital, borrow, invest, and obtain real estate
Overall an incorporated company is viewed as a more serious business than registration of a small business. 
If you want to think of it very simply, it is like having a secondary entity beside you as you begin and move forward with your business.
What is required to incorporate in Ontario? 
The incorporation process is a pretty simple one if most of the information required is at your fingertips.
Name of business
Address of business (home address can be used
Directors legal names
Addresses for directors
Citizenship/residents of directors
Share structure of corporation (templates provided)
Who is authorizing (typically you)
Minimum and maximum number of directors (min 1 max 10 commonly)
 Who do we see incorporating their business?
individuals who want name protection for their business name to avoid someone using a same or similar named business
individuals who have higher liability risk where the business has the potential for personal or property damage/loss
contract workers who are working for larger organizations who require them to be incorporated
where investment or potential financial benefits from corporation are significant
franchise owners
professionals (physicians, lawyers, chiropractors, dental hygienists, psychologists and more
family operating businesses
individuals holding real estate or other investments
storefront businesses
contractors, electricians, plumbers, truck drivers, trades individuals, landscapers, deck builders
hair salons, computer businesses, electronics, and so many more.
The 3 real key things to think about when considering incorporating 
Is name protection for the business name important to me?
Am I putting myself at liability risk having this business?
Will I earn enough that I can leave money in the corporation and take advantage of tax savings
 If you answered yes to these questions, incorporation may suite your purposes. We recommend talking to your lawyer or accountant for their professional opinion. This is just a simple guideline to assist you in determining if incorporation is a viable option for you.
What is a numbered corporation?
Instead of providing a name to their business, sometimes individuals opt for a numbered corporation. The corporate number becomes the corporate name and the number is provided by the Province of Ontario. You simply choose the legal ending you wish to operate with. Reasons for using a numbered company are often franchise situation, multiple businesses under one umbrella generic numbered company, real estate or investment properties where a name for a business is not necessary.
What is the difference between the legal endings of Inc. Corp. or Ltd.? 
These legal endings including the longer versions of Incorporated, Limited and Corporation all mean the same thing. The legal ending is an identifier that separates the incorporated business from Master Business Licences or small business. You can choose whichever one suites you or your business name best.
How long does it take to incorporate? 
Incorporation processing is available Monday through Friday and with the availability of electronic incorporation, the incorporation typically happens on a same day basis unless late in the day.