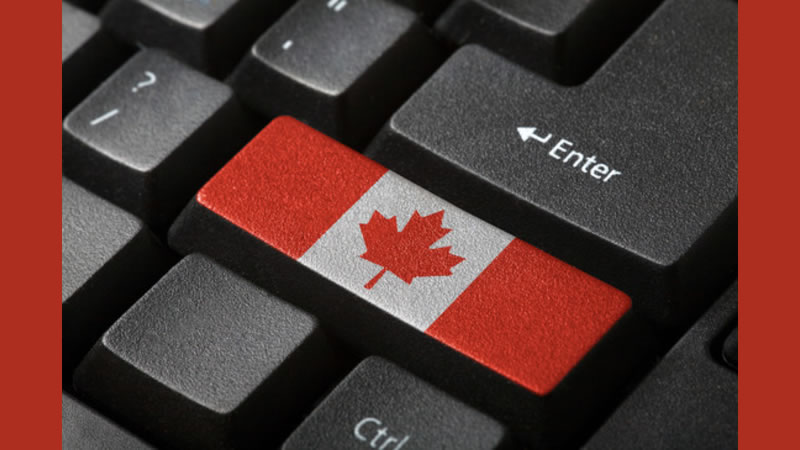 A federal or Canada corporation is completed through the federal government instead of any of the Provincial incorporations available across Canada.
What does a federal/Canada incorporation offer?
A federally incorporated company offers all of the same benefits as any Provincial incorporation such as:
Limited liability protection for individuals
Name protection (if business is named and not numbered)
Flexibility to make changes such as the corporate name, address, directors, share structure
Potential tax advantages
Existence is continual (never require to renew or re-register)
Greater access to capital
Better branding if also completing trademark on same business
Why choose a federal incorporation over a Provincial Incorporation? 
This is a question, we get almost everyday. There are advantages and disadvantages to completing a federal incorporation.
Advantages
Government fees to incorporate $200.00 (this is cheaper than most provinces)
Higher recognition around the world
In general better name protection for the business name once obtained
Import and export licences is with the federal government 
Disadvantages
Typically more difficult to obtain name approval for business name
Annual return filing – every year required to update corporate record with government
Business name must be approved by federal government examiner
May take a day or two longer to gain approval and complete incorporation
Here are a few simple questions that may assist you in determining if a federal corporation suites your needs.
Do you see opening physical locations for your business in other Provinces?
Are you planning on advertising your business outside of your Province?
Are you planning to trademark the same name?
Are you in business with foreign countries?
Will you be importing or exporting?
If you answered yes to any of these questions, perhaps a federal incorporation may be a good option for you.
Our information is simply a guide to assist you, we are not a law nor accounting firm. You may want to speak to professionals before you decide what is the best direction for you.