Federal Incorporation Canada Online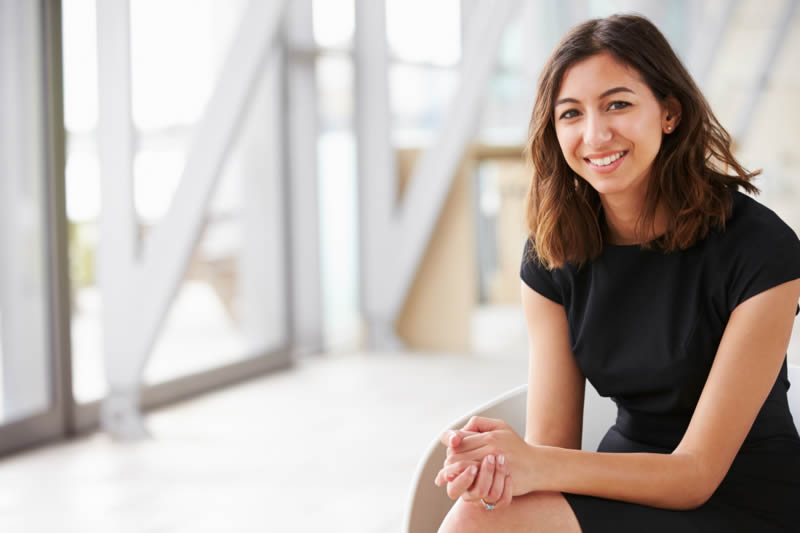 The federal government of Canada was one of the first in North America to offer online incorporations.
If name protection for your business name is of the utmost importance to you, a Federal or Canada named incorporation gives you the best name protection available in Canada with the exception of completing a Canadian Trademark.
If you are looking at having your business operate in more than one Province or Territory or even if this is a longer term goal, the federal incorporation provides the ability to register within any required Province or Territory where your business has a physical location. This is available to you as you incorporate or over time as your business expands.
If you are wishing to advertise your business outside of your Province or Territory
If you are planning on completing a Trademark on the same name, the federal incorporation will provide name protection while you go process the Trademark application. The Trademark application takes much longer to obtain acceptance than the federal incorporation.
If you are intending to have business contracts with foreign businesses, a Canadian corporation has a much better standing globally than a Provincial or Territorial Incorporation, where the foreign business may not be aware of Ontario but would certainly be aware of Canada.
If you wish to import or export, the federal government offers support and resources to do so. With a federal incorporation, the process may be easier when applying for the import/export licensing.
The federal incorporation has the same benefits as with any incorporated business in any Province or Territory in Canada but with the additional benefit of the best name protection for your business available for an incorporated company.
Choosing a business name for a federal incorporation
When selecting a federal incorporation, obtaining approval for the business name requires you provide an exceptional business name that is unique and provides qualities of both a distinctive and descriptive element within the business name to gain approval. When you submit a federal incorporation, the federal examiners review the chosen business name against existing businesses and confirm if the name is available or if rejected and why.
How do I find an available name?
It is difficult to find an available name using common dictionary words for the distinctive element of your business name. These words would include examples such as 'Global' and 'Easy' but if you put these two words together as 'Globease' which is a made up or coined word, it allows you to express two significant factors for your business but in a word that is not likely used by existing business. Whatever distinctive word or words you provide for your business name, it is very important to find a unique name.
The secondary item is to provide a descriptive element, this tells people what you do whether its a service or product such as 'Technology' or 'Cleaning'. The federal government with all incorporation request wants to see a descriptive word or words to make it clear what industry your business operates within.
Ontario Business Central Inc., has been assisting individuals for over 25 years to successfully incorporate in Canada and we are here to assist you with staff who have expertise. As part of the requirements to complete a federal incorporation, a NUANS report is mandatory. This report is provided to the federal government along with the prepared Articles of Incorporation for review by the federal examiners. Our office will preview the proposed business name within the NUANS databank to see if your business name choice appears to be available in relation to the existing corporations, trademarks and other small businesses. If there is concern regarding the availability of the business name, you have the ability to provide to us a new business name for review without further costs.
Our team is here to assist you in selecting a business name which has a high probability of acceptance. If your chosen name is not available, we will work with you to find a business name which would be accepted.
What information is required to federally incorporate
Name of corporation
Address for corporation (must be a physical location)
Legal name of directors
Addresses of directors
Share structure (classes of shares). There are 2 options provided by the federal government of one or two classes of shares or you can provide your own template.
Any restrictions if any to what your business activity will be
The jurisdiction in which the business will operate (Province or Territory)
Completing the Incorporation
When you have an available business name the NUANS report and the details of what information is required to federally Incorporate are put together and filed with the federal government online. We will provide you a copy of the prepared documents and NUANS report for your review prior to completing the online submission.
Choosing your Province or Territory
The federal incorporation is the first step in a 2 step process to fully set up your business. The second step is to register your federal incorporation in the Province or Territory where the business will operate.
The federal government has teamed up with a number of Provinces to make the process an easy online application to register within the Province as you federally Incorporate. The Provinces that have an integrated online registration process while you federally Incorporate are Ontario, British Columbia, Saskatchewan, Newfoundland & Labrador and Nova Scotia. If your business operates within any of these Provinces, you can apply easily to each Provincial registry as you federal incorporate. If your business operates outside of these partnered Provinces, the filing must be done manually after the federal incorporation has been completed.
Ontario Business Central has been supporting entrepreneurs and new business owners to establish their businesses across Canada since 1992. We are here to assist you to make the process of completing a Federal incorporation a seamless, easy process where we take you step by step through the incorporation process.
INCORPORATE A FEDERAL INCORPORATION TODAY!
If you would like our assistance or have further questions to ask, please feel free to reach out to us directly.
inquiries@ontariobusinesscentral.ca
Toll-Free: 1-800-280-1913
Local: 1-416-599-9009
Fax: 1-866-294-4363
Office Hours: 9:00am – 5:00pm
Monday – Friday E.S.T.
Ontario Business Central Inc. is not a law firm and cannot provide a legal opinion or advice. This information is to assist you in understanding the requirements of registration within the chosen jurisdiction. It is always recommended, when you have legal or accounting questions that you speak to a qualified professional.