How to be approved for a startup loan in Canada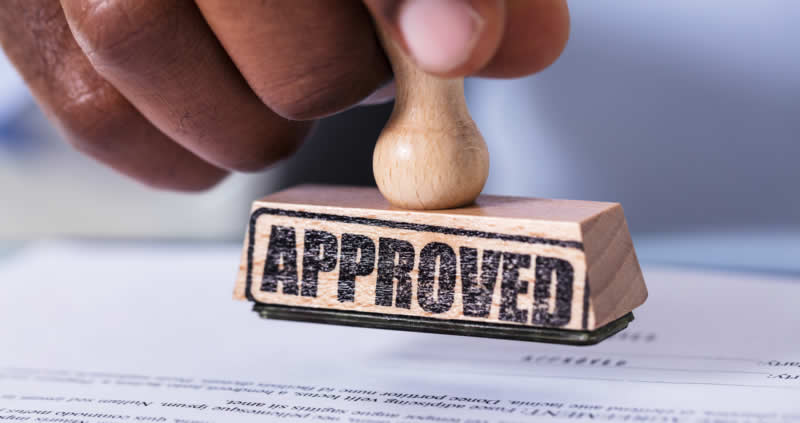 Ontario Business Central has been providing support to entrepreneurs both in and outside of Canada since 1992.  To assist new immigrants to Canada who wish to operate a business within the Canadian border, we have provided some assistance to what is available in Canada to those individuals seeking these opportunities.
Canada welcomes new immigrants who have been successful in business and wish to bring their ideas and skills to Canada seeking new opportunities and diversifying from what they have accomplished at home.
The government of Canada has set up a few different programs to assist immigrants who wish to come to Canada and begin a business.
One of the options is the Start-Up Visa Program.
There are 4 necessary business requirements as well as individual requirements to establish within Canada.
To gain business eligibility in Canada to begin the Start-up Visa program, the requirements are as follows:
The business must be incorporated within Canada and therefore have a Canadian business address
The minimum voting share requirements is 10% and the applicant and designated organization must jointly hold more than 50% of the overall voting shares
The majority of the business operations must be within Canada
You as the business owner must be an active manager of the business operation from within Canada
What is a designated Organization and how does it work?
Designated Organizations are Canadian business groups who have been given the opportunity by the federal government to invest in new start-up businesses coming into Canada. Each organization has its own process of obtaining and assessing your business idea. In some cases, you will be able to give your business idea in person and in others, a written business plan or proposal will be reviewed and either accepted or rejected.
The minimum investment requirement from one of these designated organizations is $200,000 for this program and if your business proposal is accepted, you will receive a Letter of Support which is required for the Start-Up Visa program.
The listing of Designated Organizations are as follows
BDC Venture Capital
Celtic House Venture Partners
Extreme Venture Partners LLP
Golden Venture Partners Fund, LP
Impression Ventures
Information Ventures
Innovation Platform Capital International LP
Inovia Capital Inc.
Lumira Capital
Nova Scotia Innovation Corporation
OMERS Ventures Management Inc.
Pangaea Ventures Ltd.
Priveq Capital Funds
Real Ventures
Relay Ventures
Scaleup Venture Partners, Inc.
Top Renergy Inc.
Vanedge Capital Limited Partnership
Version One Ventures
Westcap Management Ltd.
Yaletown Venture Partners Inc.
What is a Letter of Support?
The Letter Of Support is provided by a Designated Organization in support of your business idea as proof that the organization backs your business idea for the federal government.
The federal government provides full details of opportunity under this program. There are also other opportunities available where less money is available up to $75000.00 under the Angel Investor Groups.
To obtain additional information specific to this program, please go to the federal government link as follows:
http://www.cic.gc.ca/english/helpcentre/answer.asp?qnum=653&top=6
If you are not looking for investment money and have the resources available to start a business in Canada, we can assist by providing a number of different options for you to start your business in Canada.
Should you have any questions, please feel free to reach out to our staff for additional information and assistance.
inquiries@ontariobusinesscentral.ca
Toll-Free: 1-800-280-1913
Local: 1-416-599-9009
Fax: 1-866-294-4363
Office Hours: 9:00am – 5:00pm
Monday – Friday E.S.T.
Ontario Business Central Inc. is not a law firm and cannot provide a legal opinion or advice. This information is to assist you in understanding the requirements of registration within the chosen jurisdiction. It is always recommended, when you have legal or accounting questions that you speak to a qualified professional.