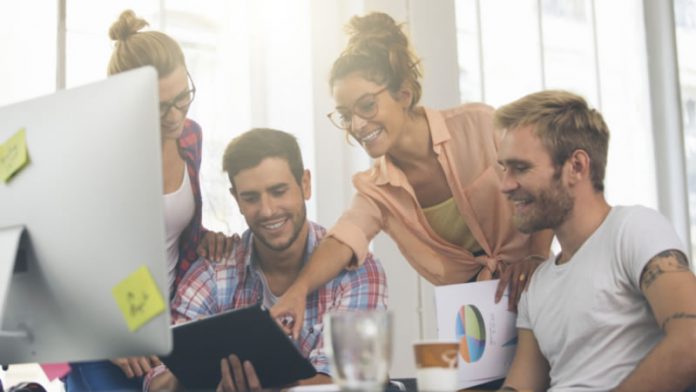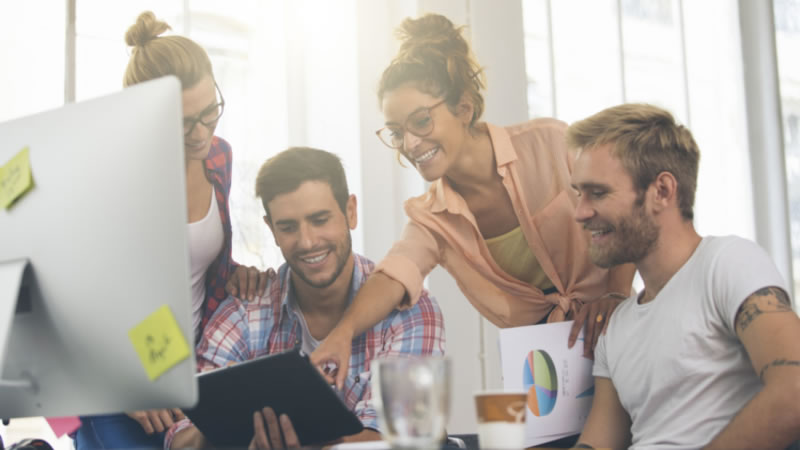 The jurisdiction you incorporate within, is based on where your business will operate. If you operate your business in Alberta, you have two choices to either incorporate in the Province of Alberta or Incorporate a federal incorporation and register the physical address within the Province of Alberta. The same thing can be said for any Province or Territory in Canada. If your business is within Ontario, your options are to incorporate in Ontario or complete a federal incorporation and register the corporation within Ontario.
Whether to incorporate in the Province/Territory or Canada
There are a few determining factors when choosing to either Provincial or Federal incorporation. Typically, it is easier to gain name approval in a Provincial incorporation versus a federal incorporation. The federal incorporation business name has much more competition as your business name is being screened against a larger portion of business names from across most of Canada. However, if you gain name approval with a federal incorporation, that business name has the highest name protection available in Canada outside of trademarking the business name for branding.
If you wish to operate in multiple Provinces or Territories where your business will reside in more than one jurisdiction, a federal incorporation more often provides better name protection. There are no absolutes, where you have exclusive rights to a business name however a federal incorporation overall is paid more attention within any Province or Territory.
Some Provincial incorporations require you to file what is usually called an Annual Return each year to update your corporate records as to the head office address for the corporation, the current listing of directors, officers and addresses of these individuals. This is a mandatory filing every year with a federal incorporation and often fees are required for the updates even if nothing changes.
The corporate tax is based in part with your Provincial and in part with the Federal government. There are corporate tax differences Province to Province but whether you choose to Provincial incorporate or to federally incorporate where you register within the Province the business resides in, the tax base will be the same.
If your business activity is to either import or export, the federal government holds the licencing to operate this kind of business after incorporation. We commonly see individuals incorporate federally in this circumstance.
Does it matter where I live?
When incorporating a business in Canada, your personal address is not reflective of where you operate the business. Your personal address can be outside of the Province or Territory where your business operates. The registration of the incorporation is solely based on where the physical address of the business is.
Can I incorporate if I am not a Canadian Citizen or Permanent Resident?
Yes, you can incorporate. With most incorporations across Canada, there is a minimum requirement of 25% directors who are Canadian citizens or Permanent Residents. In the Province of British Columbia, you may incorporate as a foreign individual without having personal residency in Canada. To complete a British Columbia incorporation, you will be required to have a physical address for the business within this Province.
How to complete an Incorporation?
The process of incorporating in Canada is very easy. Almost all jurisdictions have the availability to incorporate online by providing the details within a few minutes.
Ontario Business Central has been assisting individuals to complete incorporations for the last 25 years. We offer incorporation processing in
If we can be of assistance, please feel free to contact us for any additional questions you may have.
This information is to assist you in understanding the requirements of registration within the chosen jurisdiction. It is always recommended, when you have legal or accounting questions that you speak to a qualified professional.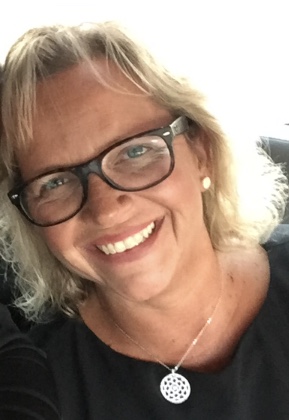 Laura Harvey is an entrepreneur herself as the owner of Ontario Business Central Inc. Her passion has always been about supporting the entrepreneurial spirit and advancement within Canada.
Laura authors in-depth blogs for Ontario Business Central assisting entrepreneurs and business owners to start, manage and grow their businesses. She has almost 30 years of expertise as a corporate specialist and 25 years of being an entrepreneur. Laura has the unique position of supporting a community that she also belongs to. She walks the walk right along with you.
You can find Laura on Linkedin and Twitter.
https://twitter.com/OntarioBC
https://www.linkedin.com/in/laura-harvey-362b2740/