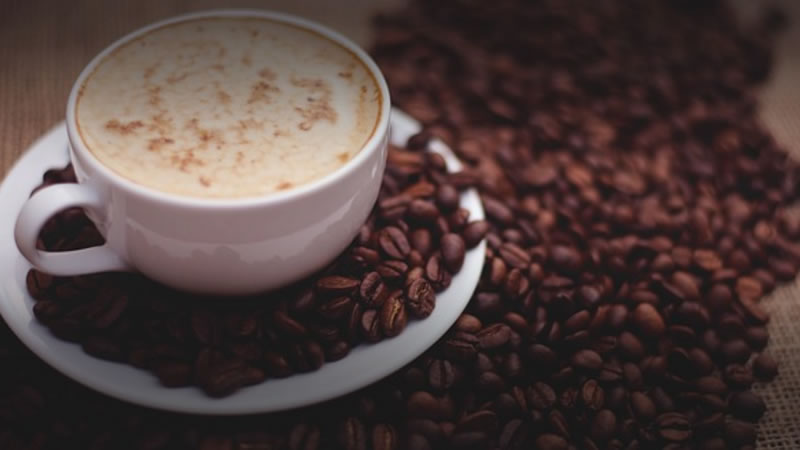 Discover What Your Brand Represents
Create Lists of Key Words That Describe Your Brand
Put Your Words Together To Create A Unique Combination
Research if your Domain Name is Available
So, what should I call my business?
If you don't know what to call your new business, or have been procrastinating all your great ideas simply because you don't know what to call them, then you might find our blog helpful. We will discuss what your brand represents; key words that might describe your brand and help you research for the perfect domain.
DISCOVER WHAT YOUR BRAND REPRESENTS:
Discovering what your brand represents is key to finding a great name that you'll still love years ahead. Naming your business needs to be done from the inside out. If you know the foundation of your brand, then coming up with a name that sets you apart is a whole lot easier. Plus, while writing about what your brand is, you'll likely come up with more descriptive words that you can use in your name.
Below are some questions you should be asking yourself:
What value does your brand give to other people?
Which three key words do you want people to associate with your brand?
What is your brand all about? If you're selling something, what is it? 
Who is your ideal client? 
What kind of mood or tone will your brand convey?
Which brand names do you love?
CREATE LISTS OF KEY WORDS THAT DESCRIBE YOUR BRAND:
Take everything you wrote down from section one and pull out all the words that describe your brand. Use those words to think of even more words with a similar meaning.
For example, maybe you want to create an upscale, coffee retail store that inspires your clients to cultivate their own, unique blends. You'll be supplying the different types of coffee beans, Turkish coffee drips and small espresso machines. Some keywords that you could use from the above, upscale, coffee, beans, unique, Turkish, drip, and espresso. Then, we could think of other, related words until we have a long list of options.
PUT YOUR WORDS TOGETHER TO CREATE A UNIQUE COMBINATION:
Look at your list of words and start combining them. Separate them into two lists: one for adjectives / adverbs and one for nouns, so that it's easier to pair them up.
This is where you can be creative. Maybe you like a certain word, but want to change it slightly and create your own word. You can also combine two words together. You want to make sure they are readable and easy to pronounce.
Things to keep in mind when selecting your name: 
Is it Unique? Does your name set your business apart from others?
Does it speak to your Brand? Does your name represent your product or service?
RESEARCH IF YOUR DOMAIN NAME IS AVAILABLE:
Once you've come up with a name you love, it's time to see if it's available as a website URL. Go to cira.ca or DOMAINScanada.ca and type in your name idea. If it's available, then immediately purchase it.
Congratulations you have just chosen a name for your business.
Lastly, your perfect business name might be available…but not as a ".ca." If the name you want is only available as ".net" or another suffix, then I suggest altering it a bit to obtain the ".ca" version.
Obtain a Master Business Licence
Set Up an Ontario Incorporation
This information is to assist you in understanding the requirements of registration within the chosen jurisdiction. It is always recommended, when you have legal or accounting questions that you speak to a qualified professional.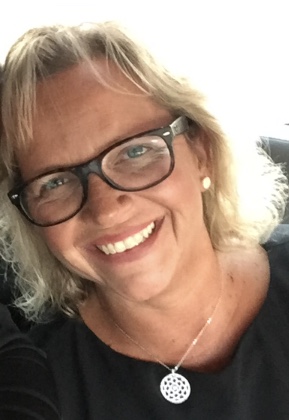 Laura Harvey is an entrepreneur herself as the owner of Ontario Business Central Inc. Her passion has always been about supporting the entrepreneurial spirit and advancement within Canada.
Laura authors in-depth blogs for Ontario Business Central assisting entrepreneurs and business owners to start, manage and grow their businesses. She has almost 30 years of expertise as a corporate specialist and 25 years of being an entrepreneur. Laura has the unique position of supporting a community that she also belongs to. She walks the walk right along with you.
You can find Laura on Linkedin and Twitter.
https://twitter.com/OntarioBC
https://www.linkedin.com/in/laura-harvey-362b2740/