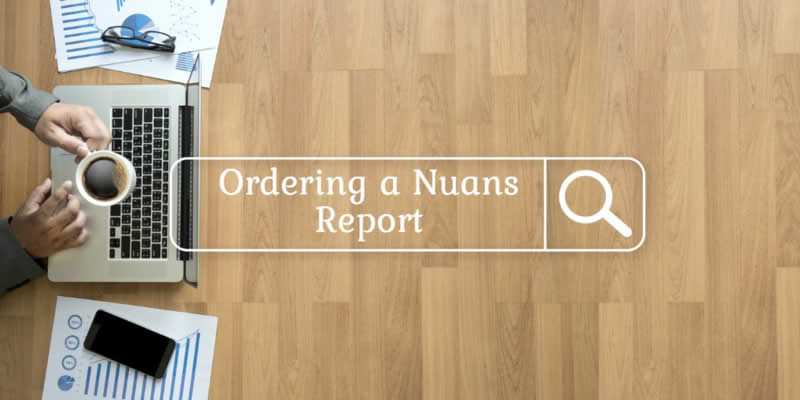 Before you are able to create a corporation, a NUANS Report would need to be obtained. The NUANS report is a 7-page document that lists existing corporations, businesses and trademarks that appear to be similar to the business name being proposed. Because corporations and trademarks have name protection, the NUANS report would be used to show that there are no existing businesses with name protection that the new corporation would conflict with.
The NUANS report should be ordered specific to the jurisdiction in which the incorporation is being created. After it is ordered, the business name would be reserved for 90 days. If you are incorporating in the following jurisdictions, a NUANS is mandatory:
New Brunswick
Nova Scotia
Prince Edward Island
Can The Business Name Be Searched Before It Is Reserved?
Once the NUANS has been ordered, the reserved name cannot be changed. This means if there are any conflicting names that appear on the report, a new NUANS would need to be ordered if the business name needs to change.
Before reserving the business name in NUANS, Ontario Business Central can conduct a pre-search of the NUANS databank, in order to check for existing businesses, corporations and trademarks that may appear too similar to the requested name. This allows you to see what is already registered and gives you the opportunity to make changes to the business name before the NUANS Report is ordered.
Is A NUANS Report Required If I Am Not Incorporating?
Because an incorporation has name protection, the NUANS Report is required. For a Master Business Licence, there is no name protection so a NUANS Report is not required. However, you may still want to conduct a pre-search for your business name before registering to see if it is already being used. You can include a pre-search with your Master Business Licence registration.
How Is The NUANS Report Used?
The NUANS Report is provided along with the Articles of Incorporation so the Federal or Provincial examiners can review it as a part of the incorporation process. They will use this report to check that there are no existing businesses with name protection that your newly created corporation will infringe on.
Ontario Business Central can assist with pre-searching NUANS and obtaining a NUANS Report for your new business.
Should you have any questions, please feel free to reach out to our staff for additional information and assistance.
inquiries@ontariobusinesscentral.ca
Toll-Free: 1-800-280-1913
Local: 1-416-599-9009
Fax: 1-866-294-4363
Office Hours: 9:00am – 5:00pm
Monday – Friday E.S.T.
Ontario Business Central Inc. is not a law firm and cannot provide a legal opinion or advice. This information is to assist you in understanding the requirements of registration within the chosen jurisdiction. It is always recommended, when you have legal or accounting questions that you speak to a qualified professional.