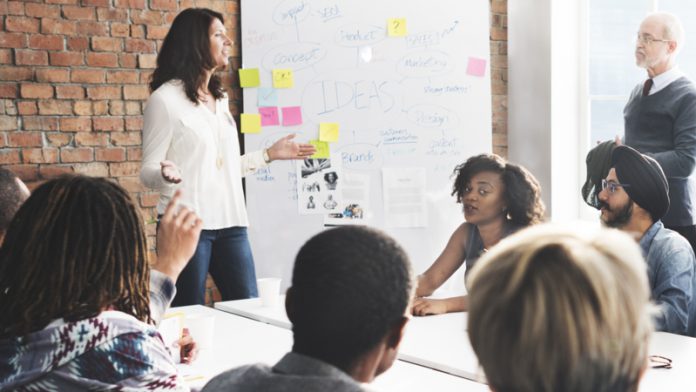 If you have an existing federal or Canada corporation and have decided to change the name of the corporation, the process to do this is fairly simple to complete.
What do I need to do to change the name of my corporation?
When you originally incorporated your company, you completed the Articles of Incorporation to do so. Now that you wish to change the name of your corporation, a secondary filing is required called the Articles of Amendment. This legal document allows you to change the existing name of your corporation to a new business name.
You have three options
Change the name of the corporation to a numbered corporation
Change the name of the corporation to a new name for the corporation
Change from a numbered corporation to a named corporation
How do I change to the numbered company?
If you currently have a named corporation and want to change to a numbered company a document filing is required with Industry Canada, this Filing can be completed electronically
On the first page of your current Articles of Incorporation, you will see in the top right corner a corporate number associated with your existing corporation. This is your corporate number and it has already been generated when you originally incorporated. To choose a numbered company, all you need is your corporate number, jurisdiction (Canada) and the legal ending you would like to use for the corporate change. You may keep the same legal ending as you had with the original named corporation or if you wish you may choose an alternative eg. Inc./Incorporated/Ltd./Limted, Corp. or Corporation.
If you can't find your existing number associated with your corporation, don't worry, we can provide that number to you as part of the processing of the amendment.
To complete the processing of changing the corporate name to your numbered corporation the following is required:
The electronic filing of the Articles of Amendment
A current directors name and address
If you are changing to a new named corporation, a federal biased NUANS report is required to show any conflicting business names to the proposed new name of your corporation. The above noted information is applicable as well.
If you would like us to complete the processing of changing your corporate name, here is the link to complete the amending of your corporate name
We at Ontario Business Central Inc., have been assisting clients for 25 years to complete name changes to their corporation. If we can be of assistance, please feel free to reach out to our staff for any clarification or assistance you may require.
If you have any questions, please feel free to contact our office or call us at 1-877-306-9458.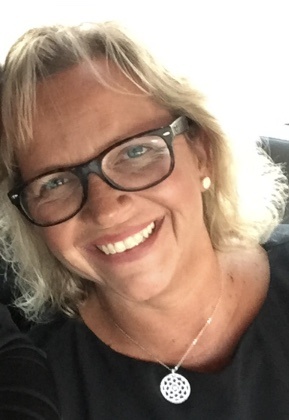 Laura Harvey is an entrepreneur herself as the owner of Ontario Business Central Inc. Her passion has always been about supporting the entrepreneurial spirit and advancement within Canada.
Laura authors in-depth blogs for Ontario Business Central assisting entrepreneurs and business owners to start, manage and grow their businesses. She has almost 30 years of expertise as a corporate specialist and 25 years of being an entrepreneur. Laura has the unique position of supporting a community that she also belongs to. She walks the walk right along with you.
You can find Laura on Linkedin and Twitter.
https://twitter.com/ONTBUSCEN
https://www.linkedin.com/in/laura-harvey-362b2740/