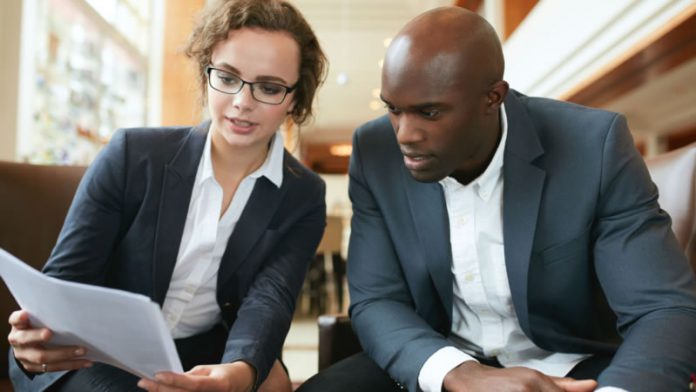 When you are looking at starting a business often people come together and believe that being in a partnership position provides strength to the business. A business partnership is the closest relationship to a marriage. If you are thinking of getting into a partnership, you really need to consider what you and the partner or partners bring to the business table.
There is the common thought of a partner brings additional start up revenues and life experience to assist the business grow however you really need to think about what each persons' attributes are and how they will assist the business, does the partner have personal strengths which are different from yours? As an example some people can be amazing in sales people but lack financial awareness or diligence. You may want to take some time and write down a pro and con list of the potential partner by looking at the persons' employment or business history, temperament, financial burdens, dedication to other individuals etc.
To give you an example, I had a client who owned a successful restaurant and was expanding to open a second restaurant/ bar with a partner. I sat down with both of them and listened to the partner who told me about his history and beliefs. The partner had explained to me he had worked at an island resort part time and had rented a room in a home, his father was provided the financial means for his portion of the second restaurant and that he wasn't and hadn't been in a committed life partnership.
After providing these details, you may be reading this and thinking there were red flags to this individual as I did. After the meeting, I sat down with my client and provided my concerns with his chosen partner. The client was confident in the partner who he had known for years. We incorporated the partnership and the secondary business began.
Within 8 months, my client was on the phone to me telling me that his partner was treating the business as a party and expensed booze revenues back to the business excessively, that he was inappropriate with both female staff and patrons and that revenues seem to be missing. Thankfully, my client was able to get out of this partnership and move forward on his own before litigation or large financial losses occurred.
This is why it is so important to really look at a partnership from a skeptic lens to fully see if a partner has the attributes to help in the success of a business.
If you decide you would like to proceed with a partnership after much scrutiny, there are 3 ways to move forward to own and operate a business as a partnership.
You may register a Master Business Licence in Ontario as a General Partnership which is available when there are 2 or more individuals who are owners of the business you may incorporate a business and list both you and the other individual as directors and officers of the corporation.
You may incorporate a business and list both you and the other individual as directors and officers of the corporation.
You may incorporate individually each, meaning each individual incorporates their own incorporation and then register a Master Business Licence as a partnership between the two incorporated businesses instead of a General Partnership between the 2 or more individuals.
It is always recommended that you bring professionals around you to assist in determining which formation best suites you, the business and the liability aspect of the business. It is well worth the dollars to sit down with both a lawyer and accountant for advice.
When asked, I also highly recommend to clients when partnering with other individuals to obtain a Partnership Agreement. A Partnership Agreement provides the lay of the land when the partnership begins and in the event of things such as a partner wants to leave the business or if death occurs to one of the partners, how the business moves forward beyond these unexpected situations. You can think of the Partnership Agreement similar to an individual Will in the event something bad happens, how are things to be dealt with. Most corporate lawyers are well versed at assisting you to complete the Partnership Agreement and it is well worth the money in my opinion to implement one once the partnership is decided.
Ontario Business Central assist individuals every day to register or incorporate their businesses. If you would like our help in completing either of these, our friendly staff is available to answer your questions and assist you in setting up your business.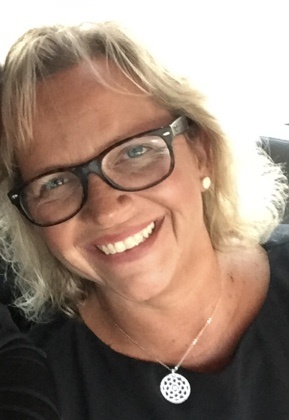 Laura Harvey is an entrepreneur herself as the owner of Ontario Business Central Inc. Her passion has always been about supporting the entrepreneurial spirit and advancement within Canada.
Laura authors in-depth blogs for Ontario Business Central assisting entrepreneurs and business owners to start, manage and grow their businesses. She has almost 30 years of expertise as a corporate specialist and 25 years of being an entrepreneur. Laura has the unique position of supporting a community that she also belongs to. She walks the walk right along with you.
You can find Laura on Linkedin and Twitter.
https://twitter.com/OntarioBC
https://www.linkedin.com/in/laura-harvey-362b2740/