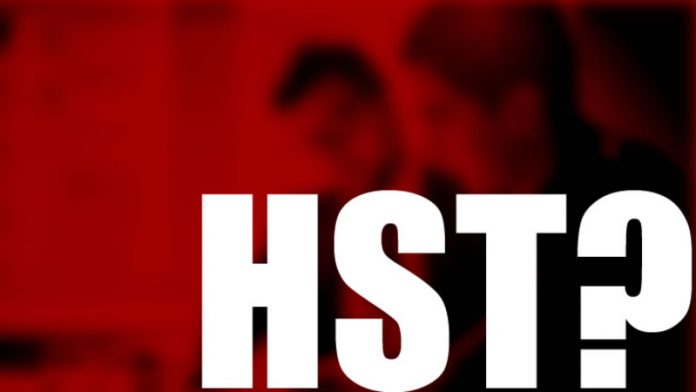 Congratulations, you have either started a new business or are planning on doing so.
Now, you are wondering if you should apply for HST with the federal government.
To provide a quick answer to this question, setting up an HST account with Revenue Canada is only mandatory when the business earns $30,000.00 or more within the same year.
If you are still wondering if you should apply for HST, here are some things to consider:
Who your clients will be? If you are dealing with individual customers or small businesses, they may appreciate not having to pay HST on your goods or services. You can use not charging HST as a promotion for your business by stating "no sales tax" or "HST on us" for example. People love not having to pay the HST tax.
Another item to consider for whether to set up HST is regarding your expenses in setting up the business. When you initially start the business, how much will you have purchased to set it up. If you have spent a lot to get your business operational, you can obtain back the HST you have paid out once you open the HST account.
Another point is that most existing businesses understand that the HST is not required until you earn the $30,000.00. If you are looking at getting medium to larger businesses as clients, whether to set up or not set up the HST can work either for or against you but typically against you. Existing businesses typically want to assume that the business they are doing business with is established enough to have sales above the $30,000.00.
By the examples I have provided, it may be worth consideration before you decide whether to proceed to set up the account now or in the future when the sales reach the required $30.000.00 for mandatory set up.
You may want to discuss with your accountant or bookkeeper what is best in your given scenario. If your sales are not to the $30,000.00, you can take some time to decide whether to proceed to set up the HST tax account.
I hope you find this blog informative. We have assisted individuals to set up businesses whether incorporated companies or registered business since 1992. If we can be of any assistance to you, please feel free to reach out to our friendly and knowledgeable staff.
If, you would like to assistance to register a Master Business Licence in Ontario here is the link to do so:
If you wish to view an Ontario incorporation as an alternative to registering a General Partnership, here is the link to do so:
If you are interested in registering or incorporating in another jurisdiction within Canada
Go to our homepage and follow the link for Out of Province registrations and incorporations.
https://www.ontariobusinesscentral.ca
The information Ontario Business Central provides is solely to be used as an informative guide. We do not offer legal or accounting advice. You may wish to obtain either legal or accounting advice prior to proceeding with the any business set up or HST registration.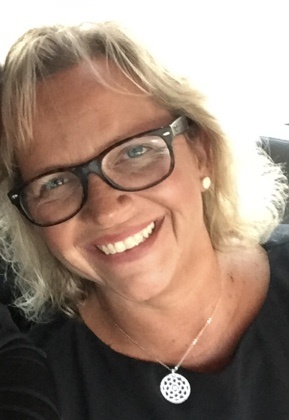 Laura Harvey is an entrepreneur herself as the owner of Ontario Business Central Inc. Her passion has always been about supporting the entrepreneurial spirit and advancement within Canada.
Laura authors in-depth blogs for Ontario Business Central assisting entrepreneurs and business owners to start, manage and grow their businesses. She has almost 30 years of expertise as a corporate specialist and 25 years of being an entrepreneur. Laura has the unique position of supporting a community that she also belongs to. She walks the walk right along with you.
You can find Laura on Linkedin and Twitter.
https://twitter.com/OntarioBC
https://www.linkedin.com/in/laura-harvey-362b2740/