Canadian Company Incorporation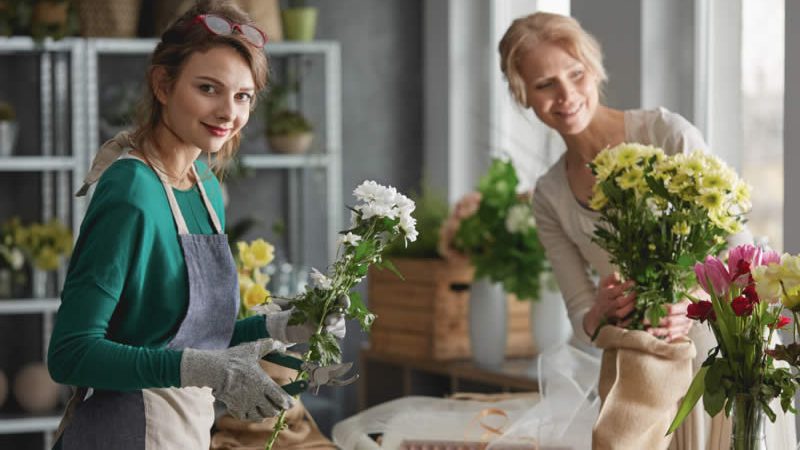 No matter what Province or Territory your business operates within, choosing to incorporate a Canadian or Federal incorporation is always an option when looking at where to incorporate.
What does a Canadian incorporation provide to you?
If you are looking at incorporating, the Canada incorporation provides to you an understood higher level of name protection in comparison to the Provincial incorporations. Why is this? The federal government reviews and confirms if the selected business name is available within the Canadian system. This means, your business name will be viewed and accepted against existing business across each Province and Territory in Canada. It is important to find a very unique business under these circumstances.
Typically, if you are completing a named corporation and choose a Federal incorporation, the name acceptance is provided by a Federal examiner, if the name you have chosen is considered to not be infringing or in conflict with any of the existing businesses. The Federal or Canadian named incorporation offers you the second highest level of name protection in Canada outside of completing a trademark.
You may also opt to complete a numbered company if you choose to have a generic corporate name for your business. The federal government will provide a 7 digit number uniquely for your incorporated company along with the word Canada and a legal ending such as Inc. or Ltd. An example of this would be 7124543 Canada Inc.
The federal incorporation costs are lower than most alternatives at $200.00 government fee per incorporation. Each year you must complete what is called an "annual return". This requirement is to update your corporate information including the office address and director's information. It is a fairly simple process and is mandatory whether your business has experienced any changes over the last year or not. It is due on the anniversary each year of your incorporation date and reminders are sent out by email.
If you will or assume down the road, your business will operate in more than one jurisdiction, the federal incorporation allows you easily to expand into different jurisdictions.
Like with any incorporated business, the same benefits apply where the incorporation will have name protection, limited liability protection and potential tax savings.
Most individuals who incorporate, do so provincially however the Canadian or Federal incorporation is viable option to anyone looking at the incorporation process.
Our office has been assisting individually to incorporate in Canada for over 25 years. We have staff available to answer any questions and take you through the Canada or Federal incorporation seamlessly.
Here is the link to complete a Canada incorporation with Ontario Business Central. We also offer additional information both in the link provided and in additional blog posts available on our website.
If you wish to proceed with a new Federal incorporation, see link below to proceed:
Incorporate in Canada (Federal)
If you wish to file your Annual Return, see link below to proceed:
Ontario Business Central Inc. has been assisting individuals federally Incorporate for 25 +years. If we can be of assistance, or if you have any questions about these services, please feel free to reach out to our staff for any clarification or assistance you may require.
inquiries@ontariobusinesscentral.ca
Toll-Free: 1-800-280-1913
Local: 1-416-599-9009
Fax: 1-866-294-4363
Office Hours: 9:00am – 5:00pm
Monday – Friday E.S.T.
Ontario Business Central Inc. is not a law firm and cannot provide a legal opinion or advice. This information is to assist you in understanding the requirements of registration within the chosen jurisdiction. It is always recommended, when you have legal or accounting questions that you speak to a qualified professional.