Creating a British Columbia Incorporation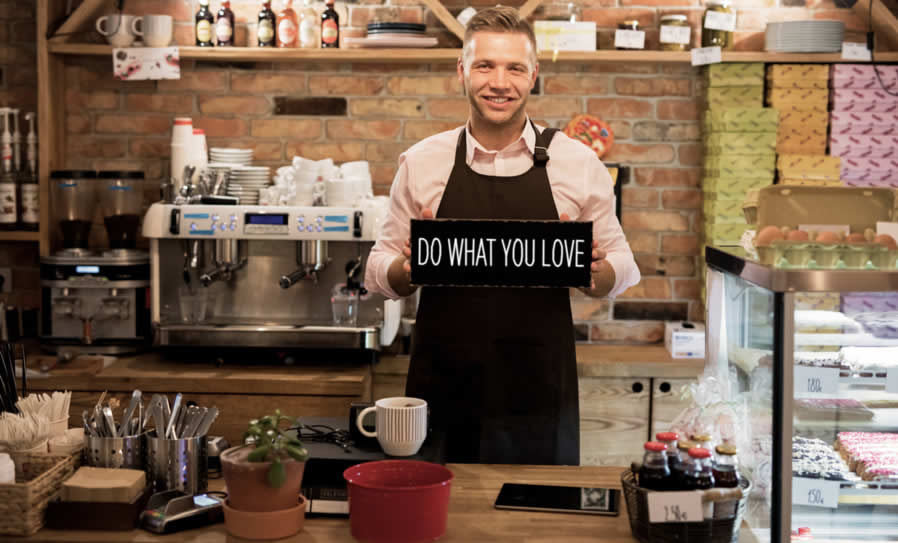 When your business is located within British Columbia, one of the options you have for registering your business is creating a British Columbia Incorporation. In fact, unlike other jurisdictions in Canada, B.C. has no requirement for Canadian citizenship in order to incorporate. Most other jurisdictions in Canada have a requirement that 25% of the directors on file are Canadian citizens or permanent residents, but B.C. allows foreign individuals to be the sole director, officer and shareholder for an incorporation.
What is required to complete a British Columbia Incorporation?
In order to complete your B.C. Incorporation, Ontario Business Central would require the following information:
A minimum of one person to list as a director
The name of the corporation you wish to create, unless you are creating a numbered B.C. incorporation
Corporate address, records office address and mailing address located in B.C.
Name reservation request is required for named B.C. incorporations
Directors address, which do not have to be in B.C.
Named VS Numbered Incorporation
There is a slightly different process involved depending on whether you're creating a named or a numbered B.C. incorporation.
Named B.C. Incorporation
Because corporations have name protection in the jurisdiction they are registered, the first step to creating a named British Columbia incorporation is gaining name approval from the Province. A mandatory name reservation request is submitted to the Province, with up to 3 possible business names included in order of preference. Any of the names provided for review may be approved or rejected.
There are generally three elements included in a corporate name:
Distinctive – The unique element to the business name that distinguishes it from others.
Descriptive – Gives an indication of the type of business the corporation conducts.
Legal – Incorporations all include legal endings, and the legal ending is the choice of the incorporators.
| | | |
| --- | --- | --- |
| Distinctive | Descriptive | Legal |
| Ruth's | Coffee Shop | Inc. |
| Winpi | Cleaning | Corp |
| Comtra | Technologies | Limited |
The approved business name is valid for 56 days, within which the incorporation can be created.
Pre-Searching Your Name
In order to avoid delays in name approval and possible rejection of your business name, you can choose to conduct a preliminary search prior to submitting the name reservation request. Ontario Business Central will search across Canada for any existing businesses, incorporations and Trademarks which may appear too similar to the business name you wish to reserve. This gives you the opportunity to make changes to your business name before it is submitted to the Province, which can help avoid the name being rejected. You can include a Federal Pre-Search with your British Columbia incorporation order.
Numbered B.C. Incorporation
If the name of the incorporation is not an important factor in your business operations, choosing a numbered British Columbia incorporation is another option. The corporate number is provided by the Province, and the legal ending Ltd. is the only option to use.
For example, 123456 B.C. Ltd.
Director(s)/Officer(s)
There are certain requirements that a director of a British Columbia incorporation must meet, including:
Minimum of 18 years old
Able to manage ones' own affairs
Free from or discharged from bankruptcy
Not convicted to an offence related to a corporation or involving fraud
Submitting your Annual Return
An Annual Return filing is required to be submitted to the Province of British Columbia on a yearly basis in order to keep the corporation active and in good standing. It is not required that the corporation be renewed, however this annual filing will update the Province with any changes to the corporate information on file.
If you wish to file your Annual Return, call us directly to obtain a quote today!
1-800-280-1913
Incorporation Agreement
Before a British Columbia incorporation can be finalized, Provincial government requires that an incorporation agreement be completed. A sample of this document will be sent to you along with the draft of your Articles of Incorporation and must be signed by each incorporator before the Articles of Incorporation can be submitted.
Registering a Proprietorship under your British Columbia Incorporation
When you want to operate business under a different name than your corporation, you have the option to register a Proprietorship under your British Columbia Incorporation. A name reservation request is also required for the Proprietorship. There are a number of different instances when you may wish to do this, including:
Operate without the corporate legal ending
Ex. ABC Holdings Inc. operating as ABC Holdings
Operating business under a shorter name
Ex. Smith's Autobody Shop and Detailing Ltd. operating as Smith's Autobody
Operating under a totally different business name
Ex. Henry's IT Solutions Inc. operating as AKNA Web Design
How Fast Can I Get Incorporated in British Columbia?
Ontario Business Central offers two timeframe options for British Columbia incorporations, either 3 days or 1 day rush. However, when a name reservation is required, the incorporation process cannot begin until the Ministry has reviewed and approved the name request.
Let's Incorporate your British Columbia business!!
Take 3 to 5 minutes to provide the details to incorporate your business, use any major credit card, and start hearing from us in minutes!
To start a Named or Numbered British Columbia Incorporation:
British Columbia Incorporation
We have been assisting individuals with their corporate filings for over 25 years.
Should you have any questions, please feel free to reach out to our staff for additional information and assistance.
inquiries@ontariobusinesscentral.ca
Toll-Free: 1-800-280-1913
Local: 1-416-599-9009
Fax: 1-866-294-4363
Office Hours: 9:00am – 5:00pm
Monday – Friday E.S.T.
Ontario Business Central Inc. is not a law firm and cannot provide a legal opinion or advice. This information is to assist you in understanding the requirements of registration within the chosen jurisdiction. It is always recommended, when you have legal or accounting questions that you speak to a qualified professional.