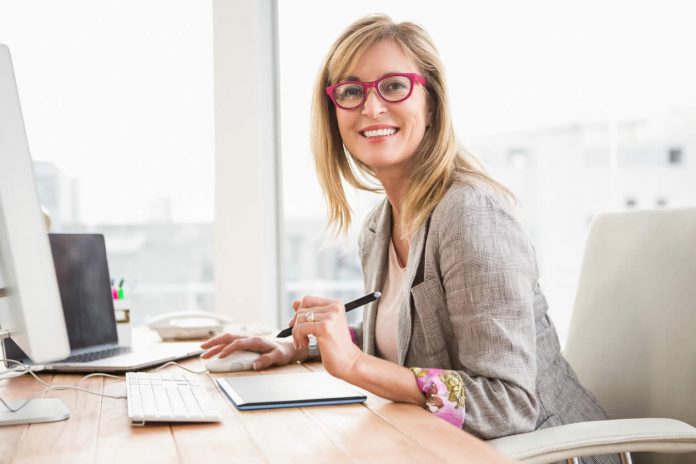 When assessing incorporating in Canada, you have two options. One is to incorporate within the Province or Territory the business will operate within and the other option is to incorporate a Canada or Federal Incorporation.
Incorporating a Canada or Federal Incorporation
No matter which Province or Territory your business will operate within, there is the option to federally incorporate your business and bring that incorporation into whichever Province or Territory the business resides.
With the federal incorporation, the incorporation is completed with Industry Canada. The federal incorporation essential hovers over all Provinces and Territories and the requirement is solely to bring the new Canada or Federal incorporation into the Province or Territory that your business operates within. If you will have more than one location for the business within more than one Province or Territory, it is important to register the incorporation within each jurisdiction.
For example, if the federal incorporation is completed and the business operates out of the Province of Ontario, you would register the federal corporation within the Province of Ontario solely. If the business also operates and has a physical location in British Columbia as well as Ontario, the incorporation is required to be registered within both Ontario and British Columbia as physical locations within Canada for the federal incorporation. In doing so, you are not incorporating more than once but registering the federal corporation within the Province.
Some Provinces, like Ontario have no additional fees for registering the corporation within their jurisdiction, other jurisdictions have government fees, some to hundreds of dollars. It is suggested to obtain the filing fee requirements of the Province or Territory before proceeding through the federal incorporation process. Additional information is available on our website regarding the jurisdictional fees.
Benefits to Canada or Federal Incorporations
The overall benefits to incorporate exist with the federal incorporation as they do with any of the Provincial or Territorial incorporations including the corporation being continual once incorporated, potential tax advantages, personal liability protection, name protection for business name, flexibility for changes to directors, officers, and corporate structure. There are a few additional benefits to incorporation at the federal level. They include the following
1. Name Protection – A federal incorporation provides the highest level of name protection for any incorporation within Canada.
2. Cheaper Incorporation costs – A federal incorporation government costs are $200.00. This is cheaper than any of the Provincial or Territorial government costs to incorporating
3. Federal examiner review and acceptance of business name prior to incorporation. This review assists the business owner to ensure the proposed business name is available in consideration of other existing businesses across Canada.
A new business starting within Canada will view your corporation as a potential conflict regardless of their jurisdiction for registration or incorporation at the federal incorporation is listed on all databank searches reviewing existing businesses in Canada.
Disadvantages to Federal Incorporation
The federal government requires an Annual Return filing each and every year after incorporation. This filing is required to update the corporate information even when there are no changes to the information from the prior year. Forgetting to file may lead to the federal government dissolving the corporation.
Required registration within the Province or Territory after federal incorporation. As discussed with each federal incorporation, you must register within the jurisdiction the business operates within. This ads to the administration for your corporation and each time a change within the corporation occurs, there are at minimum 2 filings required, one with the federal government and the other with the Province or Territory.
Difficulty with name availability. The federal government reviews and confirms if a business name is allowable within their jurisdiction. Therefore, the business name needs to be very unique to gain approval.
Our team would love to help you incorporate. We have assisted entrepreneurs over the last 25 years to incorporate in Canada. If you have any questions related to federal incorporation, please feel free to reach out to our staff for additional information and assistance.
If you wish to proceed please click on the link below:
inquiries@ontariobusinesscentral.ca
Toll-Free: 1-877-306-9458
Local: 1-416-599-9009
Fax: 1-866-294-4363
Office Hours: 9:00am – 5:00pm
Monday – Friday E.S.T.
Ontario Business Central Inc. is not a law firm and cannot provide a legal opinion or advice. This information is to assist you in understanding the requirements of registration within the chosen jurisdiction. It is always recommended, when you have legal or accounting questions that you speak to a qualified professional.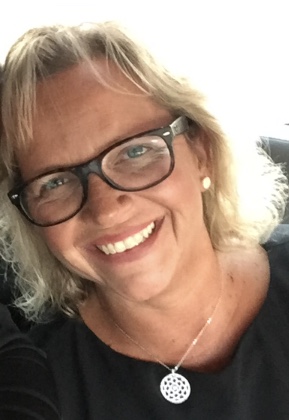 Laura Harvey is an entrepreneur herself as the owner of Ontario Business Central Inc. Her passion has always been about supporting the entrepreneurial spirit and advancement within Canada.
Laura authors in-depth blogs for Ontario Business Central assisting entrepreneurs and business owners to start, manage and grow their businesses. She has almost 30 years of expertise as a corporate specialist and 25 years of being an entrepreneur. Laura has the unique position of supporting a community that she also belongs to. She walks the walk right along with you.
You can find Laura on Linkedin and Twitter.
https://twitter.com/OntarioBC
https://www.linkedin.com/in/laura-harvey-362b2740/