How to Register a Foundation in Ontario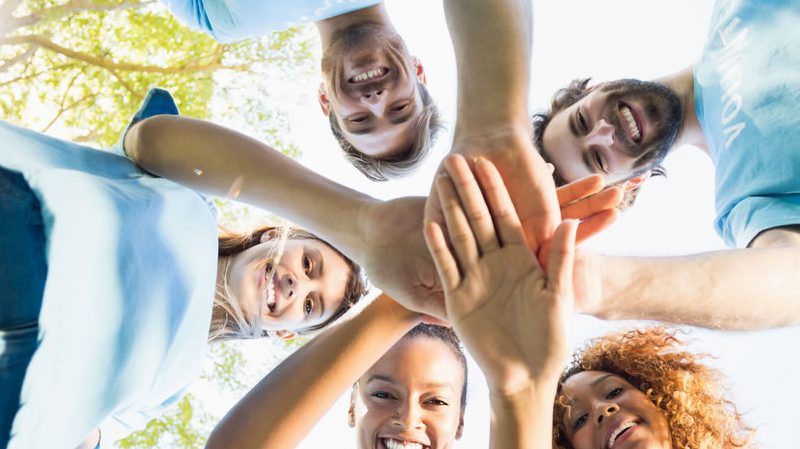 Originally Published: Aug 17, 2018
If you are looking at registering a foundation in Ontario, here is an overview of what is required to incorporate and register as a charitable organization.
TO COMPLETE THE INCORPORATION
A foundation is unique from any other charitable organization set up in Ontario in that the word "foundation" can solely be used for a charitable portal where the funds created within the organization are relinquished to existing charitable organizations. It may be viewed as a management arm of charities overall who work at bringing revenues in and provides the ability to disseminate to others. We often see this as an opportunity where a family wishes to have the ability to put forward funding to other organizations.
There are a number of items required to incorporate a foundation within Ontario.
Name of Foundation
It is important to provide a unique name to your foundation. The Provincial examiners, who review your proposed organization, search against existing organizations in Canada through what is called the NUANS report. This report provides a listing of similar named businesses, corporations and trademarks to the name you would like to use. Typically, a pre-search will be completed to see if there are confusing or similar names businesses prior to the six page report being ordered. The word "foundation" must be the last word of the business name and if an individual's name is part of the business name, consent from that individual or family member may be required.
Address of Foundation
If the foundation has a physical address it may be provided, if not, often businesses will use one of the directors home addresses as a contact address for the organization
Directors
The requirement is for a minimum of 3 directors for incorporation purposes. Each individual must provide their original signature on the incorporation documents for filing. Scanned copies are not acceptable. If you have directors in different locations, the documents will be required to be delivered to each person for signature. We often have individuals ask what to do when there is a director who is not in Canada. Whenever possible, if the additional person exceeds the minimum of 3 required directors with signatures, this person can be easily added after the incorporation process has been completed.
Object Clauses
The Province of Ontario has provided specific wording unique to a foundation. The pre-approved clause is:
To receive and maintain a fund or funds and to apply all or part of the principal and income therefrom, from time to time, to charitable organizations that are also registered charities under the Income Tax Act (Canada).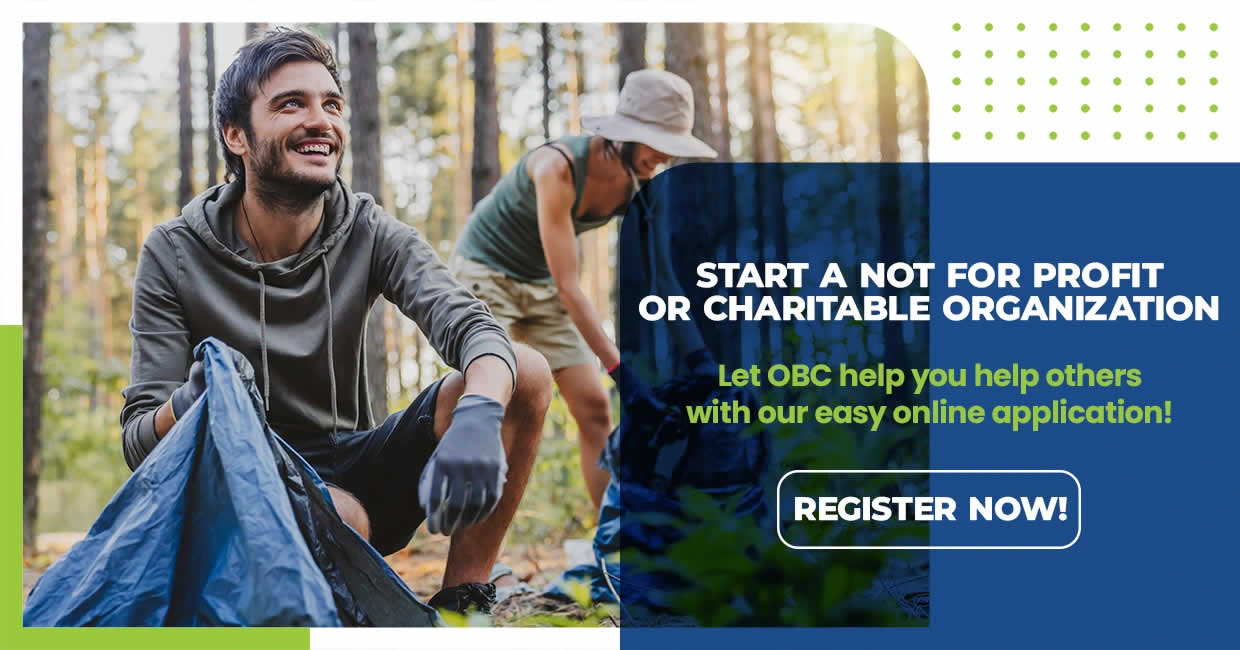 Charitable clauses
There are standard charitable clauses provided by the Province and submitted within the incorporation document.
Timeframe to incorporate
The Province of Ontario provides 2 tiers of time available for the incorporation process.
The standard timeframe is 8 to 12 weeks.
To expedite the timeframe, alternatively, you can pay additionally to have the timeframe reduced to 7 business days.
Fees
The government fees are $155.00 for the standard submission and $255.00 for the expedited.
Obtaining Charitable Tax number
When the incorporation has been completed, the secondary step is to gain the charitable tax number from Revenue Canada. The completed charitable articles have to be provided along with an application to Revenue Canada for review and approval. The applications timeframe is typically 6 to 8 months.
We have been assisting those wishing to incorporate foundation organizations for over 25 years.
Ontario Business Central offers access to our online application where you provide the details of your set up and we do the paperwork and filing with the Province on your behalf.
If you would like further information, please contact our office or have a look at our online application. Here is the link to begin processing your Foundation:
Ontario Not For Profit Incorporation
inquiries@ontariobusinesscentral.ca
Toll-Free: 1-800-280-1913
Local: 1-416-599-9009
Fax: 1-866-294-4363
Office Hours: 9:00am – 5:00pm
Monday – Friday E.S.T.
Ontario Business Central Inc. is not a law firm and cannot provide a legal opinion or advice. This information is to assist you in understanding the requirements of registration within the chosen jurisdiction. It is always recommended, when you have legal or accounting questions that you speak to a qualified professional.