How Do You Register A New Nonprofit?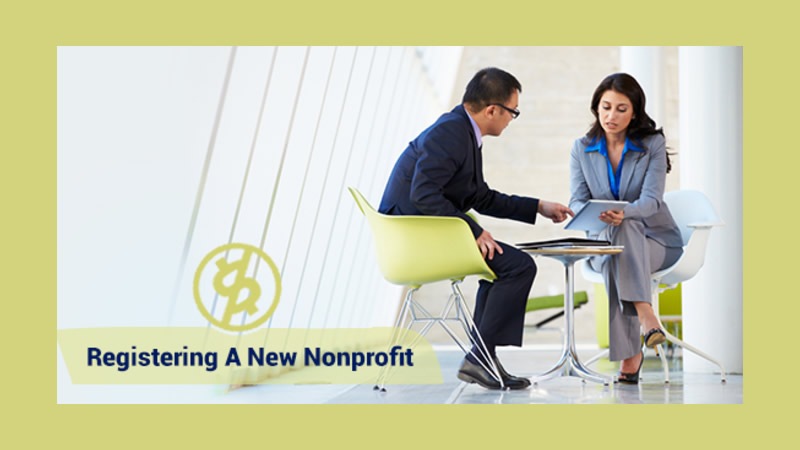 Originally Published: Dec 11, 2015
You have decided to set up a non-profit organization. Great! Not only are non-profits good for helping people and making the world a better place, the nonprofit sector is also one of the fastest growing sectors in North America.
Now that you have an idea for your nonprofit and a model in place, you must register your business with the government.
It's essential that you do register, otherwise your organization will not be legally recognized as a nonprofit, and your group's name will not be protected against use by other legal entities. If you want to learn more about setting up a non-profit, click the button below, otherwise, continue reading to find out how to successfully register your nonprofit.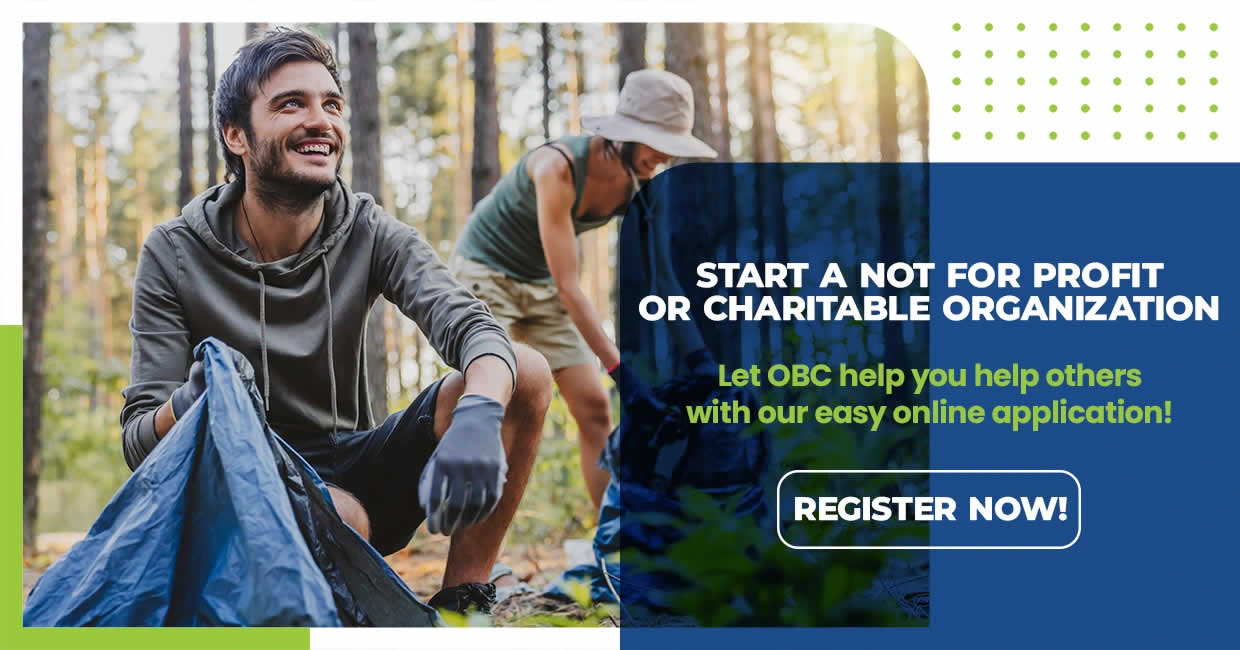 What qualifies?
The first thing to sort out is to understand what types of businesses can incorporate as nonprofit organizations.
Such businesses are:
business/trade associations
residents associations
community organizations
professional associations
sports and athletics clubs
social clubs
service clubs (such as Rotary Clubs and Lions Clubs)
It is also important to remember that a nonprofit/not-for-profit corporation is different from a charitable organization. The main difference is a charitable organization can accept donations and provide tax receipts to those who contribute to the organization financially.
Requirements
To register your nonprofit organization, you will need to provide the following information:
the name of the business
the address of the business
the directors of the corporation
the objective of the corporation (essentially a few paragraphs detailing what you do for the community)
It is important to note that in order to incorporate, a minimum of three directors are legally required, along with their full legal names, identifications, and original signatures.
A nuans report is also mandatory. This is a six page document that lists business names, trademarks, and corporations that are similar to your proposed business name. There is also a fee charged by the Government of Ontario of $155, or $255 for an expedited process.
This information is a guide meant to assist you in your research. This article does not constitute legal or accounting advice. For further information, contact our team today!