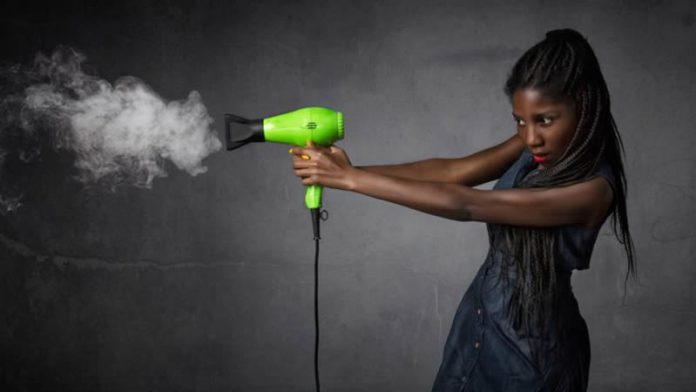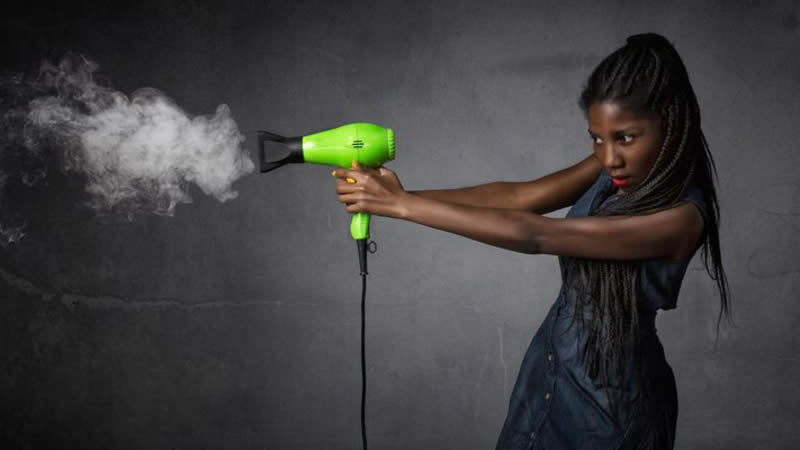 The beauty industry is now considered to be one of the biggest industries in Canada. It is constantly moving, growing and changing. Technicians in this field continue to push the boundaries for new and innovative ways to create looks from everyday wear to runway fashion appeal.
The scope of services offered within this industry are incredible. A good start would be deciding on which services you wish to offer and ensure you have a technician on staff able to provide the services as advertised.
Examples:
Hair Services
Esthetics
Make up
Manicures/Pedicures
Facials and Skincare treatments
Relaxation services like massage, aromatherapy and other therapeutic services
Tanning
Waxing
Licensing within this industry
Hairstyling Certification:
In order to provide hairstyling services in Ontario you must be certified. You must either be a member of the College's Apprentice Class or pass the Certificate of Qualification exam and register in the College's Journeyperson Class.
Cosmetics program:
To sell, distribute or manufacture cosmetics and personal care products you must do the following.
Submit a Cosmetic Notification Form to Health Canada
Guarantee the safety of the ingredients and your product
Label your products according to Health Canada regulations
Tanning Salons:
Follow the guidelines below to provide tanning services (UV light treatments
Meet local requirements for operating tanning equipment in your Province and Country.
Post approved signs around your facility
Notify your local public health unit
In Ontario you may not sell or advertise tanning services to anyone under the age of 18.
Therapeutic treatments:
As a salon or spa you are responsible for ensuring all treatments are legal and meet regulatory requirements. You may choose to offer treatments or procedures that enhance your clients' health or appearance through injections and lasers. In Ontario many of these treatments are to be performed only by certified or licensed professionals from a regulatory body. You may also wish to contact Health Canada to ensure you are also following their guidelines.
Examples:
Acupuncture
Aromatherapy
Chiropractic
Homeopathic medicine
Naturopathic medicine
Massage therapy
Each sector of the beauty industry also has different Health and Safety regulations to follow. Here are a few things to consider.
Infection prevention and control
Workplace Safety and Insurance Board
Chemical Safety
Registration or Incorporation?
Deciding if you wish to register as a small business or to incorporate?
If you are unsure, see our blog on the difference between the two different types of registrations.
https://www.ontariobusinesscentral.ca/blog/master-business-licence-vs-incorporating/
Pricing for services:
Deciding on the price of your services can really impact your client base. A good thing to consider is the pricing of the competition in the near vicinity. A good rule of thumb is to be competitive with others around, but not too high or low comparatively to competition.
The beauty industry allows you to lift up spirits and make people feel they are the best version of themselves. Starting your own business is a fun and freeing venture. Above all, it allows you to be your own boss, create as you wish and offer a service to enhance your client's lives. Is there really anything better? No? Go on then, get started!
If you would like Ontario Business Central to assist you in setting up your business, please feel free to contact our friendly knowledgeable staff at:
inquiries@ontariobusinesscentral.ca
Toll-Free: 1-877-306-9458
Local: 1-416-599-9009
Fax: 1-866-294-4363
Office Hours: 9:00am – 5:00pm
Monday – Friday E.S.T.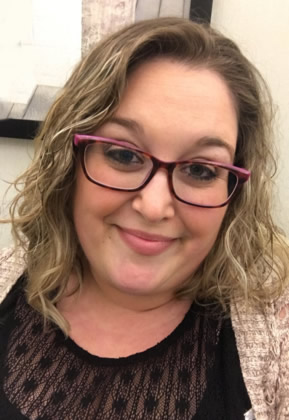 Natalie is in her 7th year with Ontario Business Central and has become a corporate specialist overseeing corporate filings for the western Provinces including British Columbia, Saskatchewan, Manitoba and Alberta.
Natalie has written a number of blogs related to operating a business within these jurisdictions. She also provides extensive assistance to those bringing their existing foreign corporations into Ontario.
Natalie in a previous life was a business owner herself and has an understanding as to the commitment involved in operating a business.
Natalie is a dedicated individual who believes the client comes first.
Your can follow Natalie on LinkedIn and Twitter:
https://twitter.com/OntarioBC
https://www.linkedin.com/in/natalie-latondress-8813b674/