How to register my salon spa business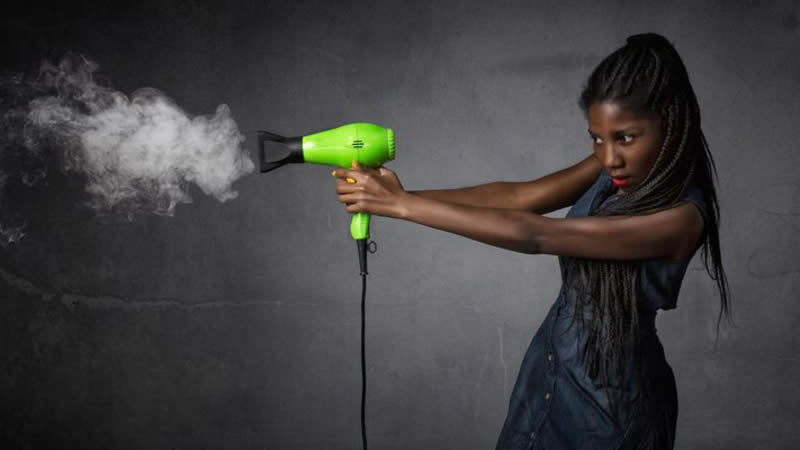 Originally Published: Sept 25, 2017
The beauty industry is now considered to be one of the biggest industries in Canada. It is constantly moving, growing and changing. Technicians in this field continue to push the boundaries for new and innovative ways to create looks from everyday wear to runway fashion appeal.
The scope of services offered within this industry are incredible. A good start would be deciding on which services you wish to offer and ensure you have a technician on staff able to provide the services as advertised.
Examples:
Hair Services
Esthetics
Make up
Manicures/Pedicures
Facials and Skincare treatments
Relaxation services like massage, aromatherapy and other therapeutic services
Tanning
Waxing
Licensing within this industry
Hairstyling Certification:
In order to provide hairstyling services in Ontario you must be certified. You must either be a member of the College's Apprentice Class or pass the Certificate of Qualification exam and register in the College's Journeyperson Class.
Cosmetics program:
To sell, distribute or manufacture cosmetics and personal care products you must do the following.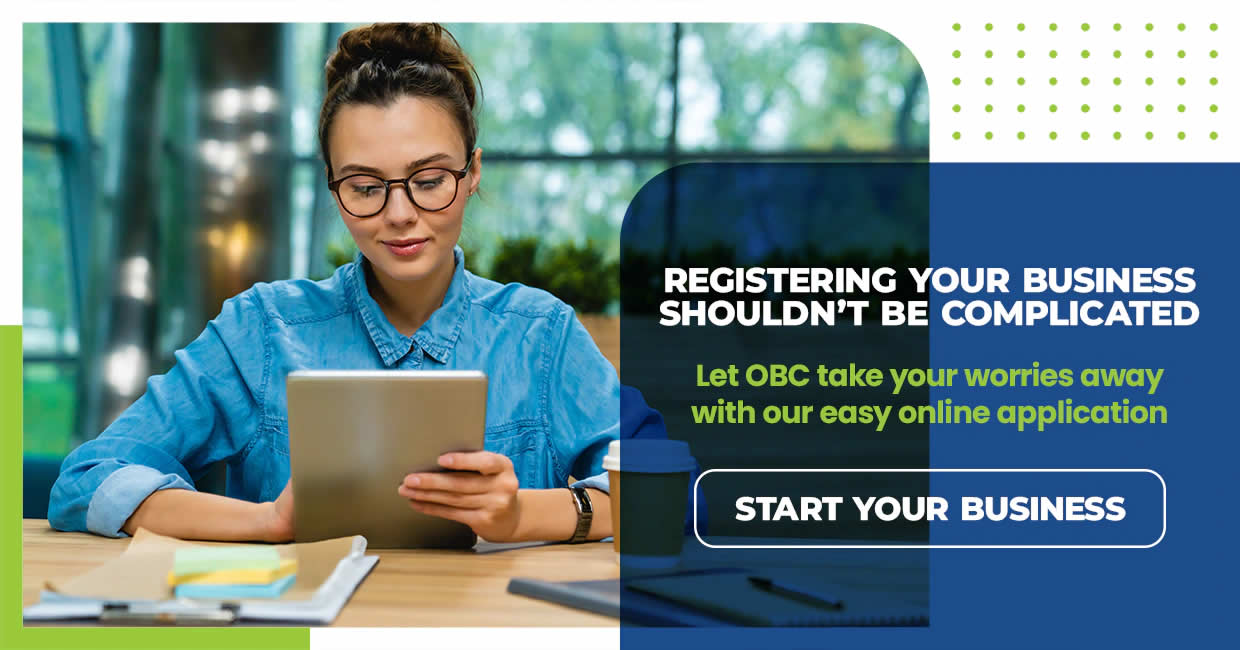 Tanning Salons:
Follow the guidelines below to provide tanning services (UV light treatments)
Meet local requirements for operating tanning equipment in your Province and Country.
Post approved signs around your facility
Notify your local public health unit
In Ontario you may not sell or advertise tanning services to anyone under the age of 18.
Therapeutic treatments:
As a salon or spa you are responsible for ensuring all treatments are legal and meet regulatory requirements. You may choose to offer treatments or procedures that enhance your clients' health or appearance through injections and lasers. In Ontario many of these treatments are to be performed only by certified or licensed professionals from a regulatory body. You may also wish to contact Health Canada to ensure you are also following their guidelines.
Examples:
Each sector of the beauty industry also has different Health and Safety regulations to follow. Here are a few things to consider.
Pricing for services:
Deciding on the price of your services can really impact your client base. A good thing to consider is the pricing of the competition in the near vicinity. A good rule of thumb is to be competitive with others around, but not too high or low comparatively to competition.
Registration or Incorporation?
When you decide to register your business, a big decision is to determine the business structure you wish to operate as. Before you decide, understanding the differences between the two is crucial in making an informed decision.
What is a small business?
A small business is referred to by many different names. The most common ones are master business licence, business registration, sole proprietorship, general partnership or tradename. This is a simple, inexpensive way to begin your business registration. This allows you to operate the business, but does not provide name protection and the registration is tied to you personally for both taxes and liability. In Ontario this type of registration is valid for 5 years.
Business Registration – Start Now
What is an Incorporation?
An incorporation is different in many ways. The incorporation is valid indefinitely, has name protection in the jurisdiction it is registered in, files it's own taxes and is separated with limited liability to the owners.
Deciding if you wish to register as a small business or to incorporate? If you are still unsure, see our more in-depth blog on the differences between the two.
The beauty industry allows you to lift up spirits and make people feel they are the best version of themselves. Starting your own business is a fun and freeing venture. Above all, it allows you to be your own boss, create as you wish and offer a service to enhance your client's lives. Is there really anything better? No? Go on then, get started!
If you would like Ontario Business Central to assist you in setting up your business, please feel free to contact our friendly knowledgeable staff at:
inquiries@ontariobusinesscentral.ca
Toll-Free: 1-800-280-1913
Local: 1-416-599-9009
Fax: 1-866-294-4363
Office Hours: 9:00am – 5:00pm
Monday – Friday E.S.T.
Ontario Business Central Inc. is not a law firm and cannot provide a legal opinion or advice. This information is to assist you in understanding the requirements of registration within the chosen jurisdiction. It is always recommended, when you have legal or accounting questions that you speak to a qualified professional.