How To Register A Daycare Centre In Ontario
Originally Published: April 19, 2017
Owning a daycare centre can be a profitable and rewarding career, and there are many items to consider before starting a daycare business.
Whether you plan on operating a home-based or commercial day care centre, you need to understand how to register your business in Ontario. The following will give you the information you need to register and grow a successful daycare centre.
Defining your daycare centre
There are a wide range of services that day care centres provide. These include babysitting, nanny services, early childhood education, and caring for older children after school.
Some centres offer preschool and prekindergarten programs that assist in the development of children who are about to enter the school system.
Day care centres are ultimately responsible for the care and safety of the children they serve. So business owners must be familiar with the licenses and regulations that are relevant to operating a daycare centre.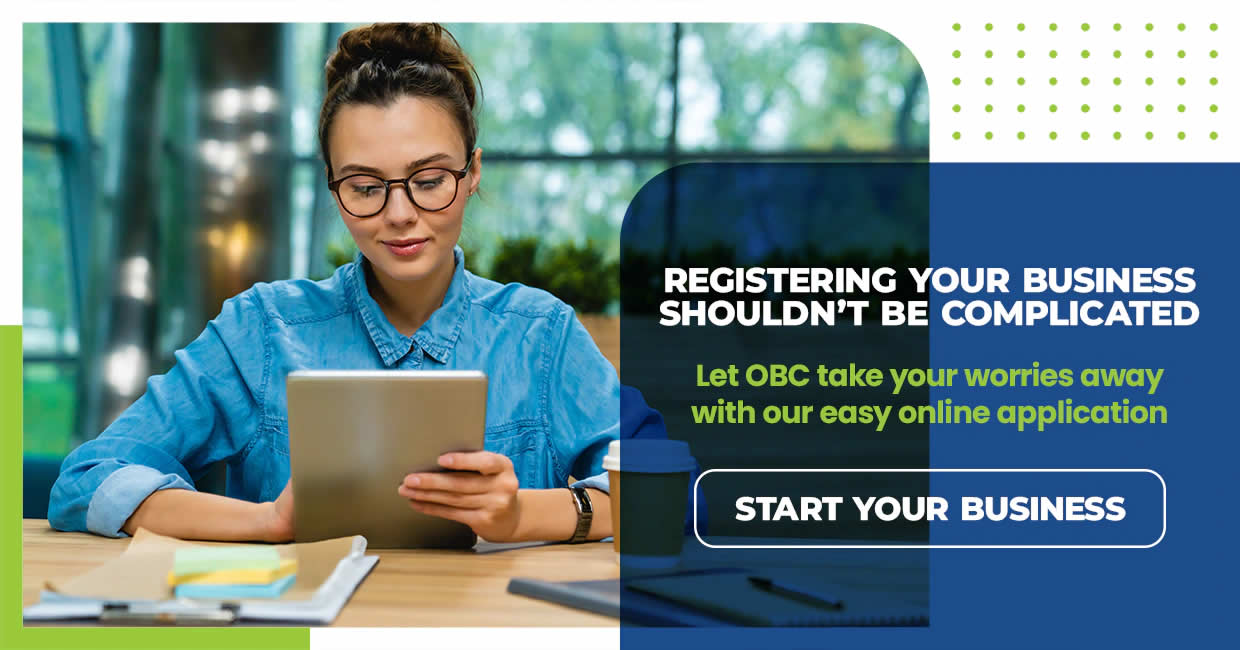 Registering your daycare centre in Ontario
Registering your business is the first step in establishing your daycare centre. You can register a Master Business Licence or incorporate your business.
There are variances between these two options when establishing your business in Ontario. We have provided a secondary blog for you to review the differences between registering a Master Business Licence and incorporating in Ontario.
Additional licensing for daycare centres in Ontario
Ontario daycare centres must be licensed by the Ministry of Education in cases where they provide services to more than two children who are younger than two years of age and more than five children who are older than two years of age.
Daycare centres that assist with children who have disabilities, including behavioural and developmental, as well as any medical health issues, may require additional licensing. In addition, home-based daycare centres may be subject to inspections over time.
To obtain the proper licenses, Ontario daycare service providers should contact the Child Care Quality Assurance and Licensing offices of the Ministry of Education.
Licenses and permits exist on the local, provincial, and federal levels. Finding the right licenses for you is essential to protecting your daycare centre in Ontario.
Registering you daycare centre in Ontario will require you to ensure that your business complies with local regulations.
Acquiring the licenses and permits you need protects you and the clients you serve while helping you establish a successful daycare centre for your local community.