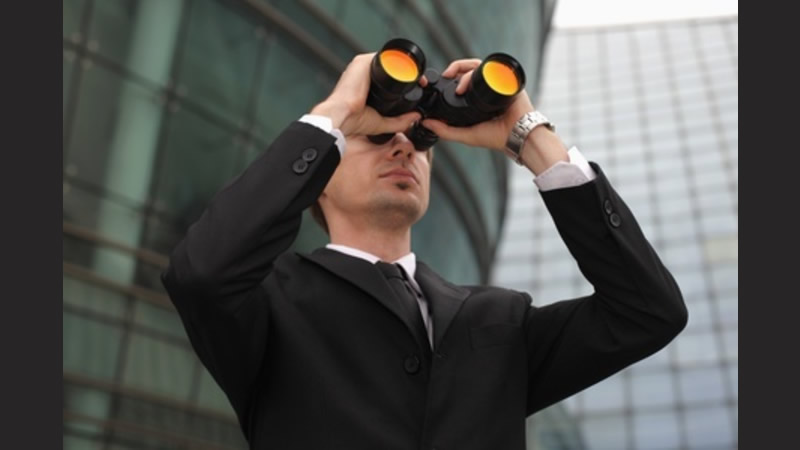 One of the most exciting aspects and sometimes difficult parts of starting a new business is finding a business name. If you are reading this, you may be having a hard time finding a business name.  You are not alone, it can feel overwhelming and difficult to find a suitable name.
After 25 years of assisting individuals to set up thousands and thousands of businesses, here are some tips that may assist you.
You want to choose a business name that draws people in, easily identifies what product or service you offer and has an overall image. Is there an overall message you want to convey to clients? Is the business professional, fast, efficient, artsy, fun, green, sophisticated, organic?
We can break this down into a few easy steps.
First Step:  Distinctive
First word or two of the business name.  Just like you are unique as an individual, the business name should be unique as well.
Examples:
Smith (family name, shows that you are willing to put your name to the business)
Exceptional, Green, Speedy, Planet, Buzz (dictionary words that provide an overall image)
Exepit (coined or made up words putting letters together to form an unusual word)
Xceptual (changing the spelling of a dictionary word to something coined)
BlurIT (giving both a distinctive and descriptive combination in one word)
Second Step:  Descriptive
This allows potential clients to know what you are selling whether a product or service.  With so much information coming at people all day everyday, it is recommended to use words that describe exactly what you do.
Examples:
Cleaners
Programming
Furniture
Accounting
Life Coach
Organic
Optional Third Step:
If you are want to elaborate give more content to your business name such as size of business, ecofriendly, processing time, geographical location, specialty you can add another word.
Examples:
warehouse, boutique, factory. market.
green, eco,
speedy, quick
Toronto, Mississauga, Ottawa
Now comes the fun part of putting the words together.
Each business name provides a distinctive and one or two descriptive words and when put together provides a visual, tangible business name.
Smith Fruit Market
Exepit Graphic Design
Xceptual Contracting
BlurIT Computing
Exceptional  Furniture Warehouse
Buzz Bar & Grill
Flava Organic Coffees
Toronto's Fastest Courier