Fast Ontario Incorporation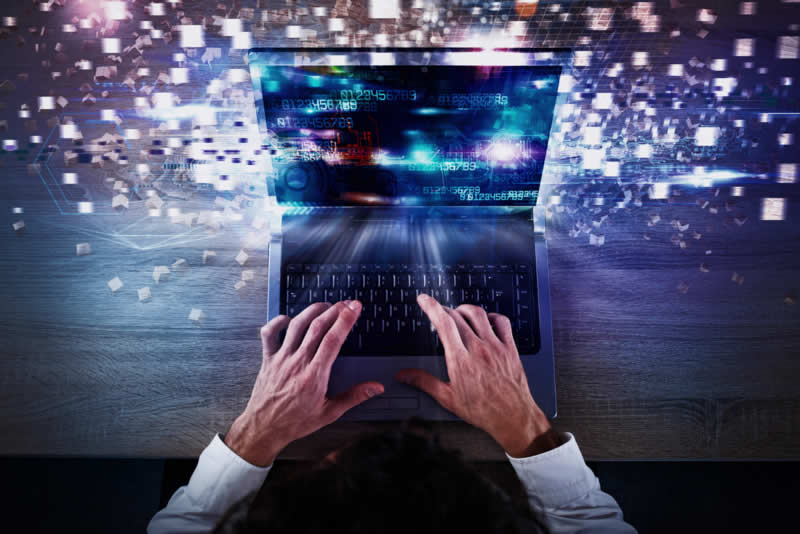 Originally Published: Oct 26, 2021
If you are looking at having an incorporation within Ontario completed on a rush timeframe, we are here to get you through the processing quickly and have the incorporated business in your hands as quickly as possible. When you place a RUSH incorporation order with us, you become our top priority to complete your incorporation immediately.
What information is required to incorporate?
To incorporate either a named or numbered corporation, the details required include:
Ontario address for the corporation: You can use a home address if you do not have a separate space for the business
Legal name of each Incorporator/Director: This includes first, middle and last name when applicable. It is recommended you provide the same name as listed on either your Driver's Licence or Passport.
Address for each individual: The address for each Incorporator/Director, is not required to be an Ontario address.
Selection of the overall minimum and maximum numbers of directors: Commonly, a minimum of 1, and a maximum of 10 is used.
Share structure: This is an overall view of how the corporation will be governed by the individual owners. We offer one or two classes of shares as options or you can provide your own structure
Signatures of the Incorporators/Directors: Are not required. Everything is provided and completed electronically
Ontario Numbered Incorporation – Rush Processing
Completed Incorporation – Minimum timeframe of 30 minutes to 2 hours maximum
If you are wishing to complete a numbered incorporation, the process is very simple where all you need to provide are the unique details to your business with a selection of a legal ending as:
LTD.
Limited
Incorporation
Inc.
Corporation
Corp.
Limitée
Ltée
The legal ending selection is your choice. Each option has the exact same powers.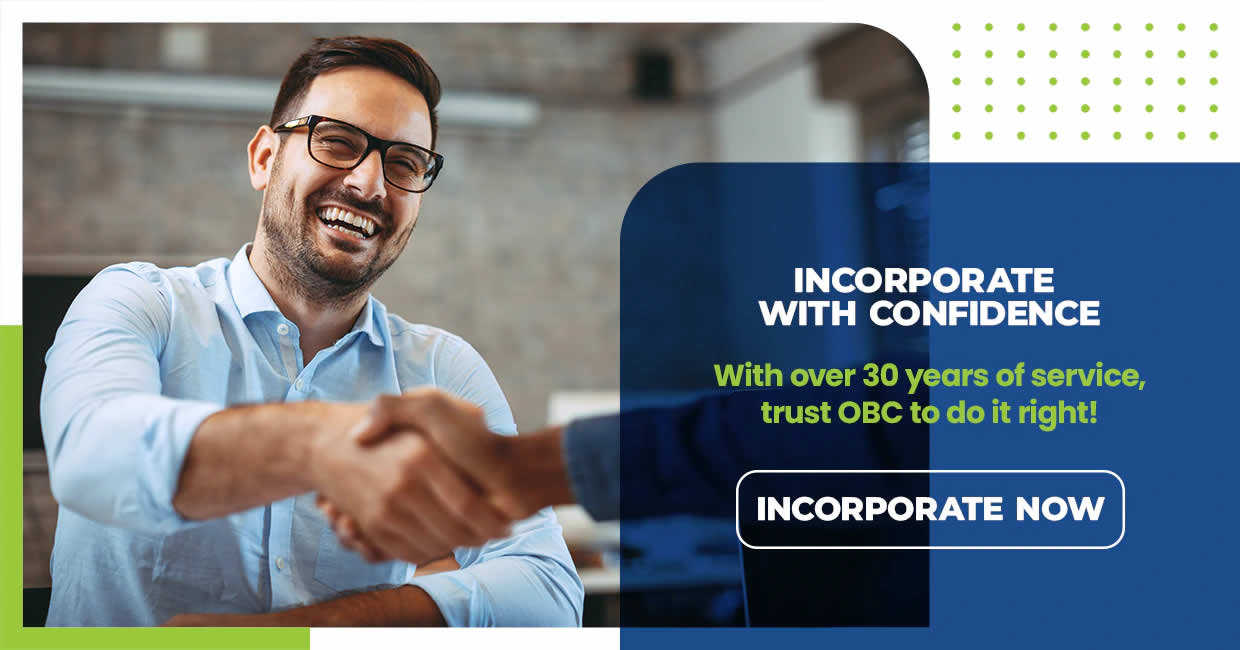 Ontario Named Incorporation – Rush Processing
Completed Incorporation – Minimum timeframe of 30 minutes to 3 hours maximum
If you wish to incorporate a named corporation in Ontario, one more step is required which is to complete an Ontario biased NUANS report. The NUANS report lists similar named businesses to your proposed incorporation and is mandatory by the Province of Ontario. If you have already registered a small business or completed a registered business name search in Ontario, the NUANS report is still mandatory.
Our office will complete the initial search to see if there are similarly named small businesses, incorporated companies or trademarks that may conflict with your proposed corporate name. Once an available and suitable name is ascertained, the NUANS report will be produced and provided to the Provincial Examiners along with the electronic incorporation.
Why Incorporate?
It is important that you as a new business owner understand what incorporating a business provides exclusively:
Continual Existence – you never have to re-incorporate or renew the business
Business Name Protection – if you are naming the business, the corporate name will have name protection moving forward against new businesses post your incorporation
Liability Protection – the business risk and personal assets are as separate as possible
Business Tax Savings – A corporation in Ontario is taxed at 15%. This is lower than the lowest personal tax rate
Borrowing money for business growth – Access to both institutional and private lenders
Separate Legal Identity – The corporation is its own entity. It can borrow, lend, invest in its own capacity separate from the individuals who own it
How much are the Ontario Incorporation fees?
Ontario Government fee is $300.00
Our fee is $49.99
NUANS report is $50.00 Including name availability (for named corporations only)
Preparation of documents is $29.00
Handling $29.95
Electronic Filing Fee $60.00

Totals
Ontario Rush Numbered Incorporation – $490.90
Ontario Rush Named Incorporation – $547.40
We have many additional items you may choose from within your incorporation options with us. They include:
Initial Notice – Provides listing to Province of Officer Positions
Corporate Supplies
Share Certificates
By-Laws
Minute Books
Corporate Embossers
Draft review of Articles
Registers of Directors, Officers and Shareholders
Import/Export Licence
HST registration set up
Payroll registration set up
Trade Name registration
COMPLIMENTARY SERVICES
Free QuickBiz guide. An OBC client exclusive!
Free BN Number
Free Voice or Email Support
Free Databank Storage
Let's Incorporate your business!!
Take 3 to 5 minutes to provide the details to incorporate your business, use any major credit card, and start hearing from us in minutes
To start a RUSH Ontario Numbered Incorporation (remember to select RUSH option)
To start a RUSH Ontario Named Incorporation (remember to select RUSH option)
We have been assisting those individuals in Ontario to incorporate for over 25 years.
If you have any questions, please feel free to reach out and speak to one of our dedicated staff who are always eager to assist new business owners.
Should you have any questions, please feel free to reach out to our staff for additional information and assistance.
inquiries@ontariobusinesscentral.ca
Toll-Free: 1-800-280-1913
Local: 1-416-599-9009
Fax: 1-866-294-4363
Office Hours: 9:00am – 5:00pm
Monday – Friday E.S.T.
Ontario Business Central Inc. is not a law firm and cannot provide a legal opinion or advice. This information is to assist you in understanding the requirements of registration within the chosen jurisdiction. It is always recommended, when you have legal or accounting questions that you speak to a qualified professional.