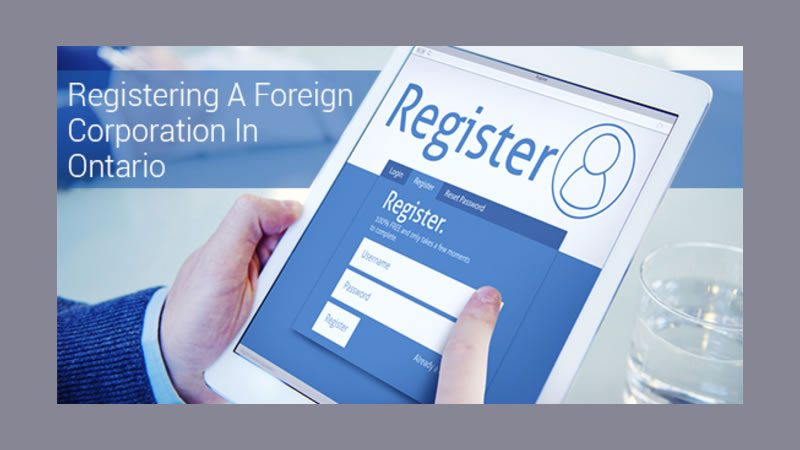 Registering a foreign corporation in Ontario is essential if you wish to do business in the province. If you do not register your corporation you cannot operate in Ontario, open a bank account, apply for HST or obtain cheques. These are all important facets of doing business which means you need to register your corporation in the province. Here's how:
EPL: This is an Extra Provincial License that is available to corporations that are outside of Canada and need to obtain a business presence in Ontario. All corporations that operate outside of Canada are considered foreign. If a business does not have a physical address in Ontario but wants to do business in the province, that business will need an EPL.

Agent For Service: You do not need to be a Canadian citizen or permanent residence to register your corporation in Ontario, however, you do need an Agent For Service. This is someone who is 18+, lives in Ontario and can receive correspondence on behalf of the corporation. This Agent For Service does not have to be a Canadian citizen but absolutely must reside in Ontario.
You will also need to prepare the following in order to register your foreign corporation:
Exact matching business name to foreign corporation

Jurisdiction of foreign corporation

Addresses of both your current location and your Ontario location (Agent For Service)

Signature and name of Director/officer

Name of chief officer or manager – this is optional but the more information you can provide, the better

Business activity of corporation within the province of Ontario

Certificate of Status/compliance/good standing – you can get this through the corporate division of your state government

Name, Ontario address, signature of your Agent For Service
Once you have all your documents in order, you can file for your Ontario registration. Or, Ontario Business Central can file on your behalf if your schedule does not permit you to do so. We can prepare the EPL documents for you, create the Ontario NUANS report, manually file your documents with the province of Ontario, take care of mailing/emailing and preparation of all documents, and communicate with the Provincial examiner regarding your filing. We can create your filing package in about 10 business days, leaving you free to focus on what matters the most, running your business. Contact Ontario Business Central for more information. If you would like to complete the Extra Provincial Licence with Ontario Business Central, here is the link to do so: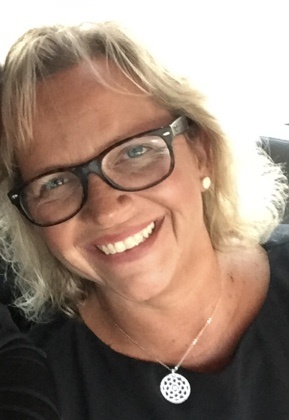 Laura Harvey is an entrepreneur herself as the owner of Ontario Business Central Inc. Her passion has always been about supporting the entrepreneurial spirit and advancement within Canada.
Laura authors in-depth blogs for Ontario Business Central assisting entrepreneurs and business owners to start, manage and grow their businesses. She has almost 30 years of expertise as a corporate specialist and 25 years of being an entrepreneur. Laura has the unique position of supporting a community that she also belongs to. She walks the walk right along with you.
You can find Laura on Linkedin and Twitter.
https://twitter.com/OntarioBC
https://www.linkedin.com/in/laura-harvey-362b2740/