You Just Registered on OBC, What's Next?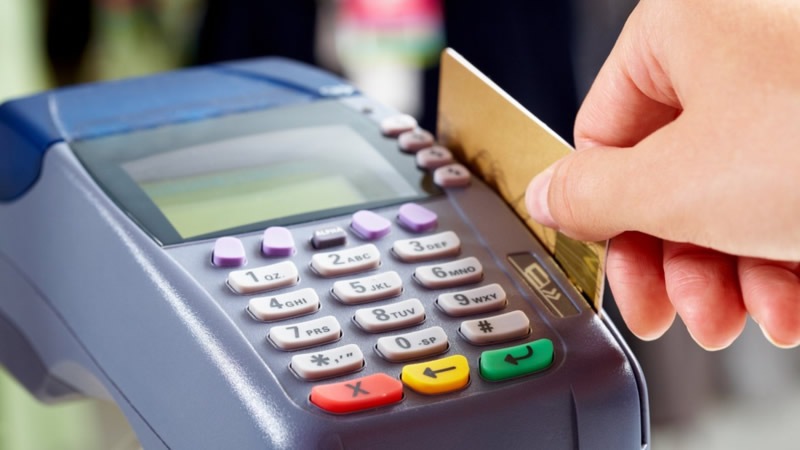 By Mia Huntington, Manager, Elavon Canada
Congrats on your new business and completing Ontario Business Central (OBC) registration! So, you're probably thinking… now what? Well, as a new business owner, it's time to get your ducks in a row. And there is no better place to start than payments. Choosing the right payments partner can be critical to your bottom line.
The key is to look for a partner that will help your business run better by providing the tools, technology and education your business needs in the ever-changing processing landscape. When choosing a payment provider, not only should you select a payment option that best suits your clientele, but find a partner that will also add value to your member services. A payments partner should help you attract customers, drive incremental sales and reinforce member or brand loyalty. It is crucial to select a dependable, association relationship manager and customer service team that delivers high-quality care to your clients – ensuring low merchant attrition.
What payment options do you want to accept?
As a business owner, you can customize the rates you pay and the solutions that are right for your company as well as meet the needs of your customers. Whether looking for a traditional dial-up point-of-sale (POS) terminal or mobile solution, look into user-friendly payment options. The key is to protect sensitive data and enable quick and easy transactions no matter how your customers wants to pay, whether via credit or debit cards, gift cards, contactless cards, mobile or digital wallets and e-commerce, or mail-order/telephone-order transactions.
Look for a program that lets you set pricing, manage the sales process and control the primary customer relationship, while eliminating the associated risk and liability. Many payment providers offer restaurant and retail business clients easy-to-use and affordable tablet-based POS platforms that leverage smart data to effectively manage revenues, reduce costs and keep customers happy. Solutions like these are specifically designed for small and medium businesses that aspire to grow.
Make security a #1 priority
Security remains the single most important issue no matter what size of business you own and operate. Though payments technology is evolving, so are fraudsters and hackers. As a new business owner, it is imperative that you focus on helping your company flourish while your payments partner focuses on providing secure buying and selling. At Elavon we recommend a layered security approach; for example a payment card industry data security standard (PCI) compliant tool that uses EMV, encryption and tokenization. This approach helps protect your companies brand equity from the consequences of a card data breach.
Consider this: are you looking to sell products online?
In today's fast-paced and tech-savvy consumer world, people are buying things from anywhere – mobile, online or while standing in line at the grocery store. If you're looking to sell your products online, take the time to learn about omni-channel payment platforms that will help you manage payments all in one place – safely and securely– online. You should consider a flexible and secure payment solution that doesn't require a major investment of money or effort. This affords you a full range of payment options, including credit cards, PIN debit cards, electronic gift cards, electronic checks and mobile wallets like Apple Pay.
Registering with OBC is the first step in building a successful and secure business. The next step is ensuring the processing partner you select is compatible with your business and merchants. A strong payments partnership not only will allow you to focus primarily on running your business, but they will evolve with you and find new ways to help you grow.