Changing From a Small Business to an Incorporated Company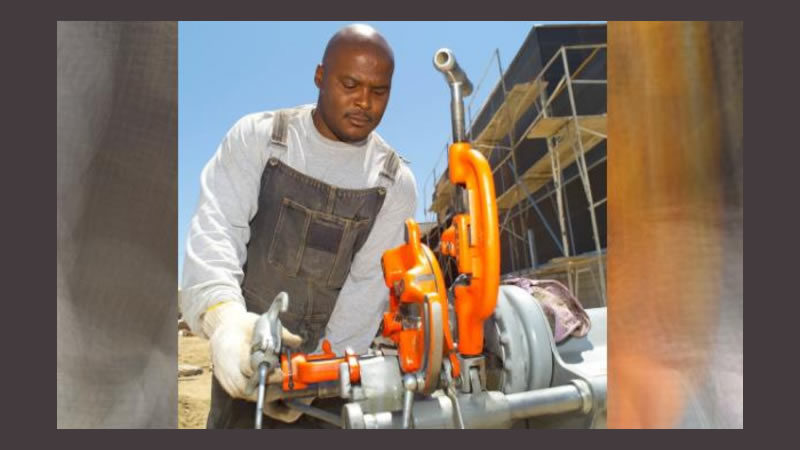 If you currently have a Sole Proprietorship or General Partnership and are looking to incorporate the same business, here is information to assist you in completing.
Why do people change from a Sole Proprietorship or General Partnership to Incorporation?

Sales increase to a point where there may be tax savings having an incorporated company
Advertising the business and concerned about the business having name protection
Liability protection for personal assets
Contract where businesses wish for your business to be incorporated
Partnership with new company or individual
What if I want to use the same name for the incorporated business from my current registration?
Anytime you wish to change from your current registration to an incorporated company, you may do so. Your current registration will not interfere with you incorporating the same name business. As long as there are not any existing businesses listed with a similar or same, the process will be seamless.
What will need to be changed when I incorporate?

Bank account – incorporating puts your business in a new business category with most banks. A new bank account may be required
Cheques – new cheques will be needed with the business name including legal ending
Tax accounts – HST, payroll, WSIB, etc will need to be set up or changed
Business cards – to reflect new corporate name
Letter head – to reflect new corporate name
Logo – if business name is listed
Storefront/signage

What do I do with my current Sole Proprietorship or General Partnership
It may take a week or two to get everything set up for the new corporation including bank account, cheques, business cards etc. Once completed, you will want to cancel the current registration to put an end date to operation of the registration. If you have existing HST, WSIB, payroll accounts with the registration, these should also be cancelled.
Cancel Your Business Registration
To use our services to complete an incorporated company, here are the links to either an Ontario or Federal Incorporated company.
Complete an Ontario Incorporation
Complete a Federal (Canada) Incorporation
There are some differences between a Federal and Ontario Incorporation. For more information about incorporating and the differences between the two types of corporations, you can check out our FAQ or contact our office with any questions.
Ontario Business Central has been assisting individuals since 1992 to change from a Small Business to an Incorporated Company. If you have any questions, please feel free to reach out to our staff for any clarification or assistance you may require. We would love to assist.
inquiries@ontariobusinesscentral.ca
Toll-Free: 1-800-280-1913
Local: 1-416-599-9009
Fax: 1-866-294-4363
Office Hours: 9:00am – 5:00pm
Monday – Friday E.S.T.
Ontario Business Central Inc. is not a law firm and cannot provide a legal opinion or advice. This information is to assist you in understanding the requirements of registration within the chosen jurisdiction. It is always recommended, when you have legal or accounting questions that you speak to a qualified professional.